MOMENT Air: New Anamorphic Lens, Filters, & Cases for Drones
Last month I got to shoot aerial footage in Iceland with the MOMENT team and now I can finally share why!
MOMENT just launched their newest product on Kickstarter, the world's first anamorphic lens for a drone!
Here is a video that we made for the launch of the new anamorphic lens and the other products they announced which are ND filters, a foldup landing pad and an iPhone case that actually fits inside the Mavic Pro controller.
What is an Anamorphic Lens?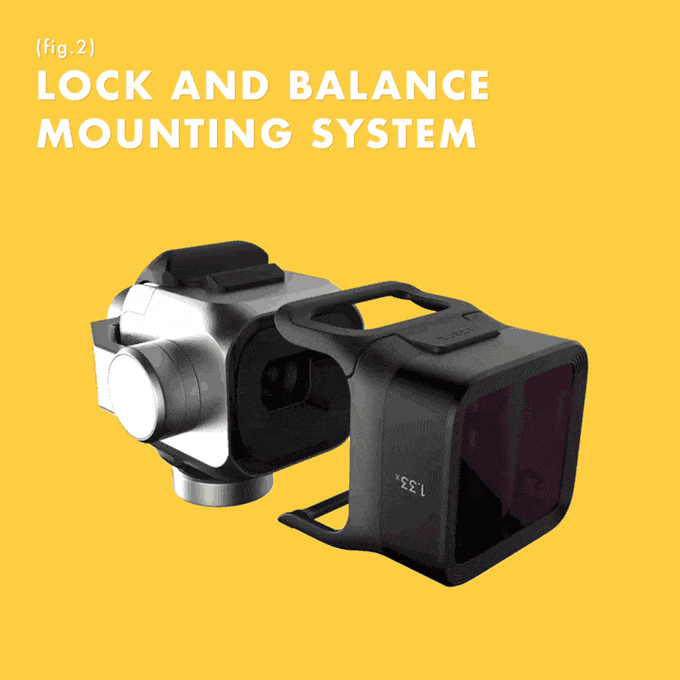 Basically, it's the holy grail of filmmaking. Sweet horizontal flares and that widescreen, letterboxed look. Typically super expensive, last year we made the anamorphic affordable for phones and this year we've tackled drones.
The 1.33x anamorphic lens brings the organic look and character of 2:40:1 Cinemascope to your drone. In other words, it's like shooting a wider focal length in the horizontal direction and a longer focal length in the vertical. Now, with anamorphic lenses for the DJI Mavic Pro and Zoom, you can bring premium glass, cinematic aspect ratios, and juicy lens flares to your drone footage. Read more in this article or check out the video below:
Here is a before and after video comparing drone footage with and without the footage:
MOMENT ND filters and Phone Case:
To learn more about this new lens and their other products as well as their special 30% off pricing click here.
---