Posted on September 13, 2018
I recently sat down for an interview with my friend Jay Worsley who is an award-winning filmmaker & photographer. Jay just launched a brand new drone cinematography course called Drone Master Class for those looking to up their drone game.
I have known Jay for almost three years and have interviewed and featured his work on this website a couple times which you can see here and here.
Jay's drone course is called Drone Master Class which is an online video course designed to challenge, inspire, educate and push your aerial filmmaking to a whole new level.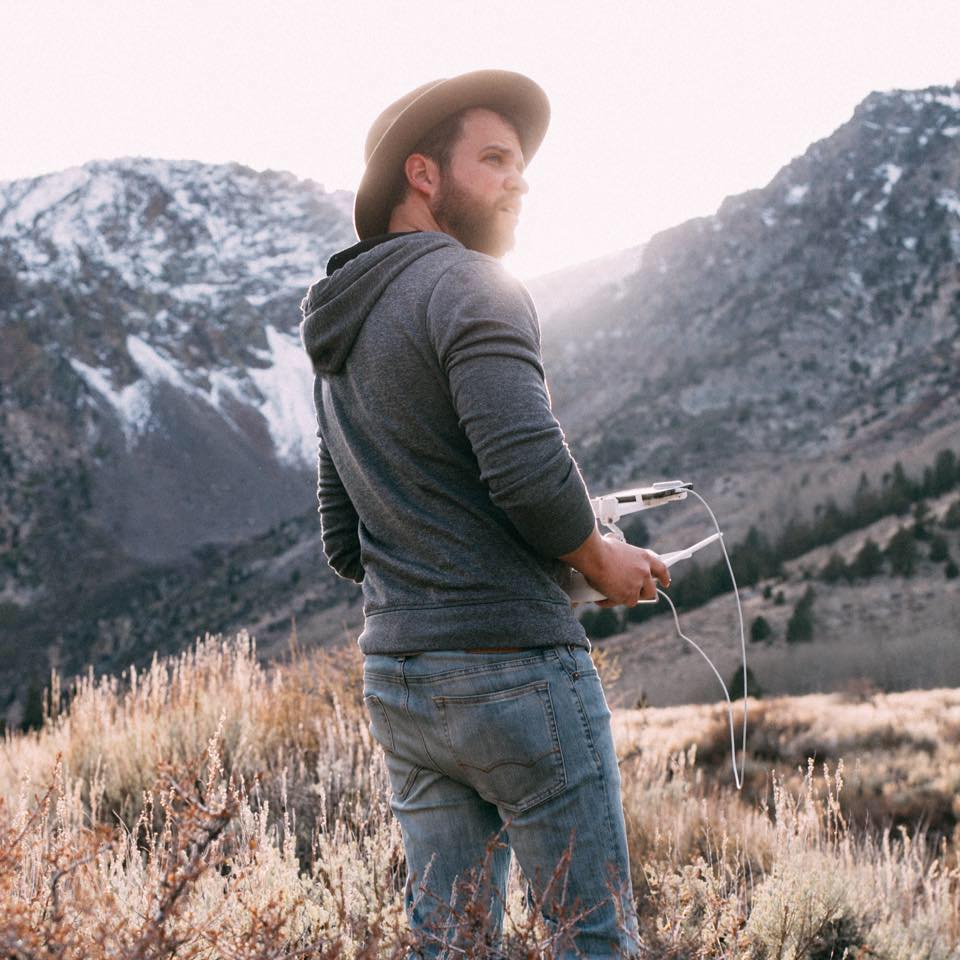 The Drone Masterclass covers such topics as:
location scouting
shooting style
shot choice & technique
editing
effects
sound design
color grading
getting your film out there
making money
licensing footage
To learn more about Jay check out the video he made for us below or skip further down to read the interview I did with him.
If you can make it to the end of this post or the video then you'll see that Jay has generously offered From Where I Drone readers a $50 off discount code. To receive the discount just enter "FWID" at the Drone Master Class checkout page and the discount will be automatically applied.