Posted on December 18, 2017
This is a special guest post done in collaboration with Paul Archer of DronesGator.com.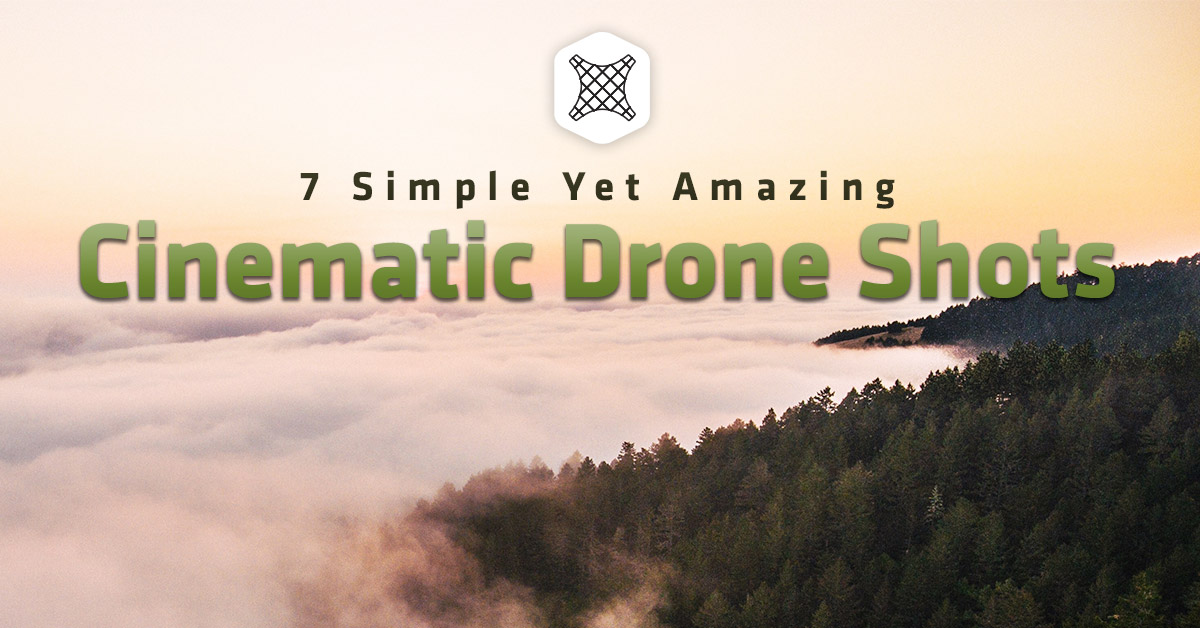 Are you wondering how you can increase your drone game and get incredible drone shots like those ones you keep seeing on YouTube?
Or, maybe you're simply looking for some ideas on how to improve your drone filming skills and create interesting drone moves in your work that are more dynamic and cinematic?
Then check out these 7 Amazing Drone Shots which usually serve as my "go-tos" for almost any video project I do. If you master these cinematic moves, your drone videos are guaranteed to have a more professional look.
Now I have to say you'll be able to do most of these with ease even the first time, but mastering them is another story, so the key is to practice, practice, practice to make sure each move is smooth and controlled.
First, let me give you a few pieces of advice when it comes to picking a camera drone.
If you haven't yet piloted a quadcopter and want to start with something more budget friendly, I'd recommend a camera drone that's under $200 so you first master the basics of flying, learn drone safety and camera control without crashing something expensive while you're learning.
If however you already have a more advanced drone like a DJI Mavic Pro, DJI Phantom 4 or DJI Inspire Pro (these drones all have GPS and a 3-axis camera gimbals), then you're ready to start the lesson below: