This is a very special post done in collaboration with the amazingly talented Oliver Astrologo. Oliver is a photographer & creative director, whose work focuses on revealing locations and stories about people. Please take a moment to review some of Oliver's incredible work on his Vimeo page, you won't be disappointed!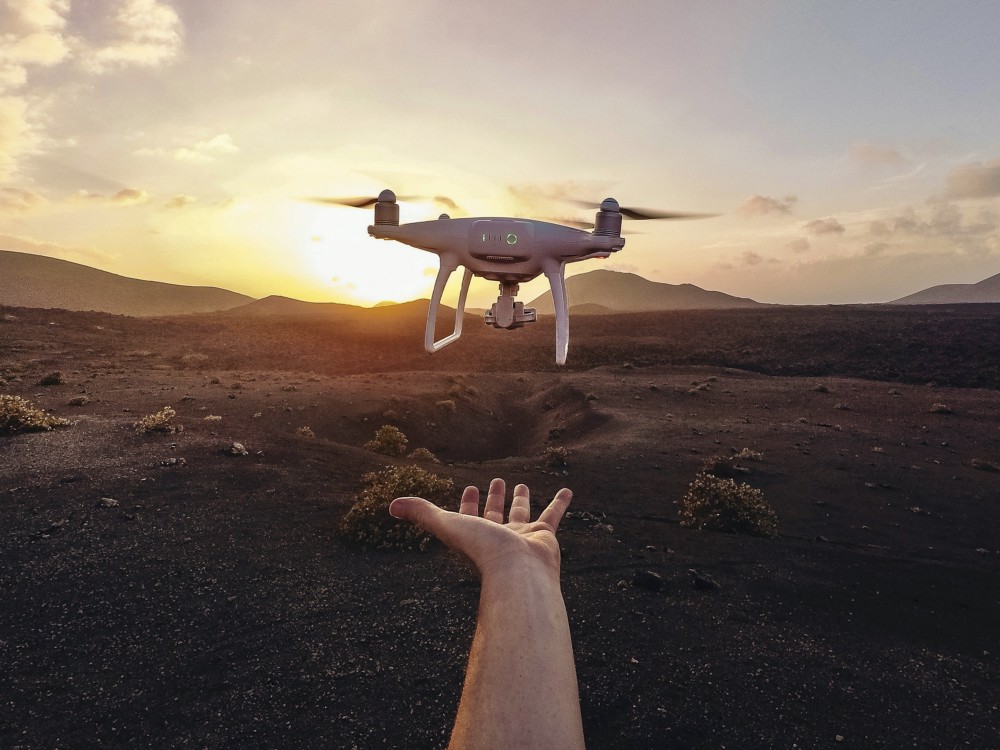 In this post you'll learn some intermediate and advanced filming and post-production tips and techniques that you can do with your drone to create more interesting films.
Specifically you'll learn how to create:
Interesting transitions using different cameras
The famous dolly zoom technique using 4K footage
Rotation effects using 4K footage
Tracking and stabilization techniques for creating hyperlapses
Parallax effect that turns your simple 2D footage into a dynamic 3D like effect
Color correction & color matching techniques and best practices
First of all I recommend reading my first video tips guide before reading this article which you can find here.
The combination of advanced technical gear becoming more affordable and editing software becoming more powerful has revolutionised the production and post-production processes.
Overall the quality of videos being created today is getting more advanced which is why we can admire some of the best video work out there over in the Staff Pick section on Vimeo. Read More