This is a special guest post from Oren Schauble.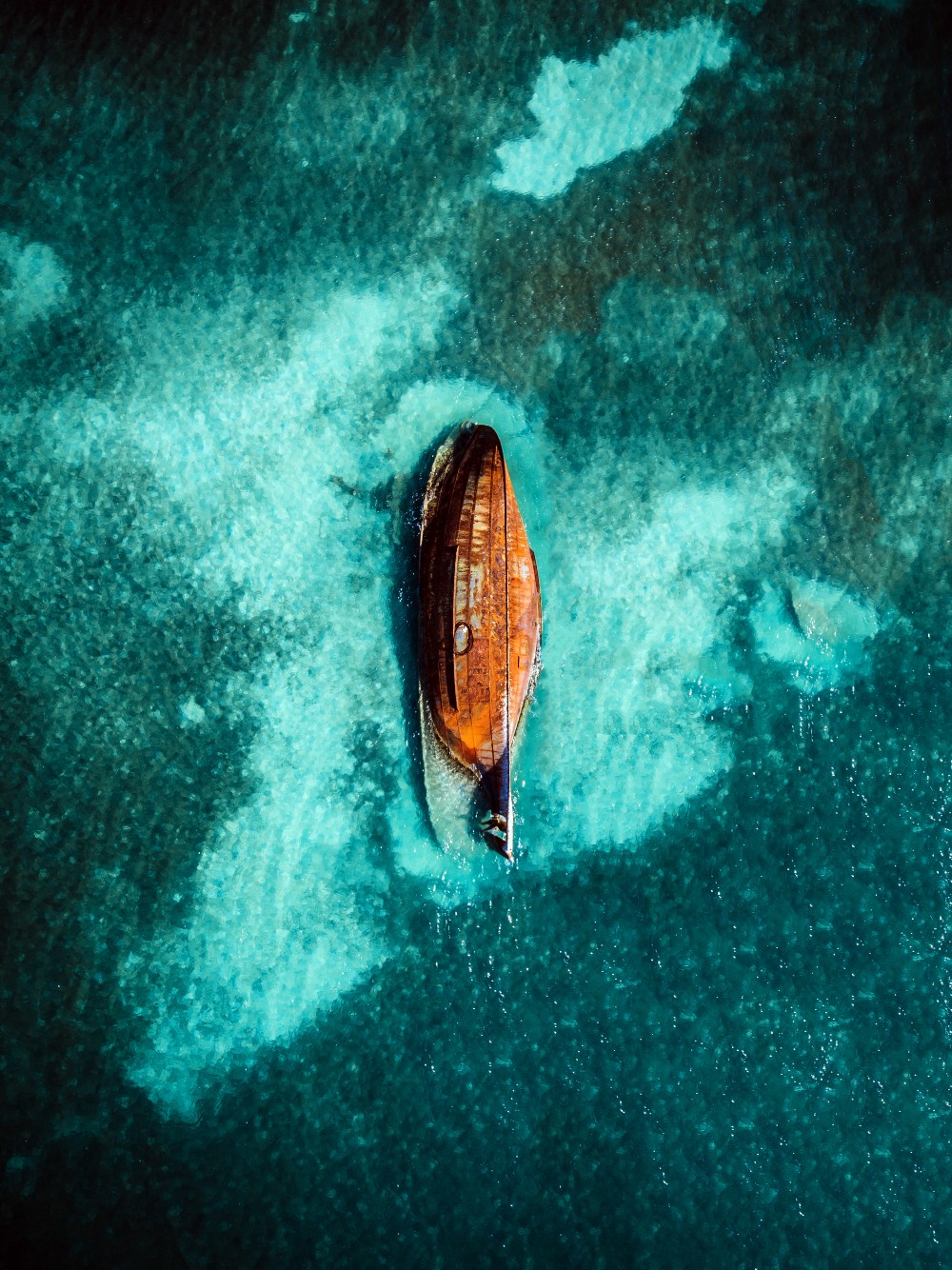 I'm always interested in my favorite creatives' processes and how they make their projects work with their lifestyles.
My curiosity peaked once family logistics got into the picture when my wife and I decided to start traveling with our infant.
Here is a roundup of my own creative process for a shoot I did in Turks and Caicos, currently featured on Fodors.
This includes how we made it work during a family vacation, how I organize my shoots in a new destination, as well as the goals and results of my drone work. I hope you enjoy! Read More