Tobias Hägg, also known online as @airpixels, is a 30 year old photographer based in Eskilstuna, Sweden.
His feed is one of the first feeds I remember coming across back in 2015 that contained such stellar and unique aerial imagery of lakes, boat houses, secluded cabins, ponds, islands, forests, roads dividing landscapes and frozen fractals of ice.
Surprisingly Tobias has only been on Instagram for 2 years and yet he has quickly become one of the most respected, followed and liked drone photographers in the #fromwhereidrone community.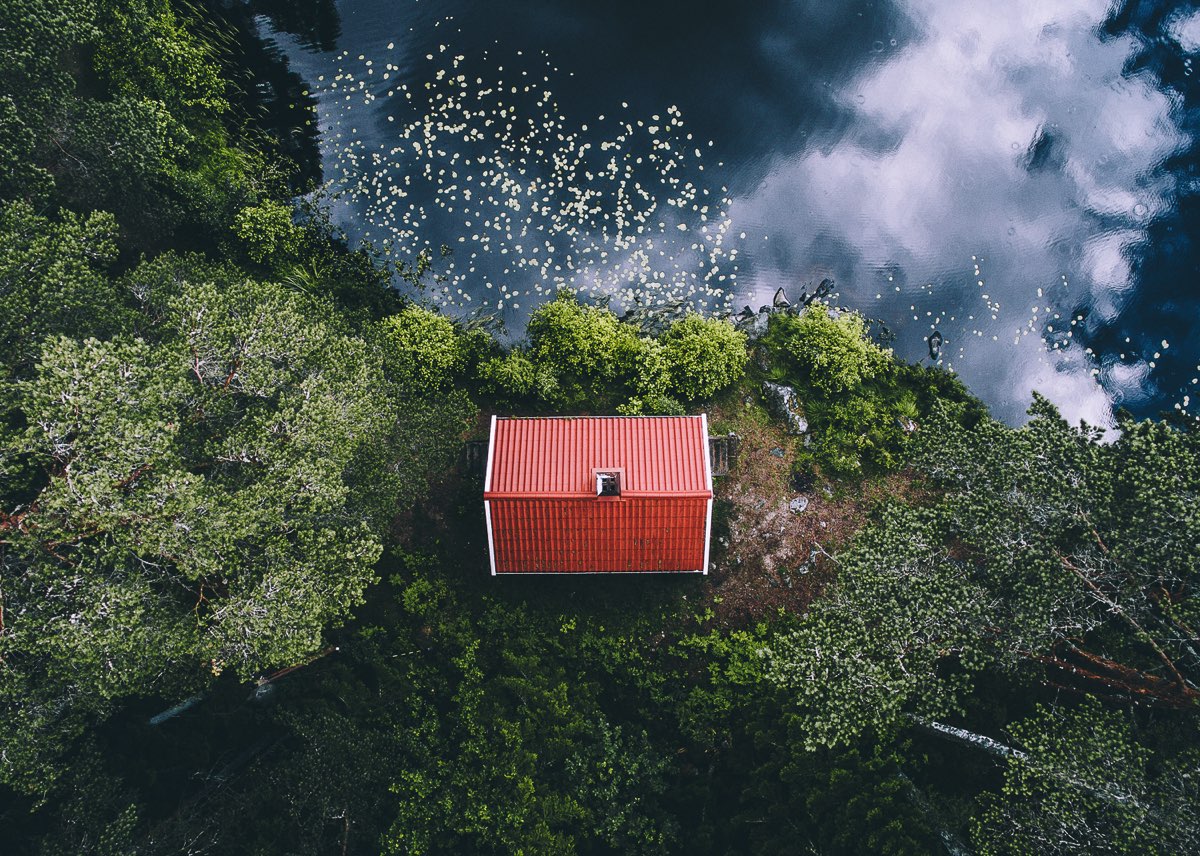 Since coming onto the scene he has been featured in National Geographic, The Telegraph, Adobe.com and the Daily Mail to name a few and now because of his curiosity and drive he gets to live out his dream of traveling the world and shooting full-time.
In this interview we learn about how Tobias got his start in the world of photography and drones, what gear he uses and his tips for how to find success and succeed as a photographer. Read More