Video of the Week: Stunning Drone Views of Maldives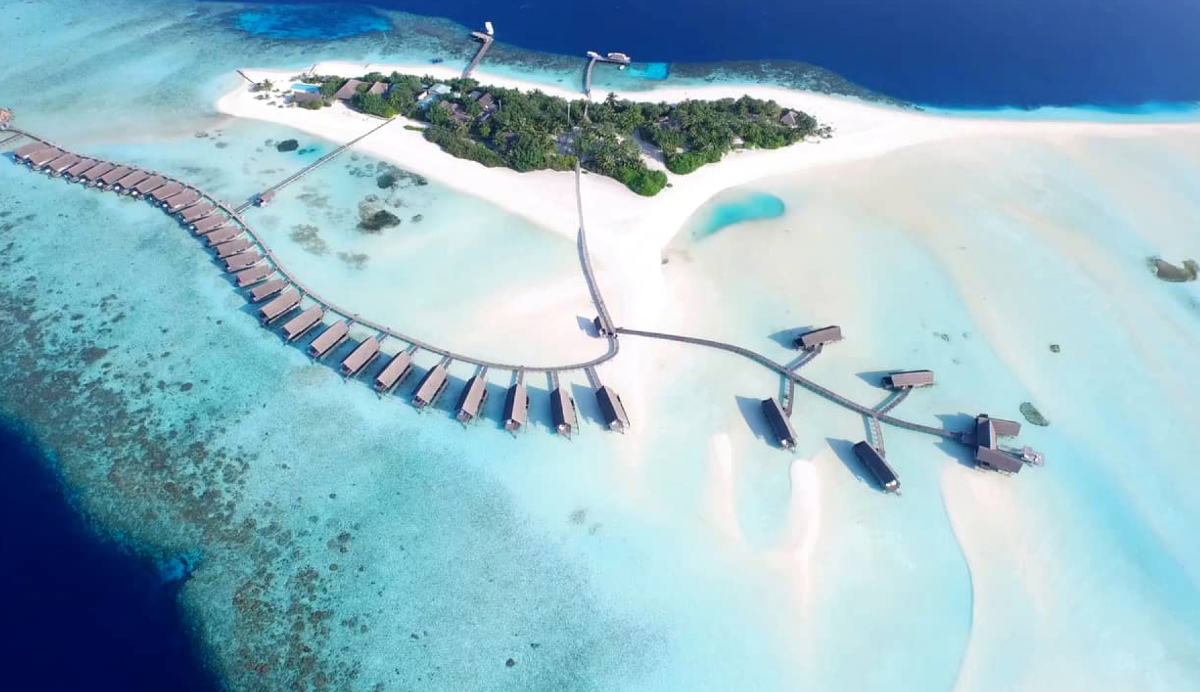 Here is an absolutely stunning video of the Maldives captured by Patrice Gaucher of Aerial Entertainment Studios. After a brief chat with Patrice he shared with me how he got his start in drone cinematography as well as the story behind how he shot this incredible video. Scroll below the video to check it out!
Maldives in 4K (DJI INSPIRE 1 in Maldives) from Aerial Entertainment Studios on Vimeo.
In Patrice's words…
About 2 years ago, I entered the world of aerial cinematography, mostly for recreational purposes. Like most people who own drones, I was playing around with it around my house and I found the concept interesting. After feeling comfortable enough flying, I took it on an international trip (to Fiji) and launched the drone from wherever I could (docks, boats, piers, beaches, etc.) and captured as many images as possible.
Upon reviewing the footage, I was blown away by the different perspective aerial footage provided. In some respect, I found the beauty of the footage far surpassed the actual first hand experience of being there. That was it, I was hooked.
From that point forward, I started looking for travel destinations that would potentially display stunning aerial images. Maldives was on the very top of the list, but given my business travel schedule, it took a bit of time for me to finalize my plans. I therefore spent over a year carrying my aerial camera everywhere I went (business trips, leisure, holidays, etc.). I then took notice of the new DJI Inspire 1 flying platform that boasted a 4K camera with fully autonomous controls. I figured this was the tool I was waiting for to really display the natural beauty of the Maldives. It was time to book the trip.
The Maldives are very unique in terms of topography. Given the rising of the global water levels, in about 50 years, the Maldives will be completely submerged. This therefore represents a unique opportunity to capture some stunning images while itˋs still time.
The video of the Maldives was shot over a period of 7 days with multiple boat trips to several islands, sandbanks, coral reefs, etc. More than 3 hours of footage was captured over that period of time, and the creation of this 2 minute video is the culmination of a whole lot of editing work (both on the musical content as well as the imagery). The end result is one of the most popular aerial videos of the Maldives available on internet at this time.
–––––––––––––––––––––
Check out more of Patrice's work on his Vimeo page and if you're a drone pilot looking to sell your drone footage online then check out Patrice's brand new aerial stock footage platform here.