5 Useful Tools for Drone Videography Post-Processing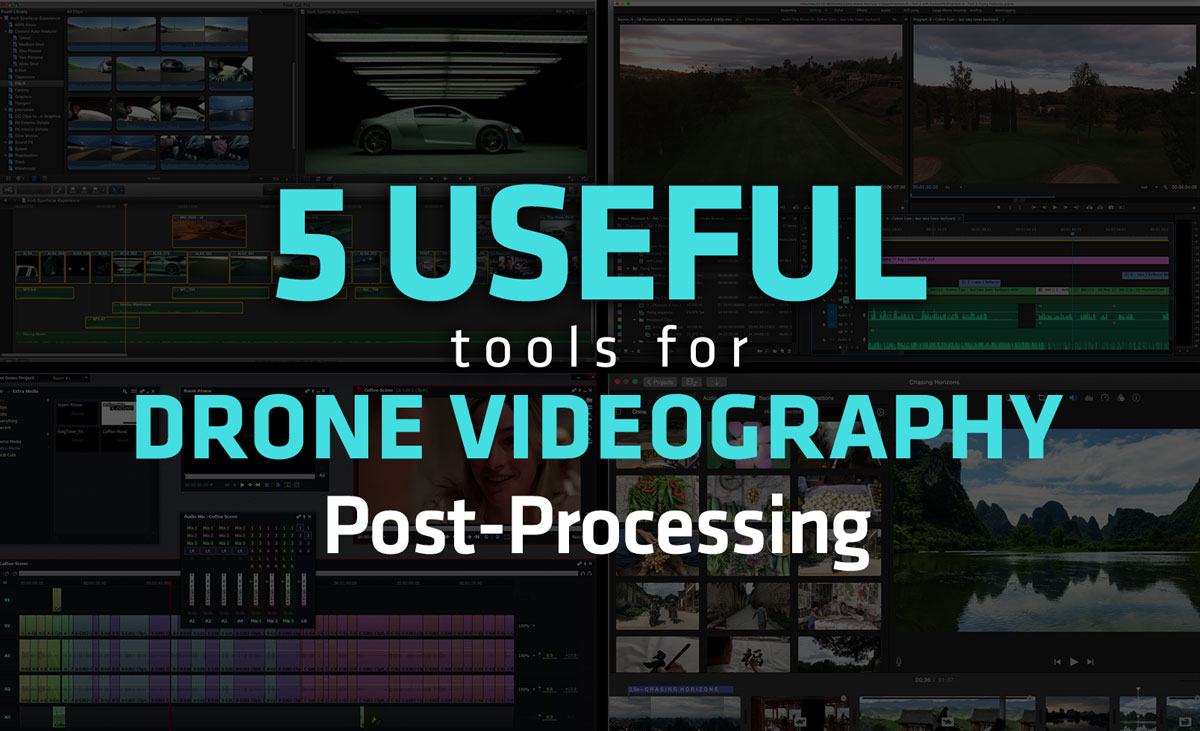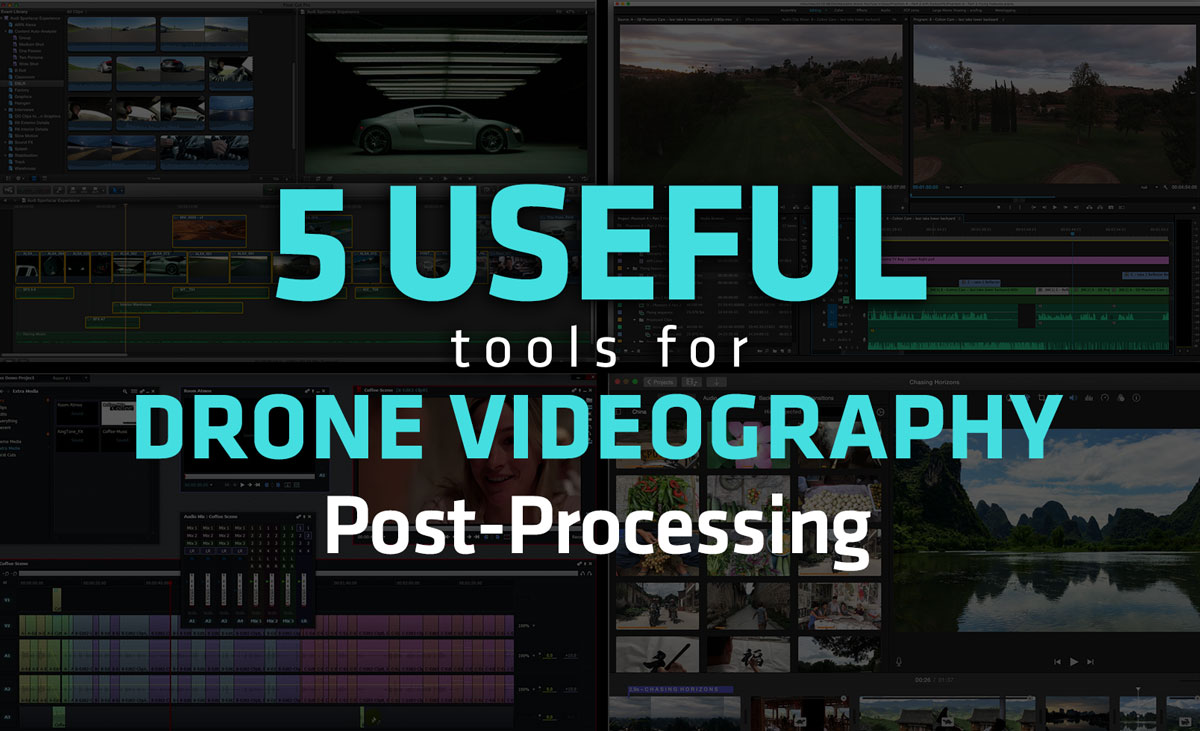 While getting up in the air and capturing those beautiful views by drone is a great step, please understand that the road rarely stops there.
In fact, the majority of the drone videography videos you spend hours watching on YouTube have undergone a sometimes time-consuming and laborious editing process once the aircraft is back on the ground. But just because this endeavor takes effort doesn't mean there aren't tools available to make the process less painful.
Here are a few of our favorite drone videography editing and post-processing tools on the market for various operating systems.
DJI GO App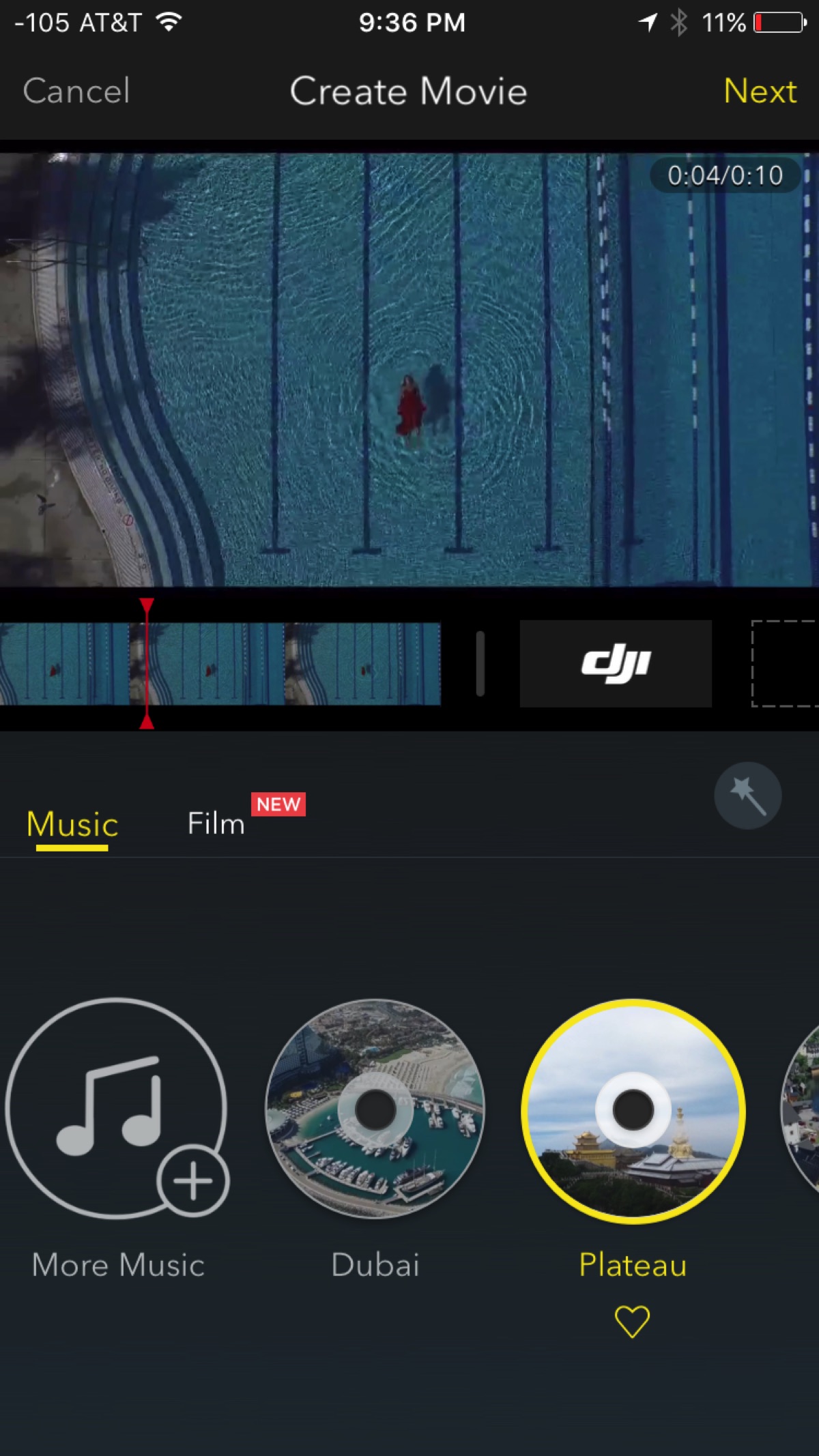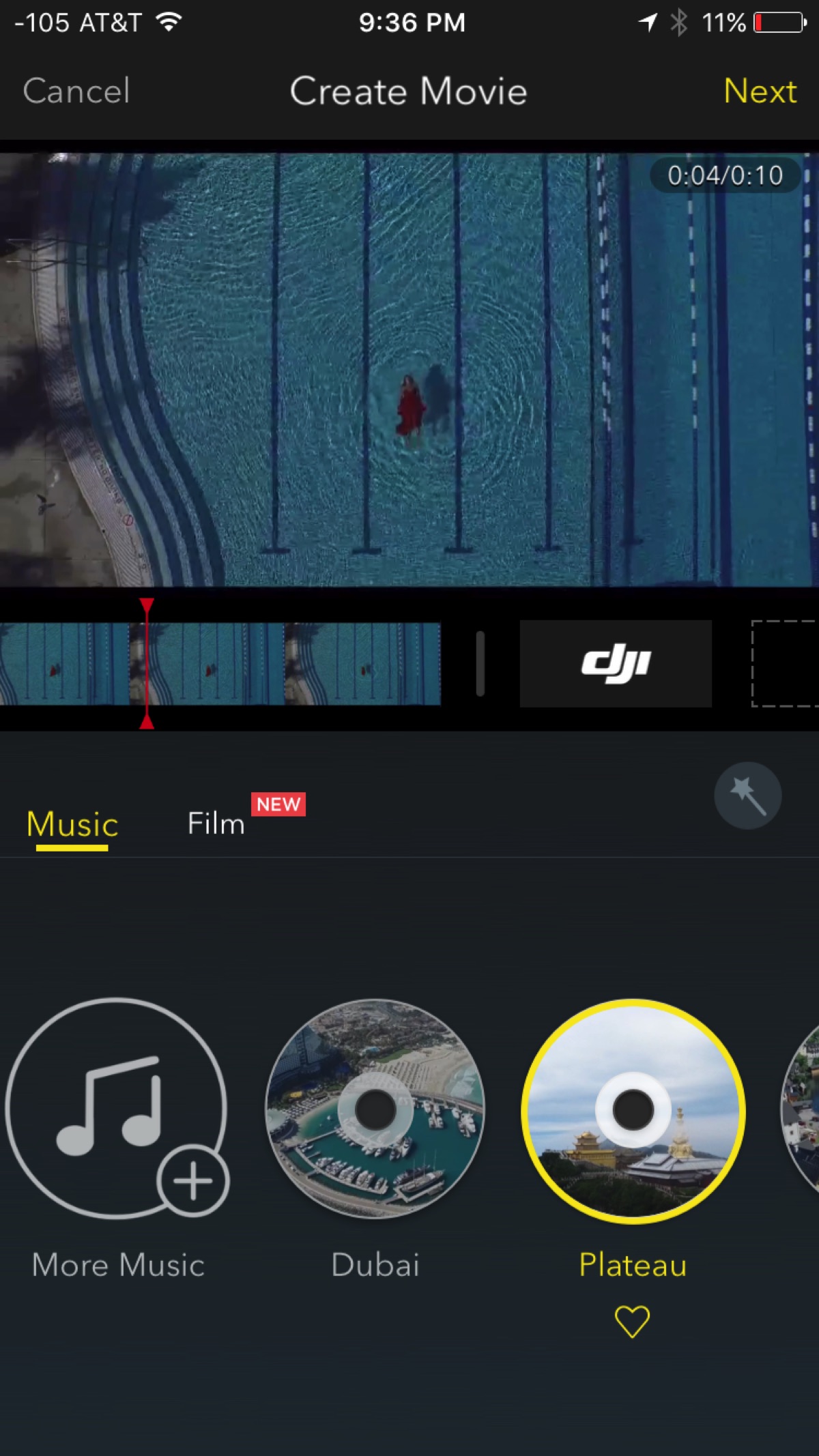 If you absolutely need to get that video cleaned up, edited, and on YouTube as soon as possible, you might be in luck if you happen to be flying a DJI product.
The DJI GO app includes features that allow users to cut, rearrange and edit footage captured from their products right from within the app. This allows operators to bypass the practice of moving files to a computer for processing if they only require small edits, which is a huge time-saver if it's practical for the user.
The DJI GO App is available as a free download, which makes it a great choice for those operating on a low budget with quick turnaround requirements.
Final Cut Pro X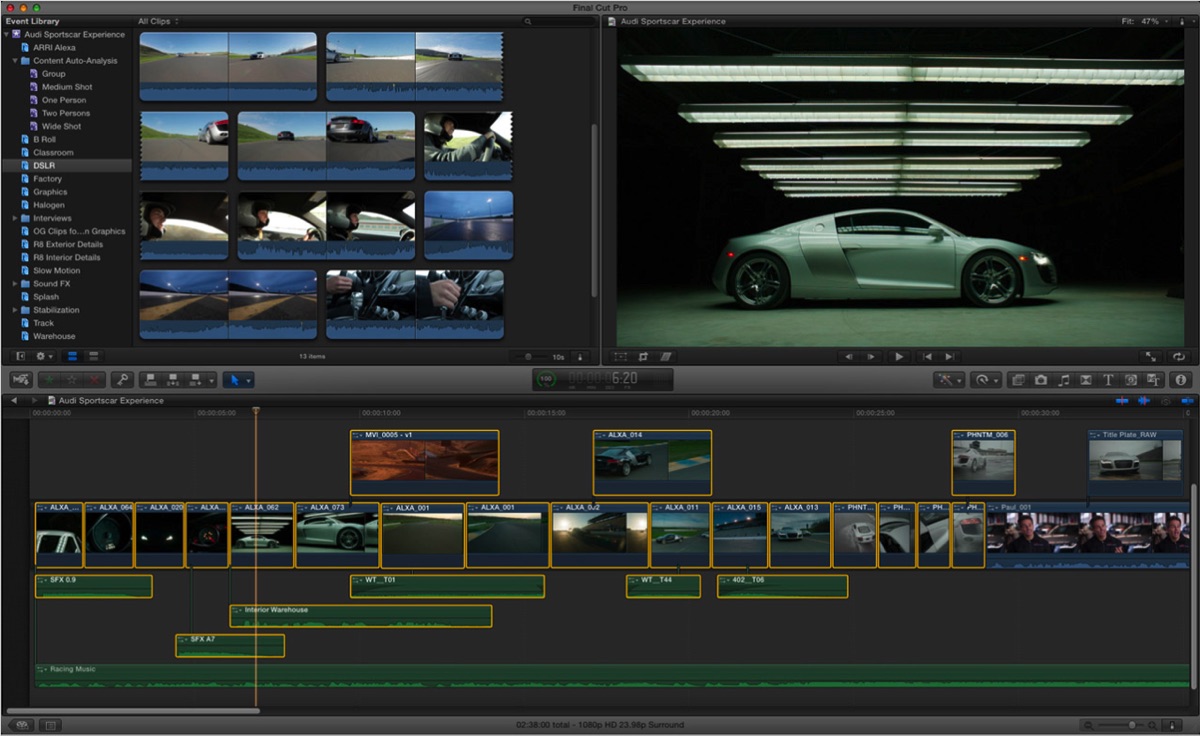 If you have access to a Mac operating system, then you have the option to use one of the most well-rounded non-linear video editing suites available in Final Cut Pro. The Final Cut Pro series has been an industry staple for well over a decade and the latest edition is no different.
Final Cut Pro X (a free 30 day trial is available here) sees a complete overhaul of its user interface since Final Cut Pro 7, which makes it an easier introduction for users who are new to video editing.
With support for video resolutions up to 4K (which many of the latest camera drones come with) and an abundance of editing plugins, such as Motion and Color, Final Cut Pro X makes it easy to enhance those drone-captured videos and ensure the colors appear vivid and crisp in rendered videos.
Adobe Premiere CC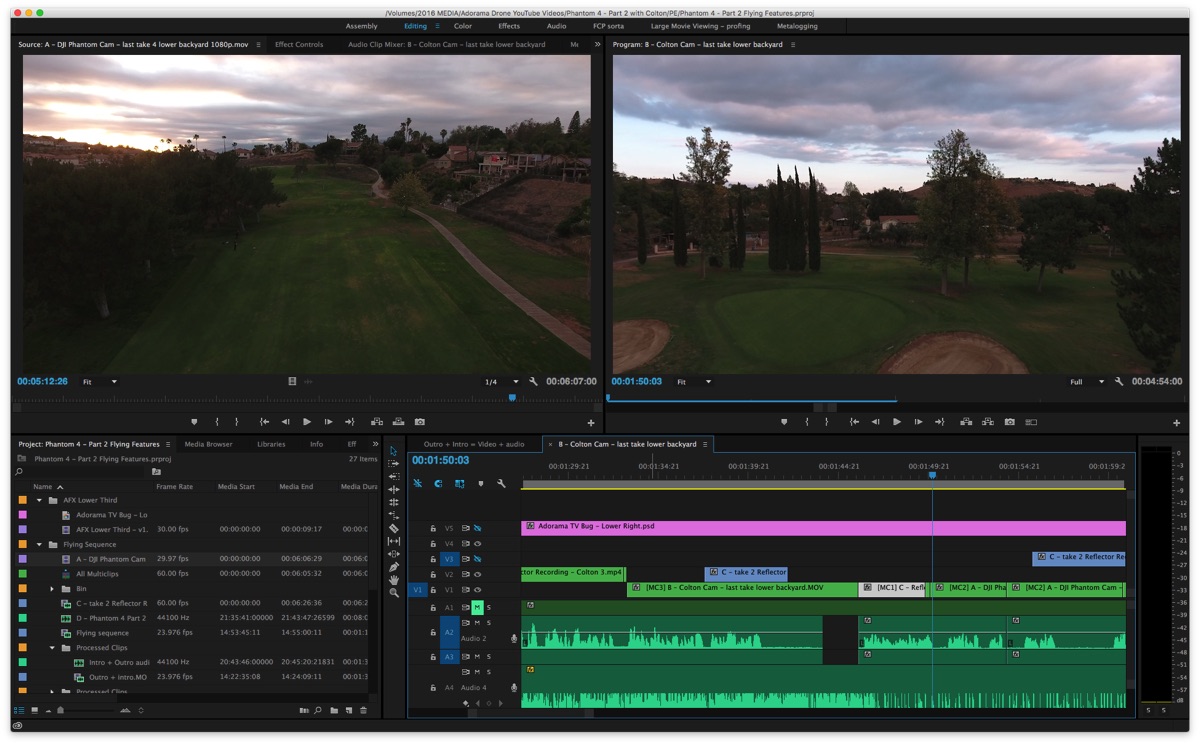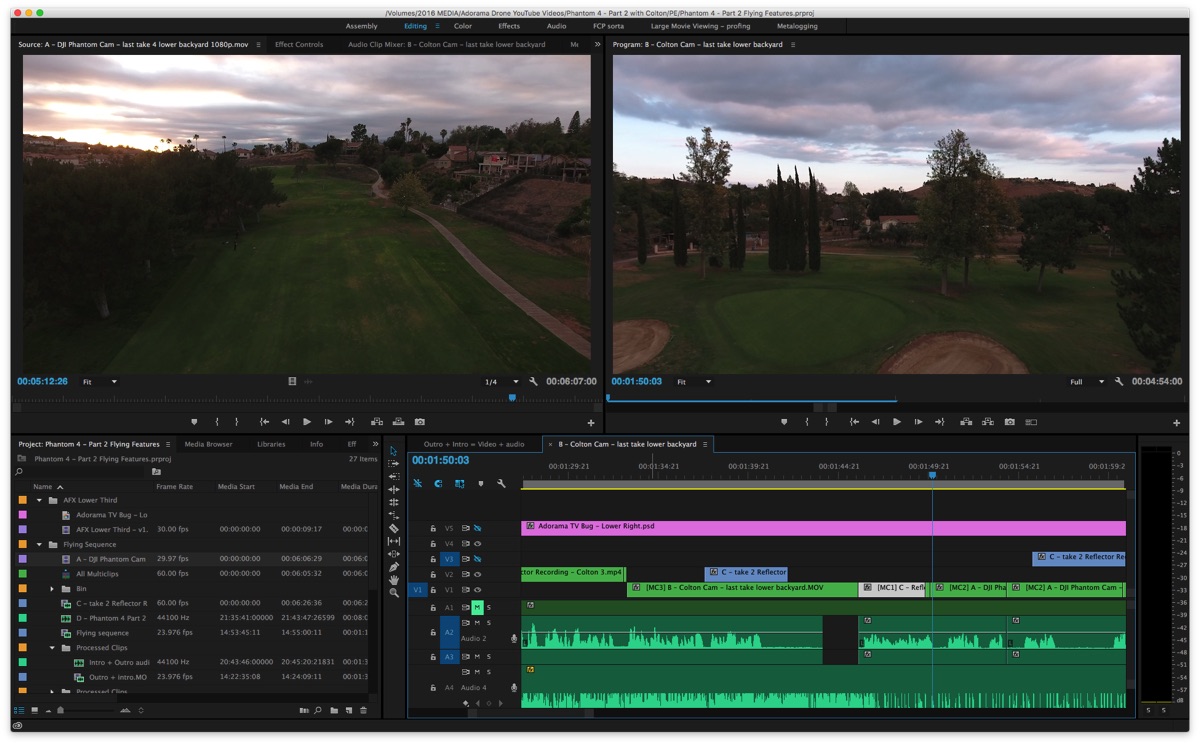 The main competitor to Apple's Final Cut Pro X is seen in Adobe Premiere CC (a free 30 day trial is available here). The majority of most feature-length films find their way to one or the other of these two platforms at some point during the editing process.
From a feature standpoint, there are very few differences between Premiere and Final Cut Pro and the choice typically comes down to user preference.
A notable benefit for those operating on Windows platforms is the availability of this software suite on that operating system. Almost all of the Adobe Creative Suite, including Adobe Premiere, is available on both Mac and Windows operating systems, which makes this platform more versatile from a compatibility standpoint.
Through the use of an additional program, Adobe After Effects, the Adobe Creative Suite offers some of the best video processing and manipulation tools available. If you're looking to add a computer generator dragon to chase your drone across the sky, you'll likely turn to After Effects at some point whether or not you use Adobe Premiere as your main editing suite.
Note from Dirk: I have tried many different editing platforms and Adobe Premiere is the one I personally like to use. I prefer it because it is quick, requires less rendering time and it works seamlessly with my other favorite Adobe apps like Photoshop and After Effects.
Lightworks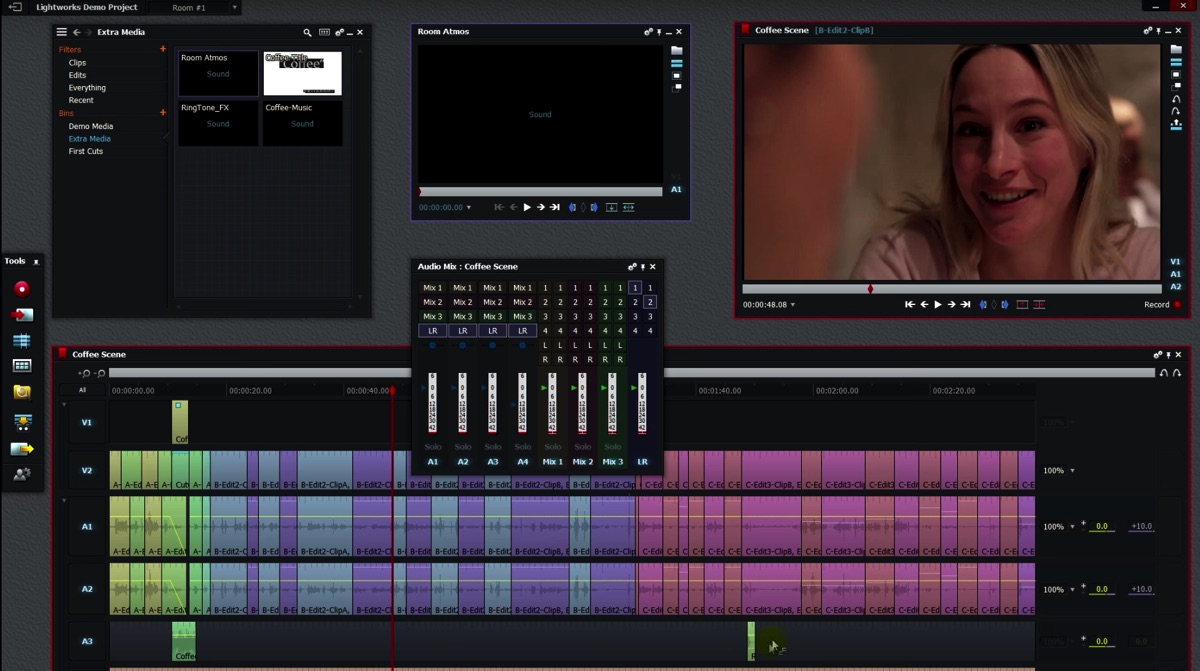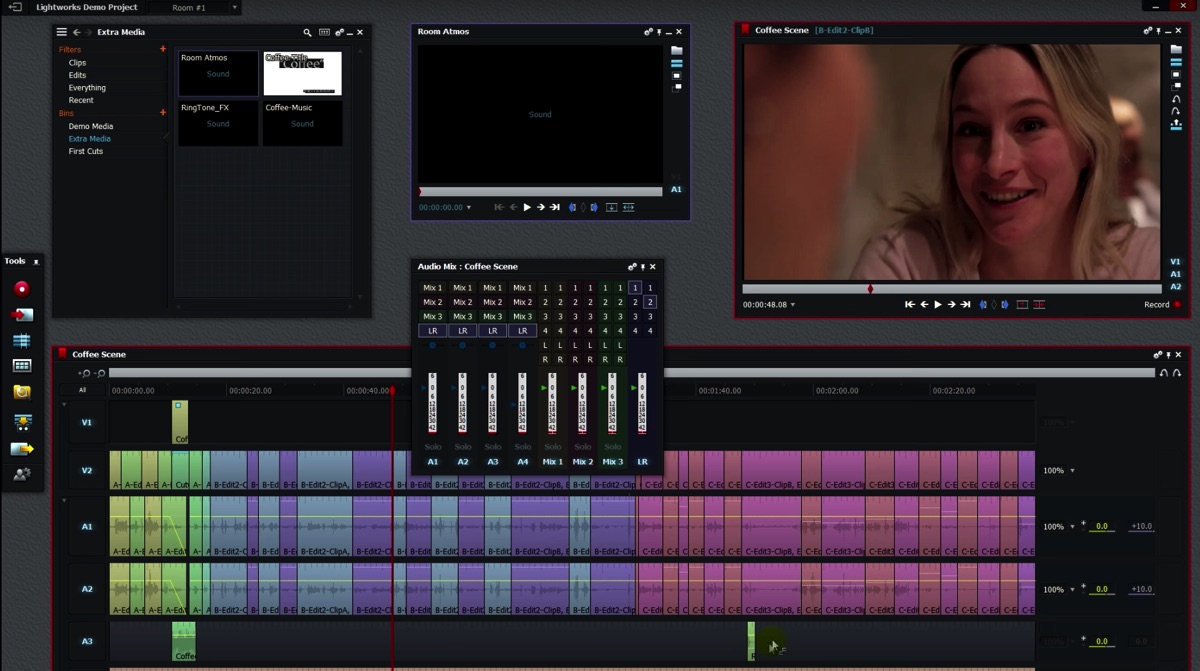 While Adobe and Apple get all the notoriety with their massive platforms, that doesn't mean there aren't other options being used to produce famous works.
In fact, the software Lightworks, which is available on Windows, Mac, and Linux OS, has been used in films such as Pulp Fiction, Mission Impossible, Hugo, Batman, Braveheart and The King's Speech.
One of the best parts about this package is that the company offers two versions: free and paid. The free version is not limited by any time constrictions, but has some limitations when it comes to resolutions and features.
This allows a user to download the software for free, try it out, learn the system and see if it works for him or her before making the purchase. If you're unsure of whether or not you need a full-fledged editing system, using the free version of Lightworks might be a great option for you.
iMovie/Windows Movie Maker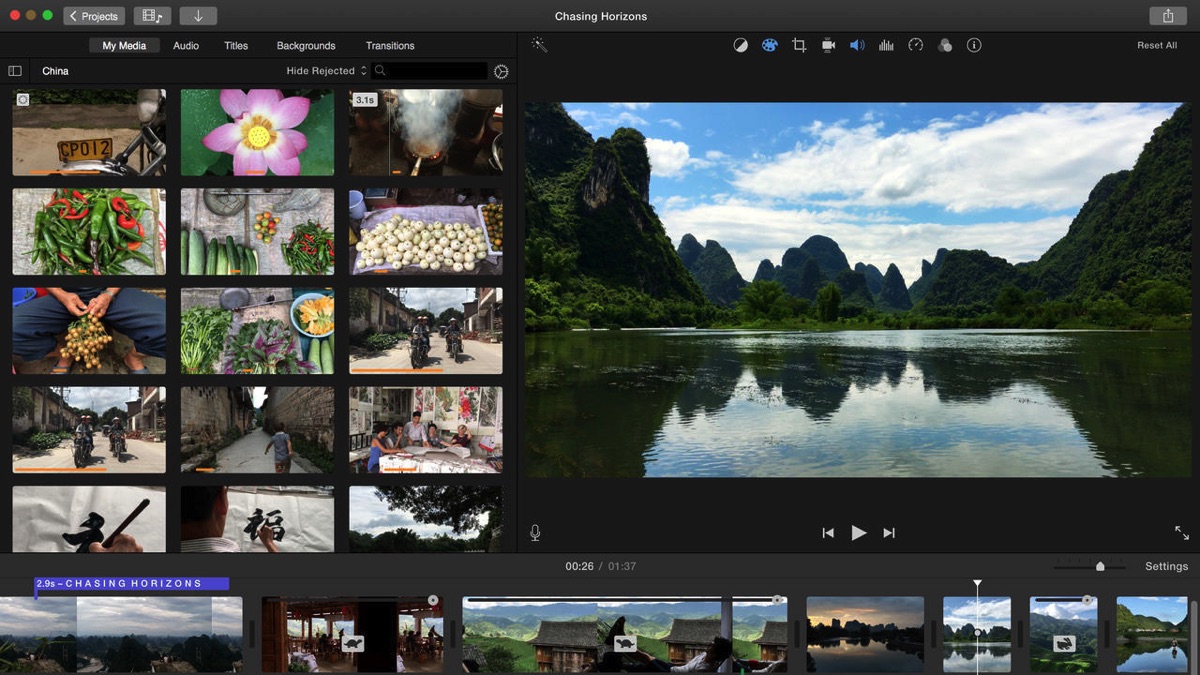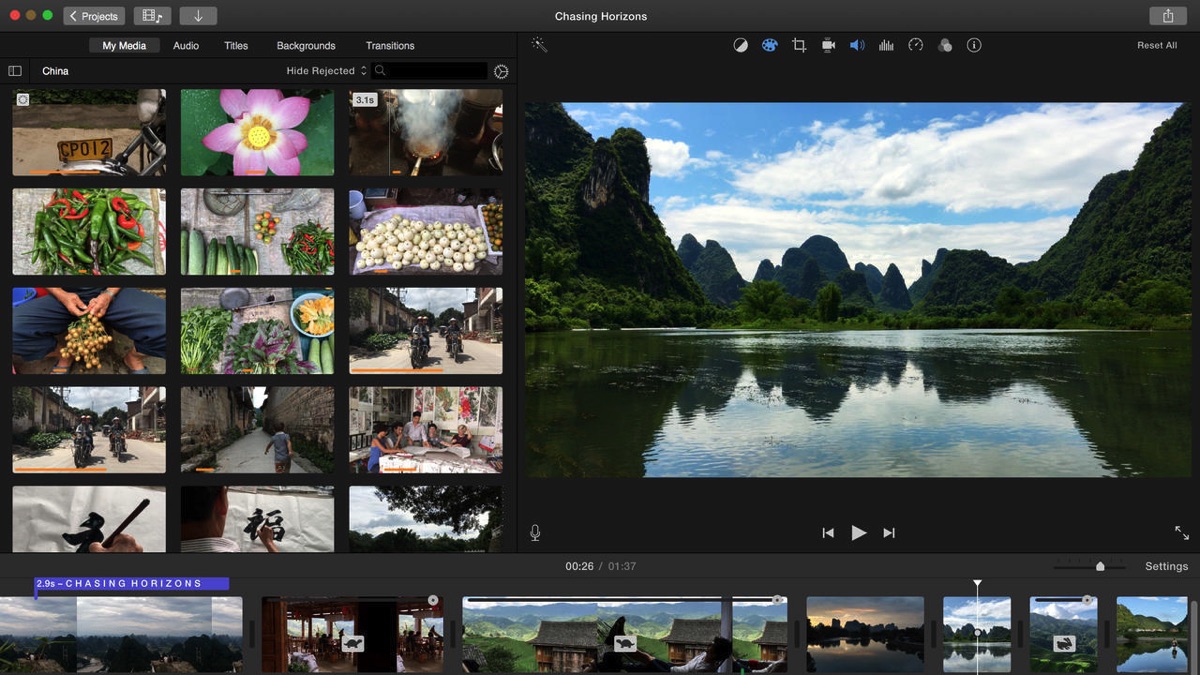 Another free option for those looking to bring their drone video editing to the computer is to use the built-in editors available on Windows and Mac.
Both iMovie and Windows Movie Maker offer a free and easy-to-use video editing process that allows users to make edits and changes to their video.
This option sits somewhere between the DJI GO app and Lightworks/Premiere/Final-Cut in that they offer features far more robust than the DJI app, but they're less professional than the latter editing suites.
If you're looking to fix colors, rearrange sequences, and titles without spending any money, iMovie or Windows Movie Maker will allow you to do so without a steep learning curve.
If you've been hesitant to learn video editing skills, hopefully now you see that there are options that range across the entire learning curve. So pick a program and give it a shot. You never know what you might come up with.
If you're already experienced with editing your drone videos, what software program is your favorite and why? Leave a comment below and let us know!
For further learning:
• If you're looking for some suggestions on programs/applications for editing your still aerial drone photos then check out this post 10 Useful Tools For Editing Your Drone Photos On A Computer
• If you're looking for some tips and advice on how to best shoot and edit together an epic drone video then check out this post How to Create Epic Drone Videos: 31 Essential Tips
If you enjoyed the post could you please do me a HUGE favor and share it?
This blog is simply a hobby and labor of love and your support truly does help in keeping this website going!
Thanks so much!
---
Guest Post Author Bio: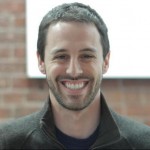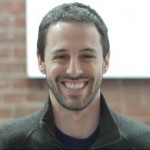 Alan Perlman founded UAV Coach, a drone pilot and sUAS industry training community, to help push the drone community forward and to help new pilots break into the sUAS industry.