Posted on February 15, 2017
Drone Video of the Week: Malta


This week's video comes to us from filmmaker Oliver Astrologo.
Oliver recently took his DJI Mavic Pro to Malta and put together this incredible video that features stunning views of this beautiful island.
Check out the video below and then read the interview with Oliver where he discusses his process, planning, vision, gear and tips for creating awesome aerial drone videos.

Why did you choose to do this project and why Malta?
A few years ago I started a video/photographic project that was aimed at making my audience experience the destinations I visited as a local.
After having released videos of Vietnam, Rome, Venice, Mexico and Lanzarote, I choose to explore Malta's breathtaking landscape.
When I was younger I visited Malta and I promised myself to come back here to immerse myself in the beautiful natural colours and architecture.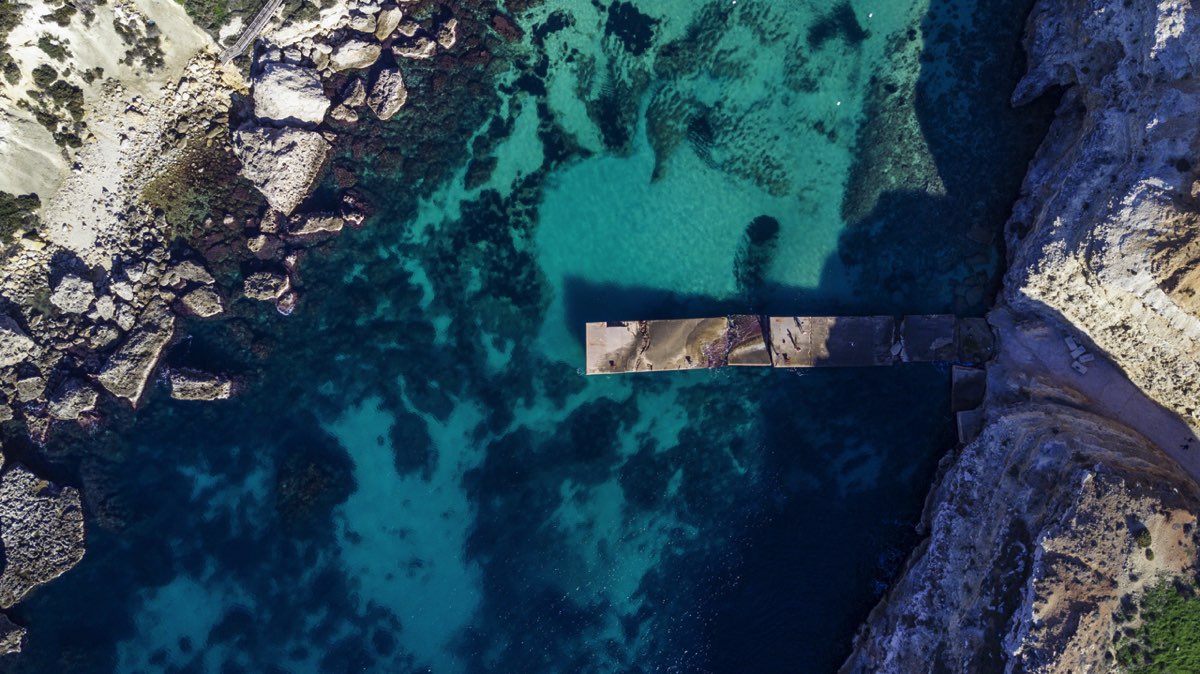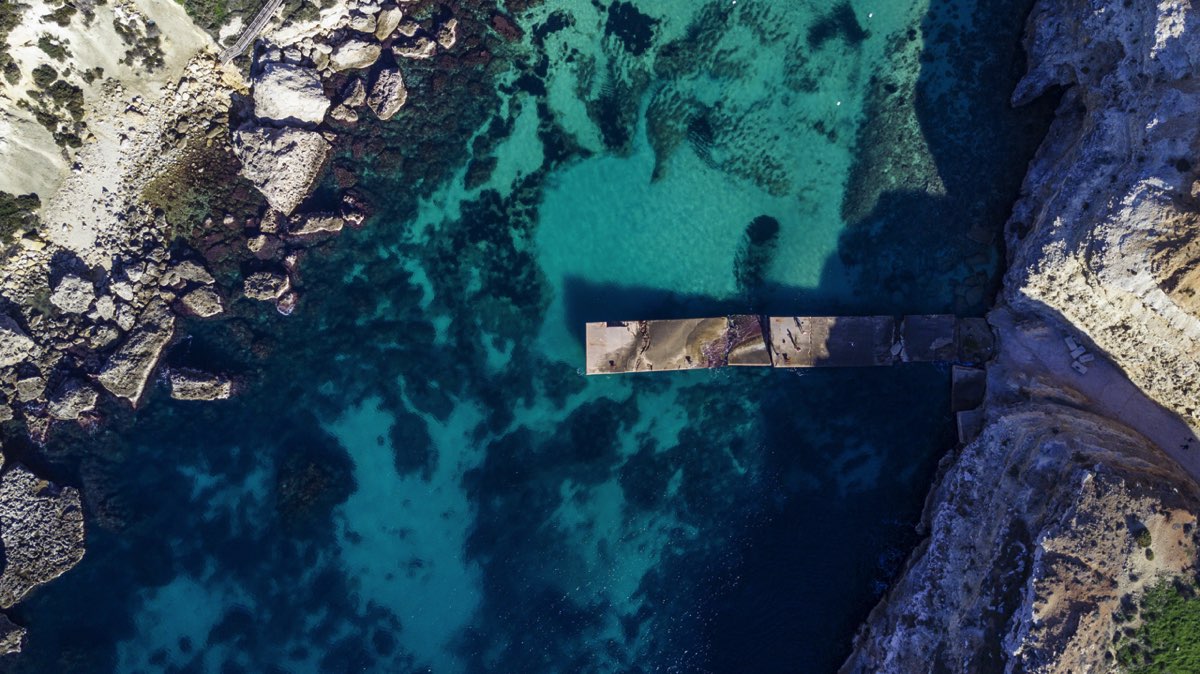 What are some of the locations we see in this video?
This was filmed in Maltese Archipelago which is relatively small.
It can actuallly be explored in less than 10 days.
I created a map of all the locations you see in the video for those interested in checking it out.
While I loved the whole Archipelago area, my favourite spots include: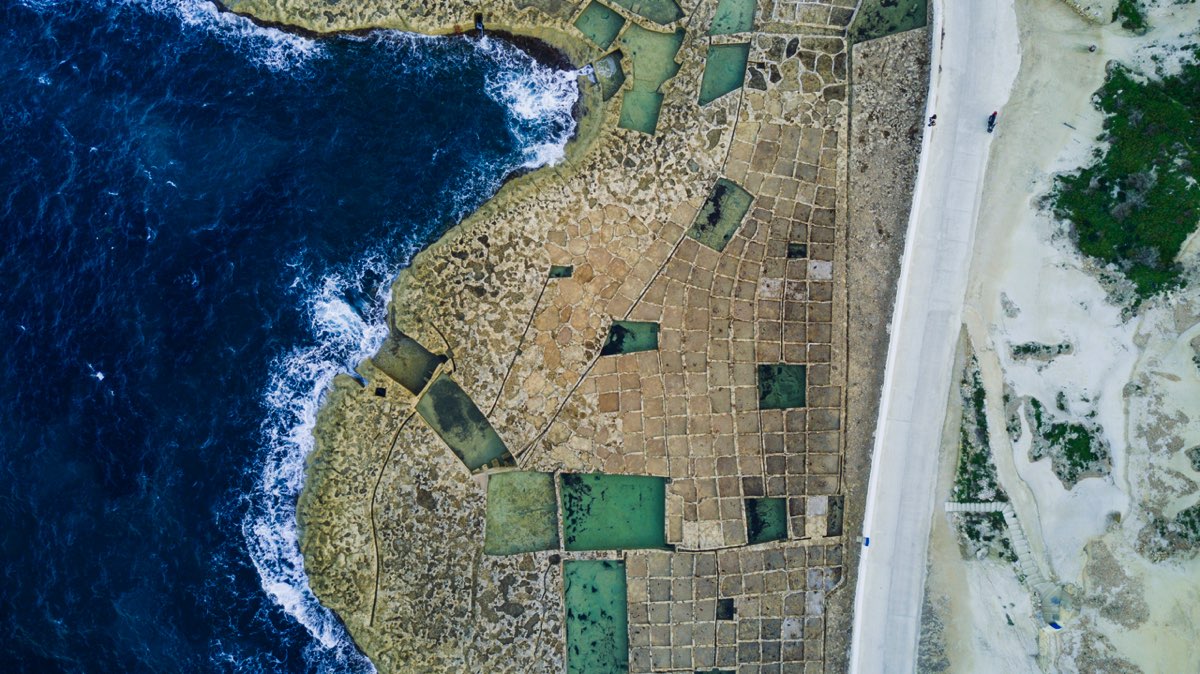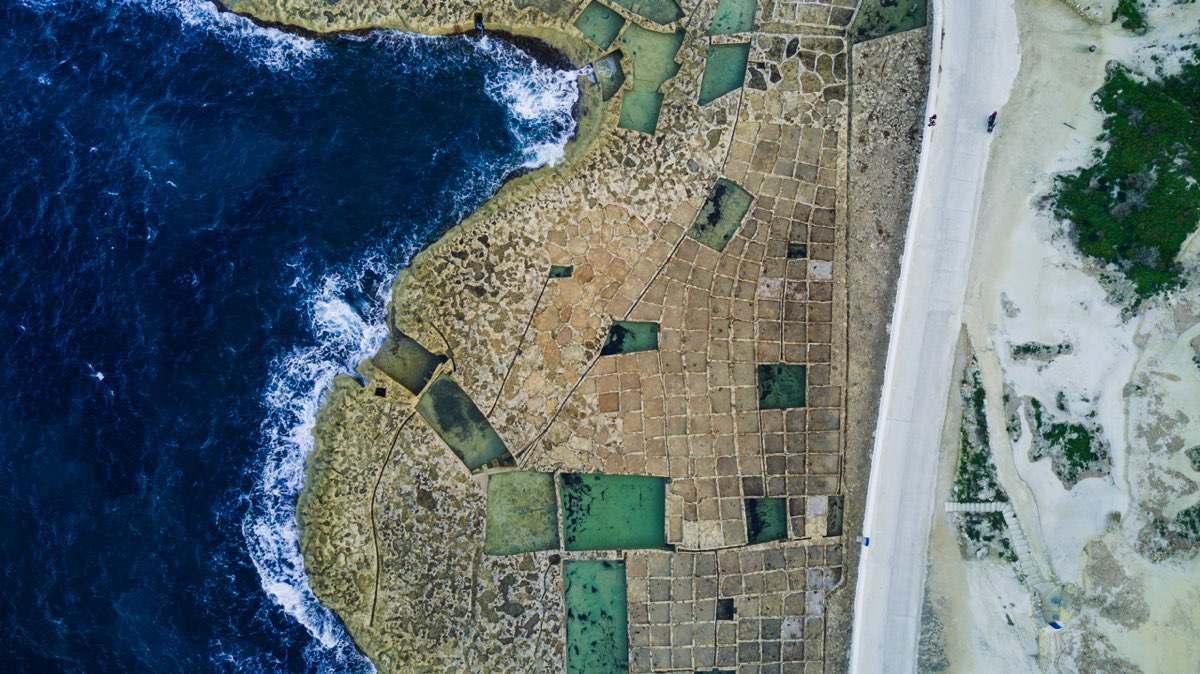 The Salt Pans along the Gozitan coast – I loved the geometrical perfection of those chequerboard rock-cut saltpans that protrude into the sea.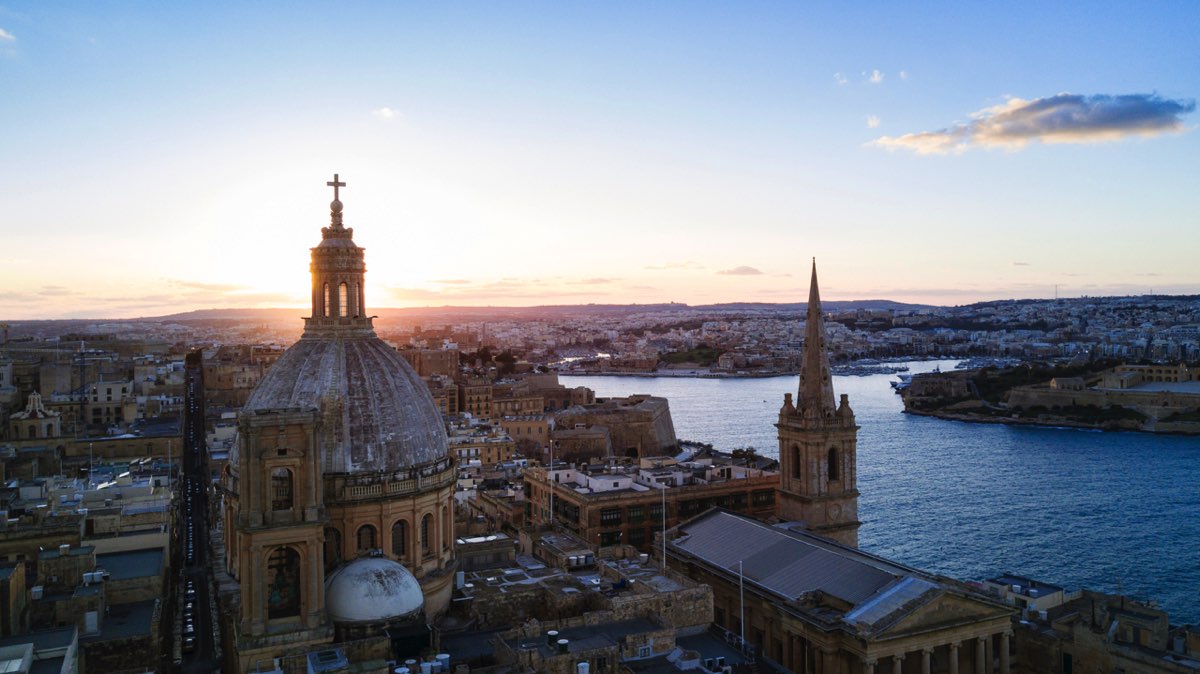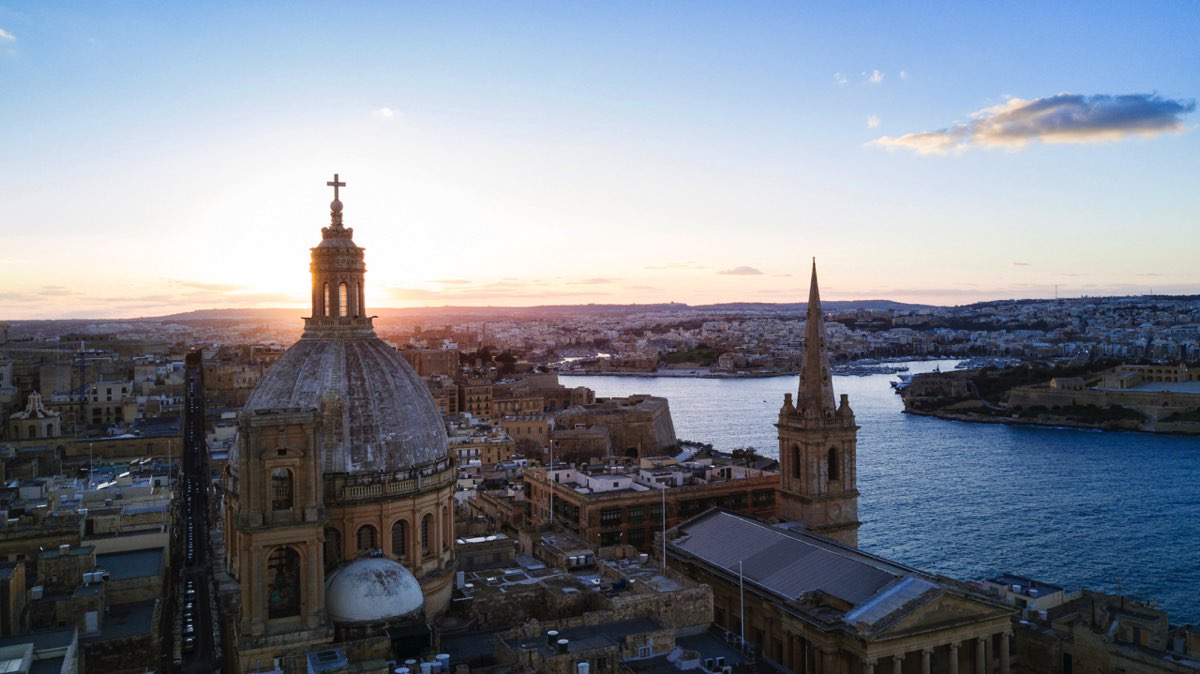 Madina – I enjoyed savoring the quiet atmosphere of its streets as it has also been a location for one of my favorite TV shows, Game of Thrones.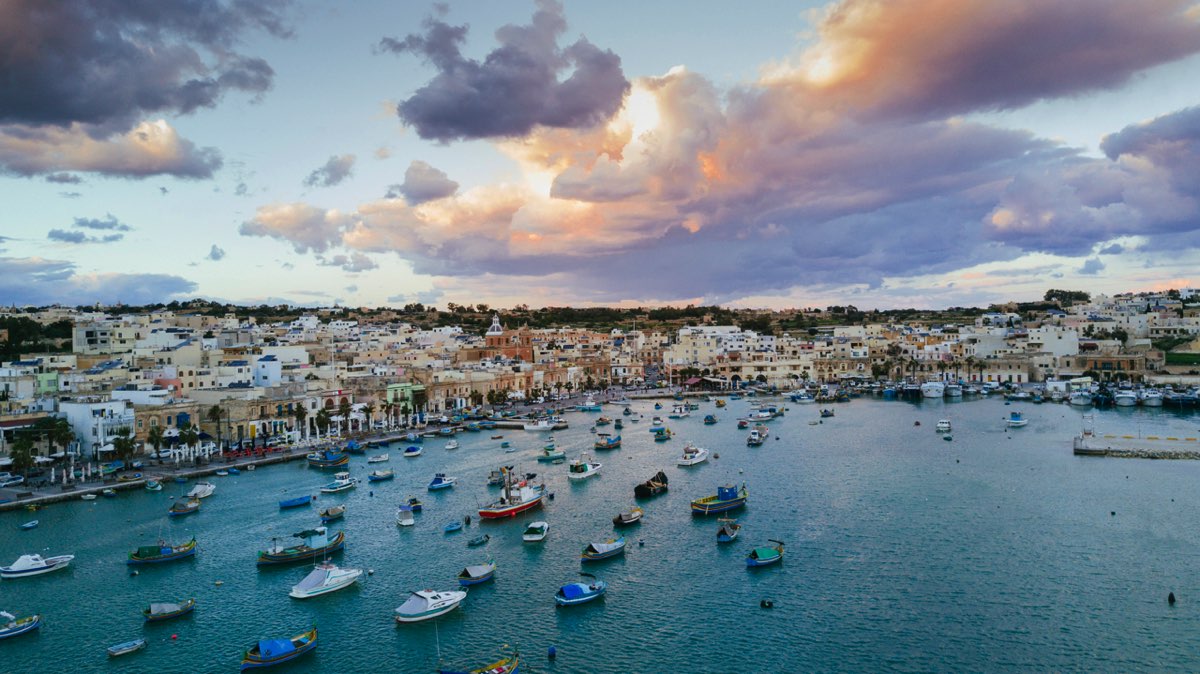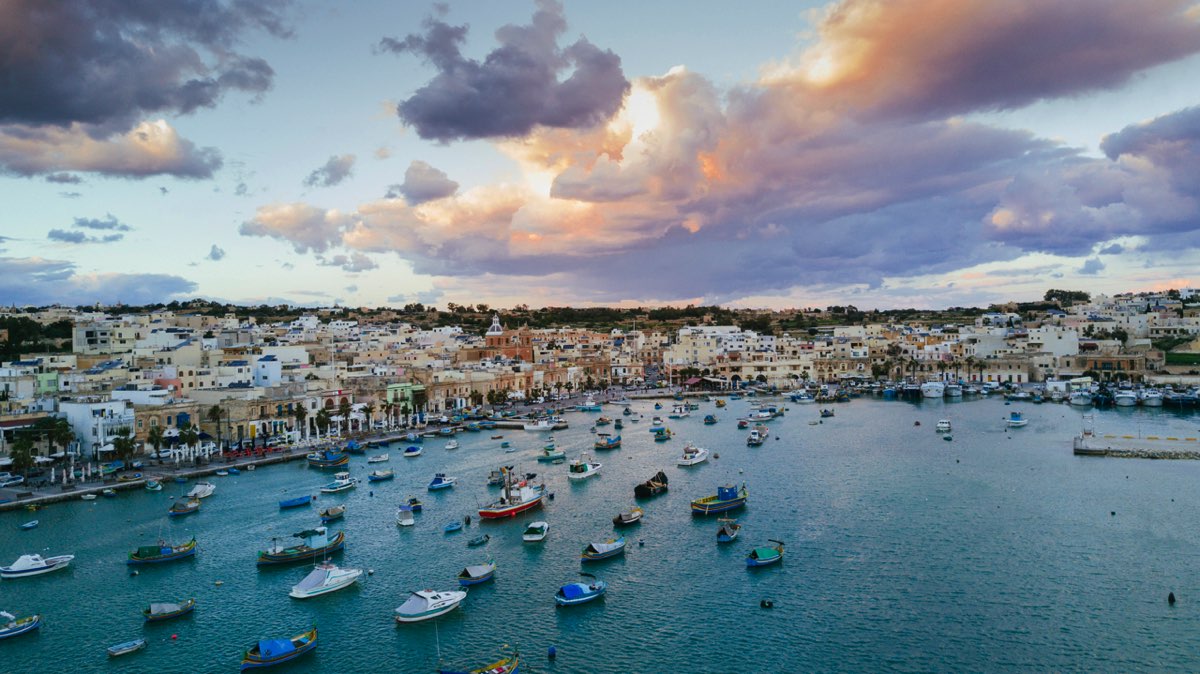 Marsaxlokk – I was lucky with the weather because I experienced the most gorgeous colours during my stay in this fisherman village.
Could you share about your workflow?
I usually come prepared with a story, however in Malta I decided to wander around and focus on just filming beautiful scenes and landscapes.
Although most of the video includes aerial footage, I made sure to include a mix of interesting local people in their daily routines.
Part of my workflow is making sure that I either have a recurring actor or a selection of local people that make the video closer to the reality.
I edit all my videos using both Adobe Premiere CC and Adobe After Effects and for my audio I use Adobe Audition which I consider an incredible piece of software for putting together sound effects and soundtracks.
My first step is to select clips that have the most emotional composition and label each of those with one of these 4 macro categories:
Transition
Establishment
Slide
People
It is quite a daunting task but it is worth it as it makes life much easier when I go to search for the most suitable clip to fit in my timeline.
I then spend several days finding the best sequence and getting feedback from my collaborators before I am satisfied with the overall story and chromatic flow.
You can read even more about my process, techniques and gear I use by clicking here.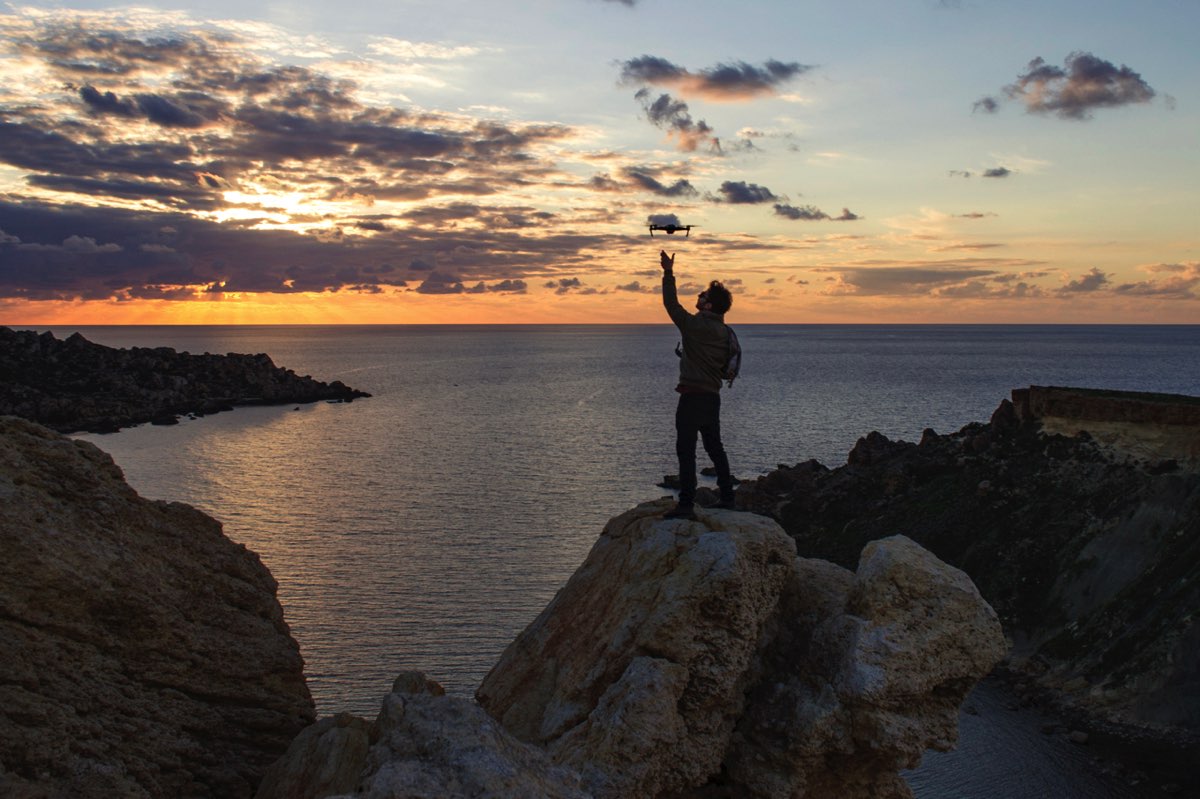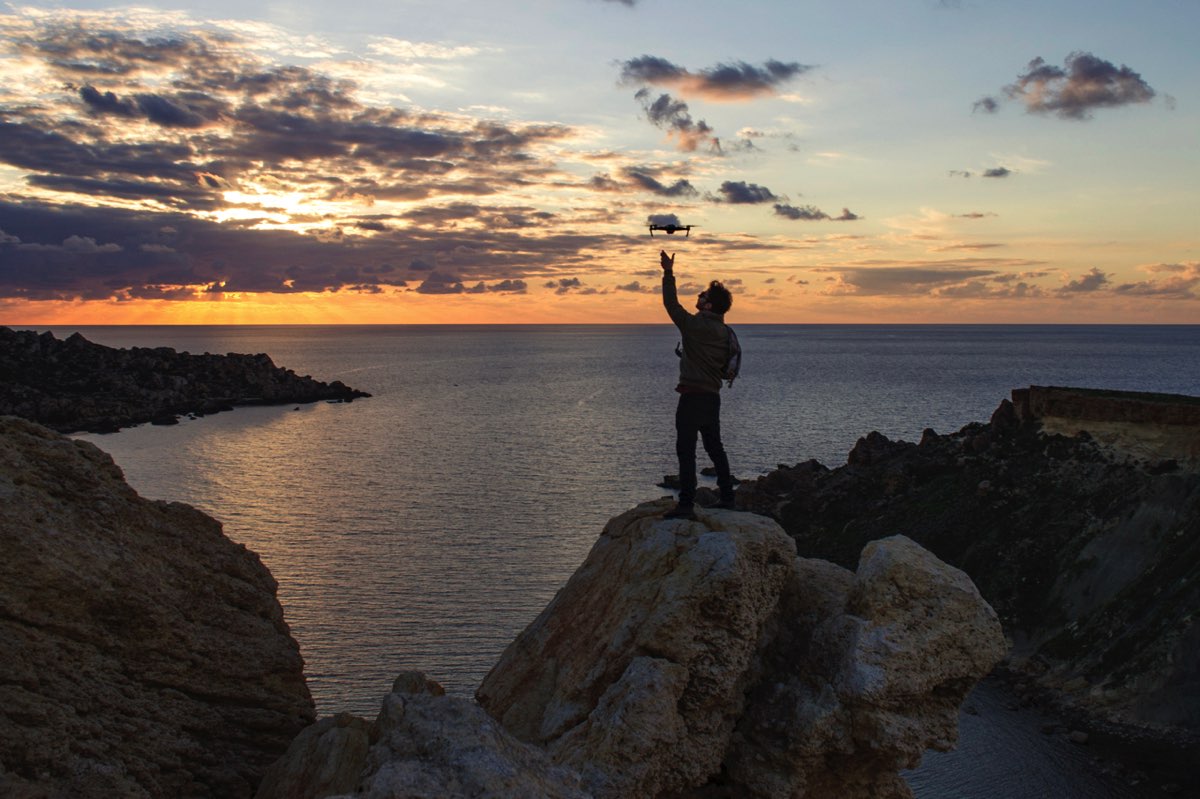 Would you mind sharing how you did some of these amazing transitions?

First of all I believe that it is crucial not to overuse fancy transitions.
I tend to use them to support a smooth flow between imagery.
It's key to focus on a subject in the middle of the image that could reveal a hidden scene.
I don't tend to use any plugins (just After Effects) but I do apply some manual adjustments to the motion of each clip to make it look seamless.
The same thing applies to aerial footage captured with the drone, revealing unexpected landscapes followed by chromatic footage can really deliver a wow factor.
How long did it take to shoot this?
It took me 8 days to shoot and 10 days to edit it which includes sound design.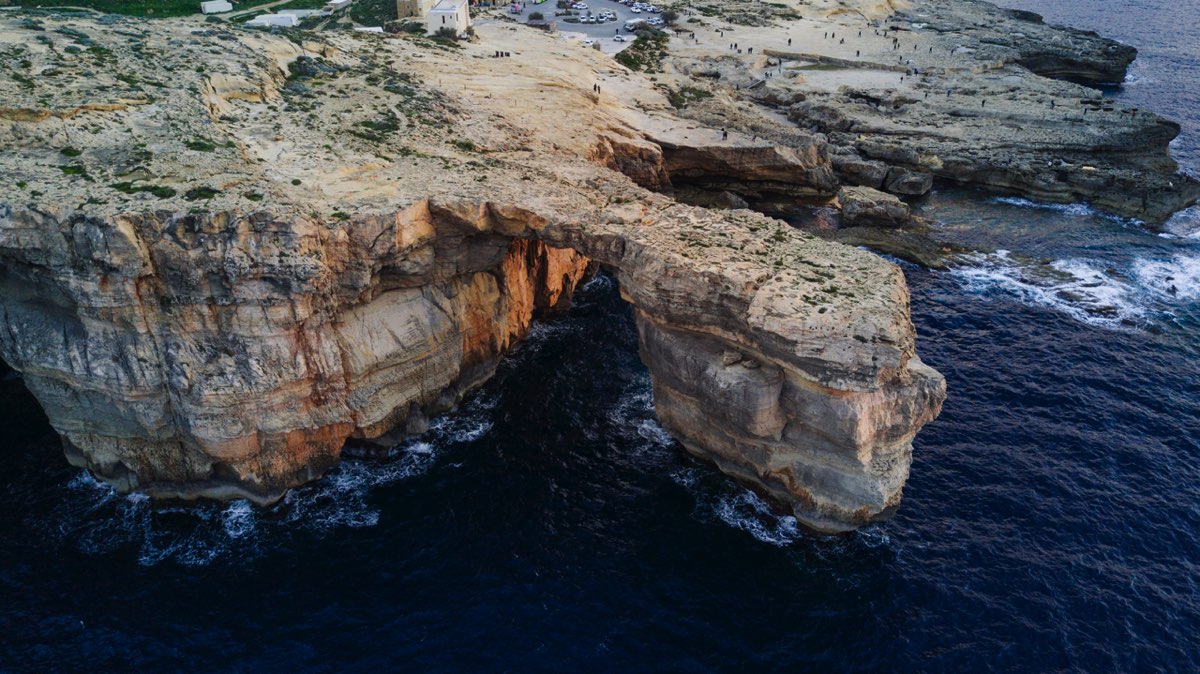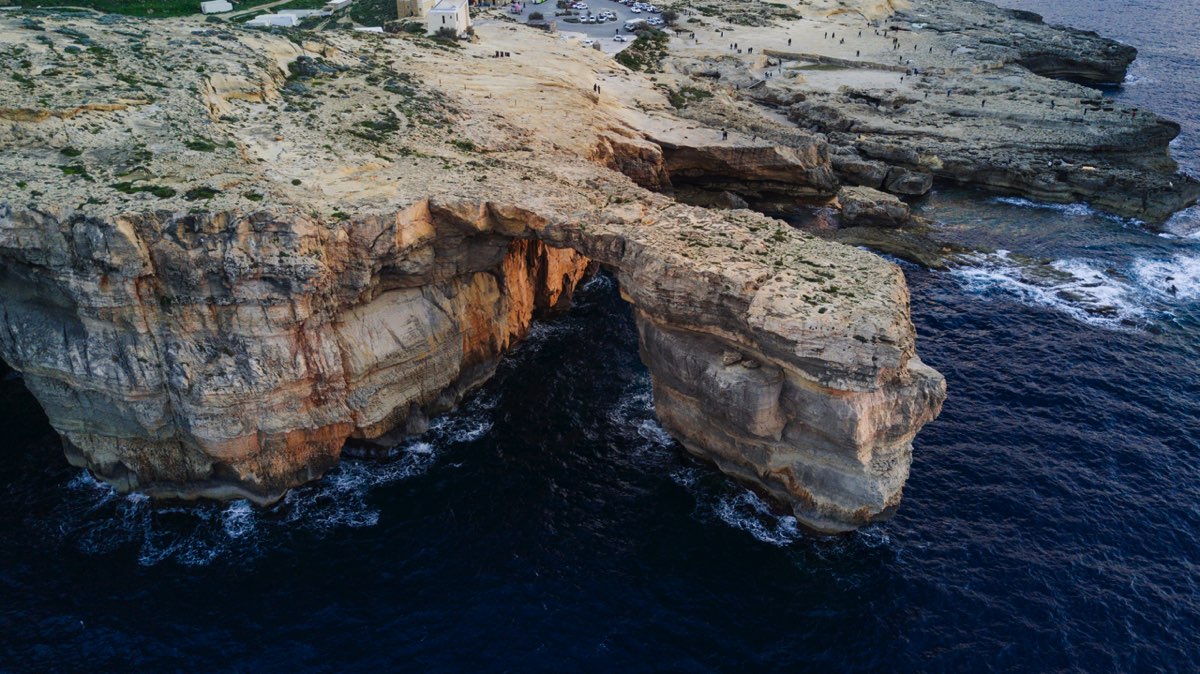 Did anything surprising happen while shooting this?
I lost the signal of my DJI Mavic when it went behind a rocky promontory.
Thankfully the drone set itself in RTH mode (Return to Home) and soared high to an altitude of 60 meters.
This allowed it to reconnect with my remote control in less than 30 seconds which allowed me to regain control it.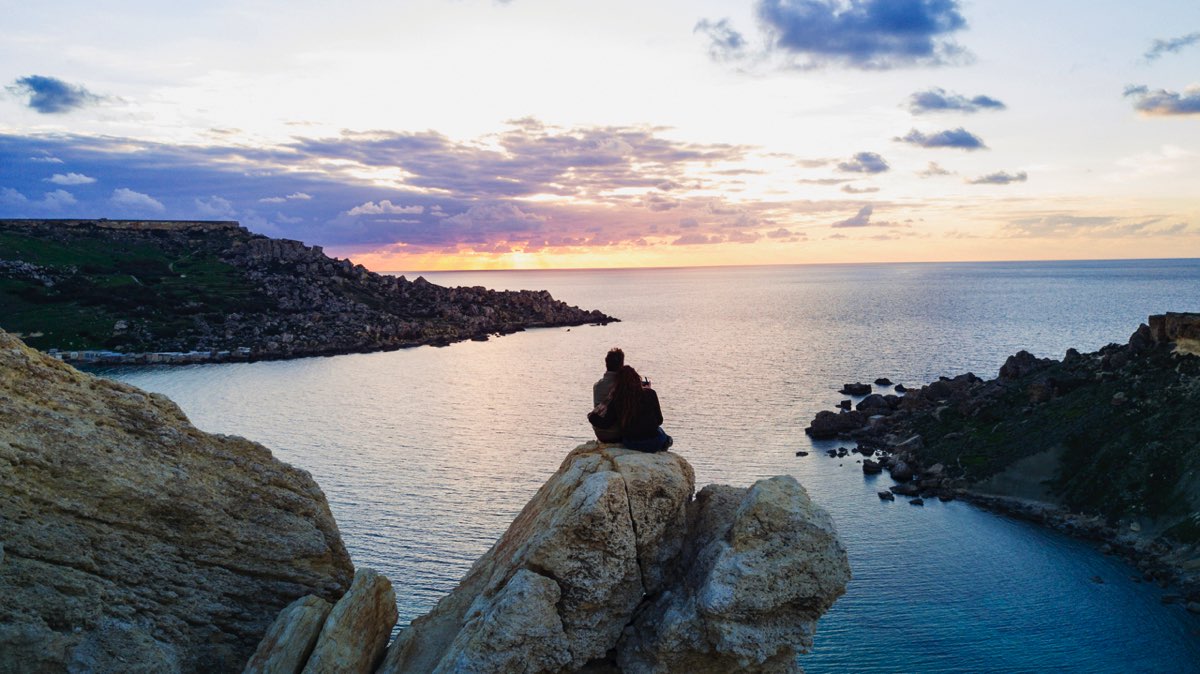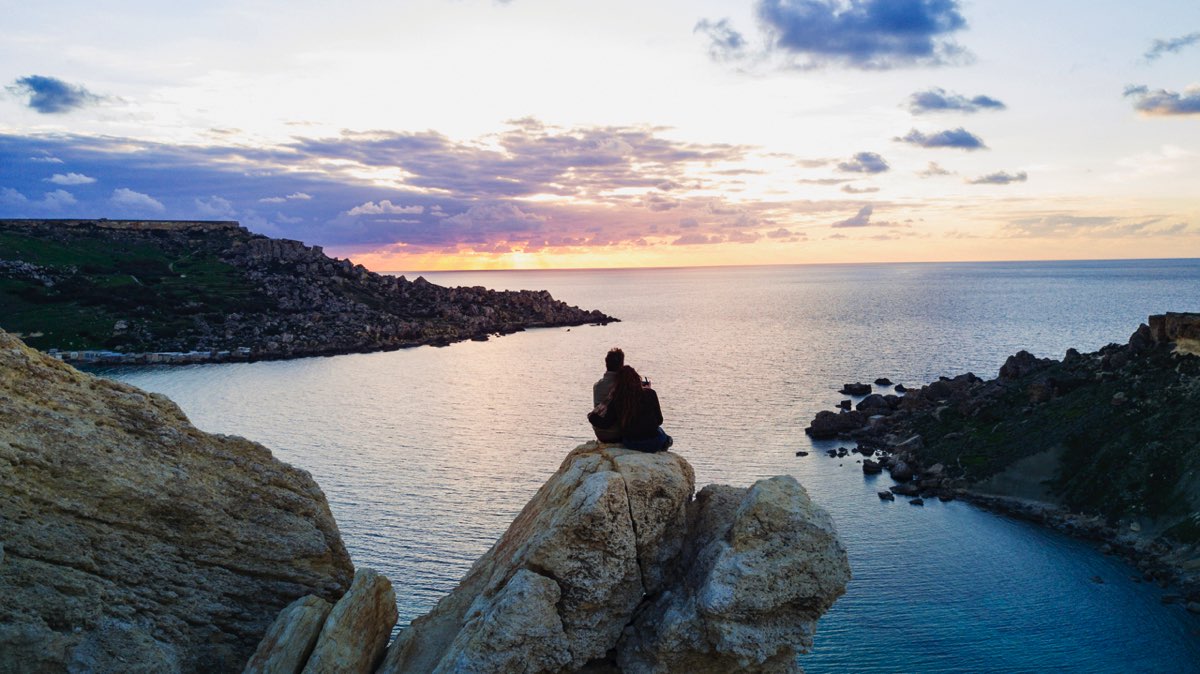 What is something you learned as a result of working on this project?
This was the first time I put the DJI Mavic through a stress test.
While I was quite unsure about the video quality output of the Mavic, I have to admit that you don't always need expensive, professional gear to shoot good quality footage.
Good lighting and flying skills are the only two key ingredients to capture emotional drone footage.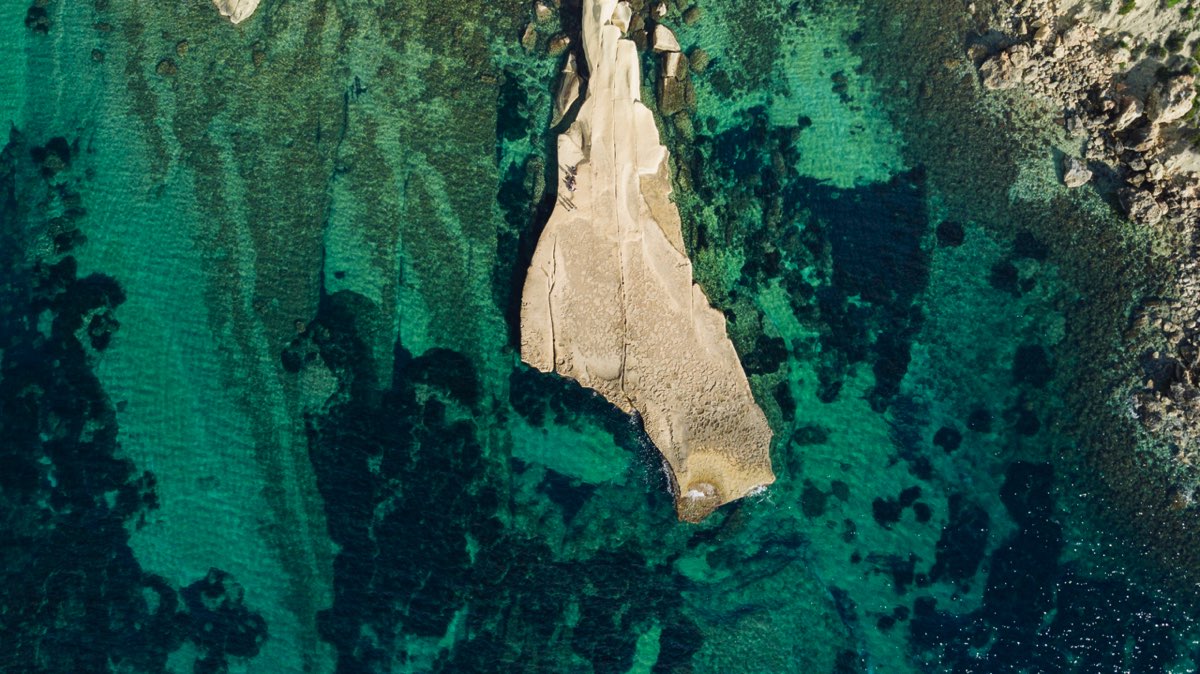 What advice would you give to someone looking to create an epic video like this?
The more you practice the better you get.
It might sound simple but practicing coupled with constant research and learning of photography and editing techniques are the requirements to become a better filmmaker.
(Check out this tutorial for some drone flying exercises you should master and this tutorial here on how to edit better drone videos)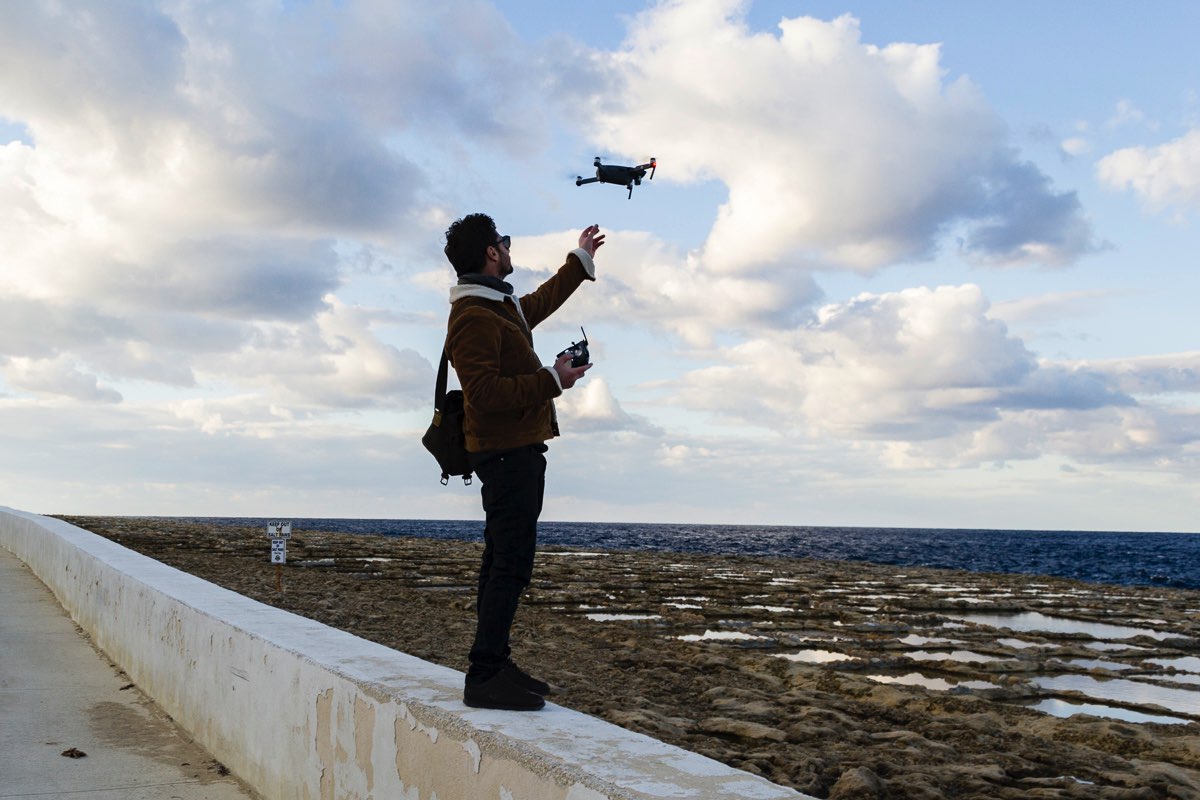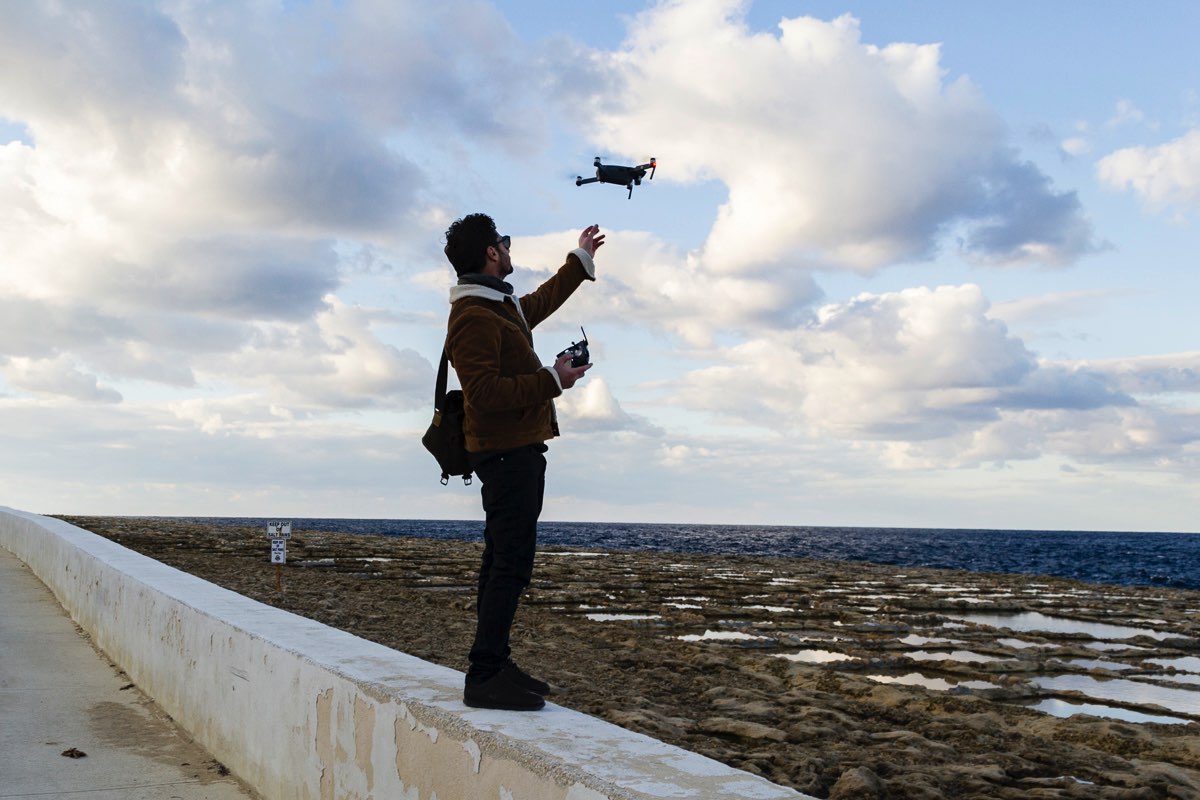 What gear and software did you use to make this
DJI Mavic Pro
Sony A7r2
Adobe Premiere CC
Adobe After Effects Adobe Audition
What's next for you?
I will soon release a video on Cuba, which is another island that I absolutely love to bits. Stay tuned!
Be sure to check out more of Oliver's work on his website, Instagram and Vimeo page.
If you enjoyed the post could you please do me a HUGE favor and share it?
This blog is simply a hobby and labor of love and your support truly does help in keeping this website going!
Thanks so much!

Check out more drone video inspiration by going through past Drone Video of the Week features.