Drone Video of the Week – The New Perspective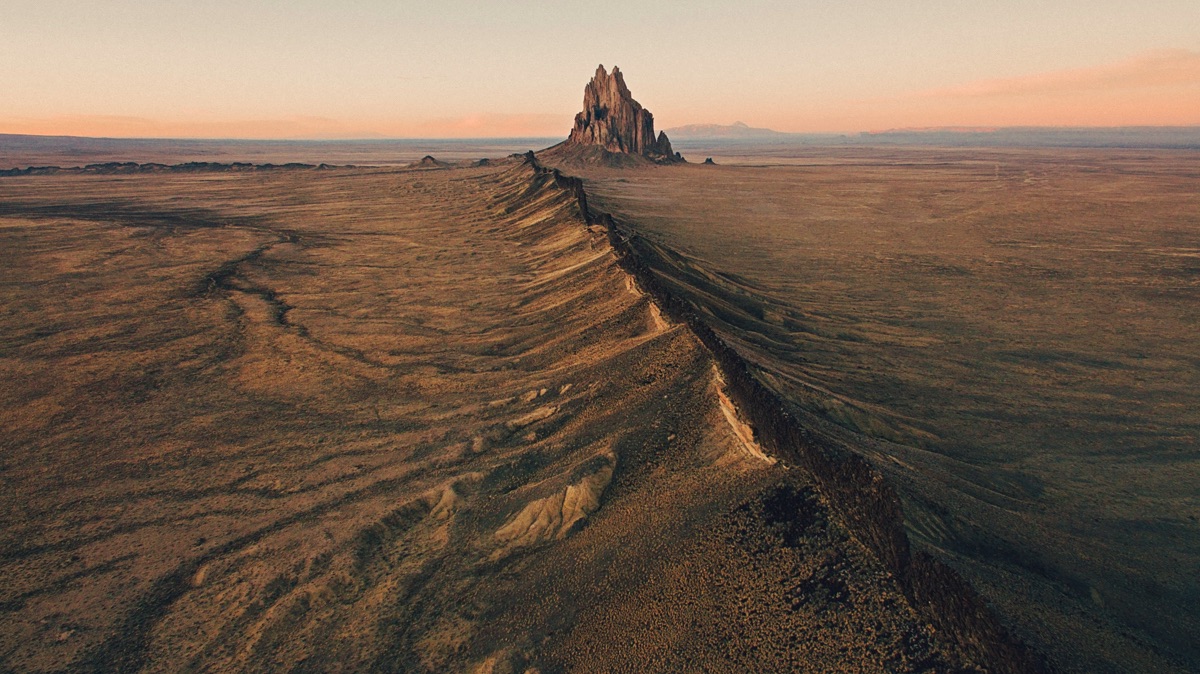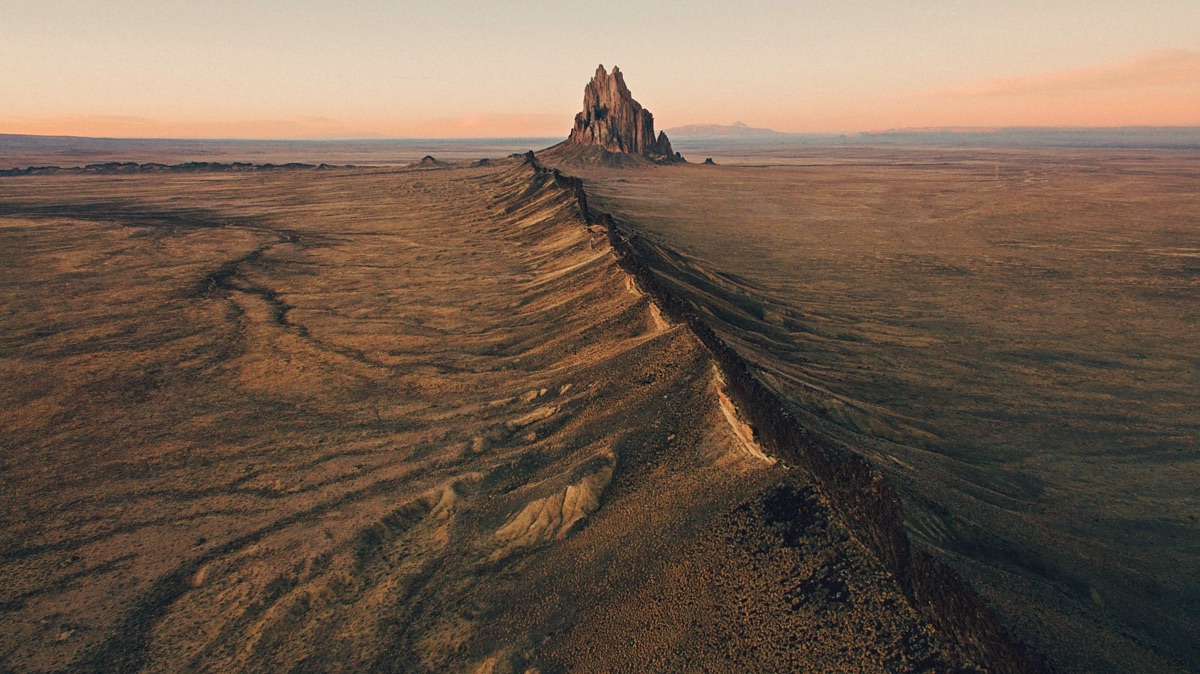 This week's drone video of the week, 'PERSPECTIVE', comes to us from Jay Worsley. In this film Jay takes us over the beaches of Big Sur, to the deserts in the Southwest and everything in-between.
Check out his video below and then get the back story from Jay after the jump.
Being a self-taught filmmaker always leaves you open to new ways of shooting and not always "following the rules"
Interview with Jay…
Can you tell us a bit about you and your background as a cinematographer?
For the longest time it was just a hobby. I did a lot of fun, goofy projects for church, school, friends, and family and I always saw it as just something fun. My current business is actually my second business. What I did before was a lame fitness business.
However I created a lot of videos for it and that helped me learn even more about creating videos. Then one day, my wife knew I wasn't happy doing my fitness business so she encouraged me to pursue this video passion.
Naturally I just threw myself into weddings and just like that things started to blow up like crazy! It didn't stop there. The wedding industry provided commercial opportunities for me as well.
Which lead then to other opportunities. Now I am free to create independent films, work on commercial projects, weddings, and be choosey with what projects I want to take on.
Being a self-taught filmmaker always leaves you open to new ways of shooting and not always "following the rules". It's so much fun and I am beyond blessed with how God has provided for me. I wouldn't be here today unless my wife pushed me towards my passion.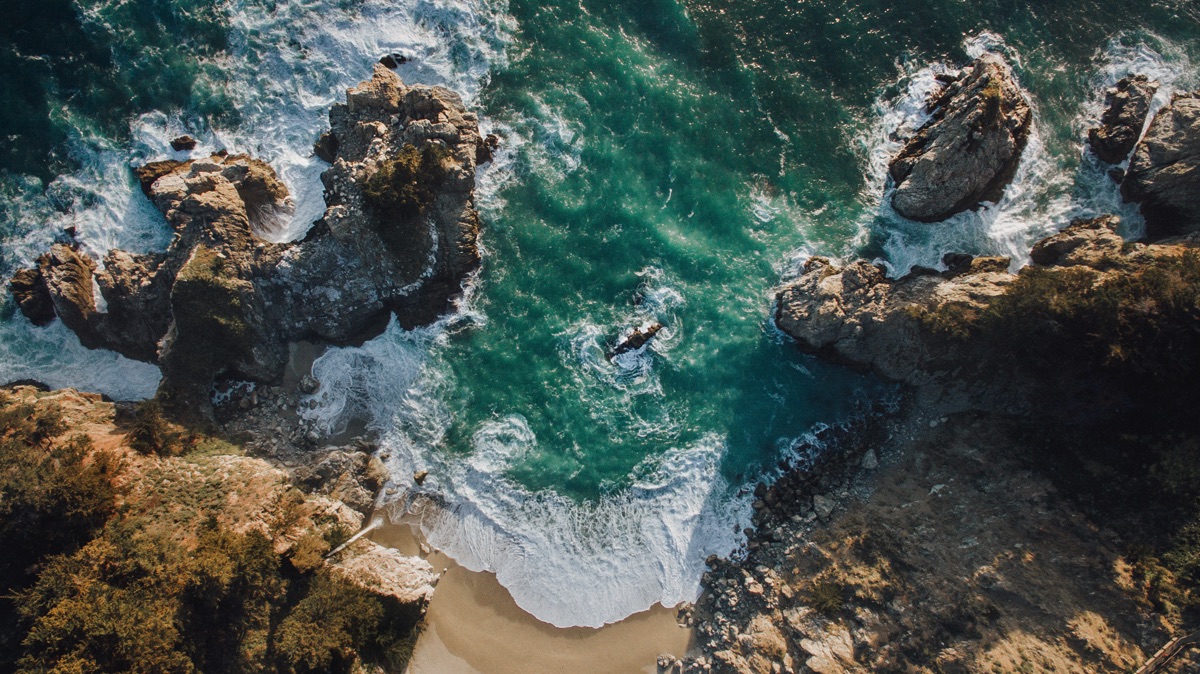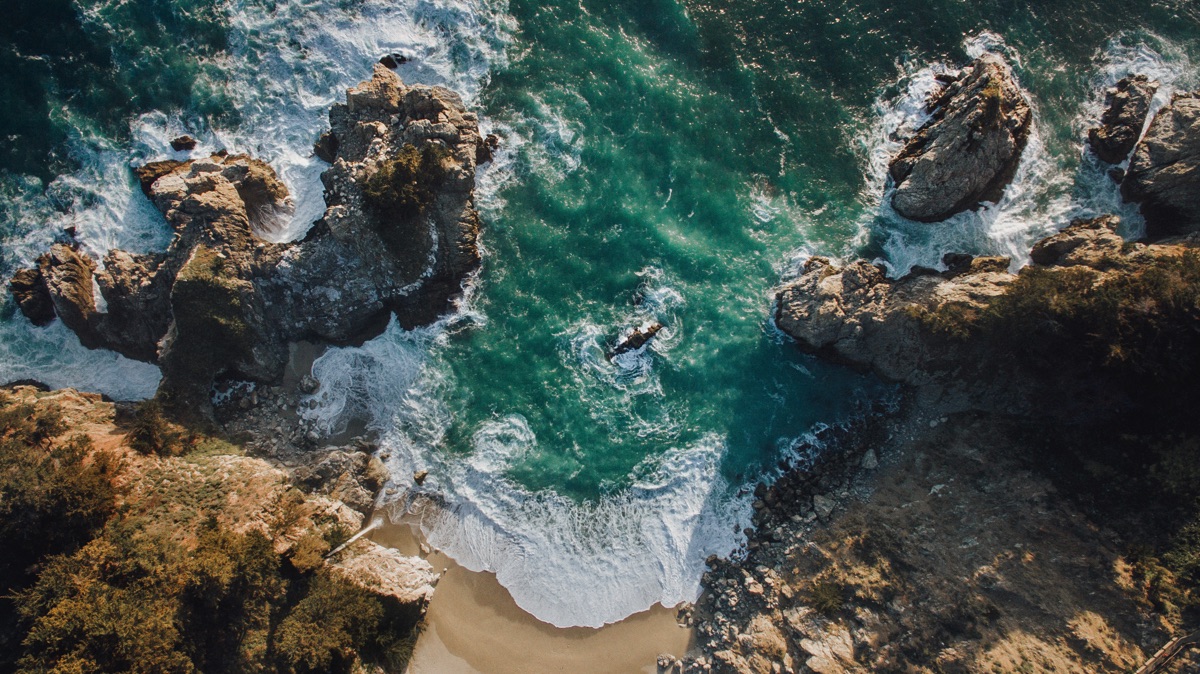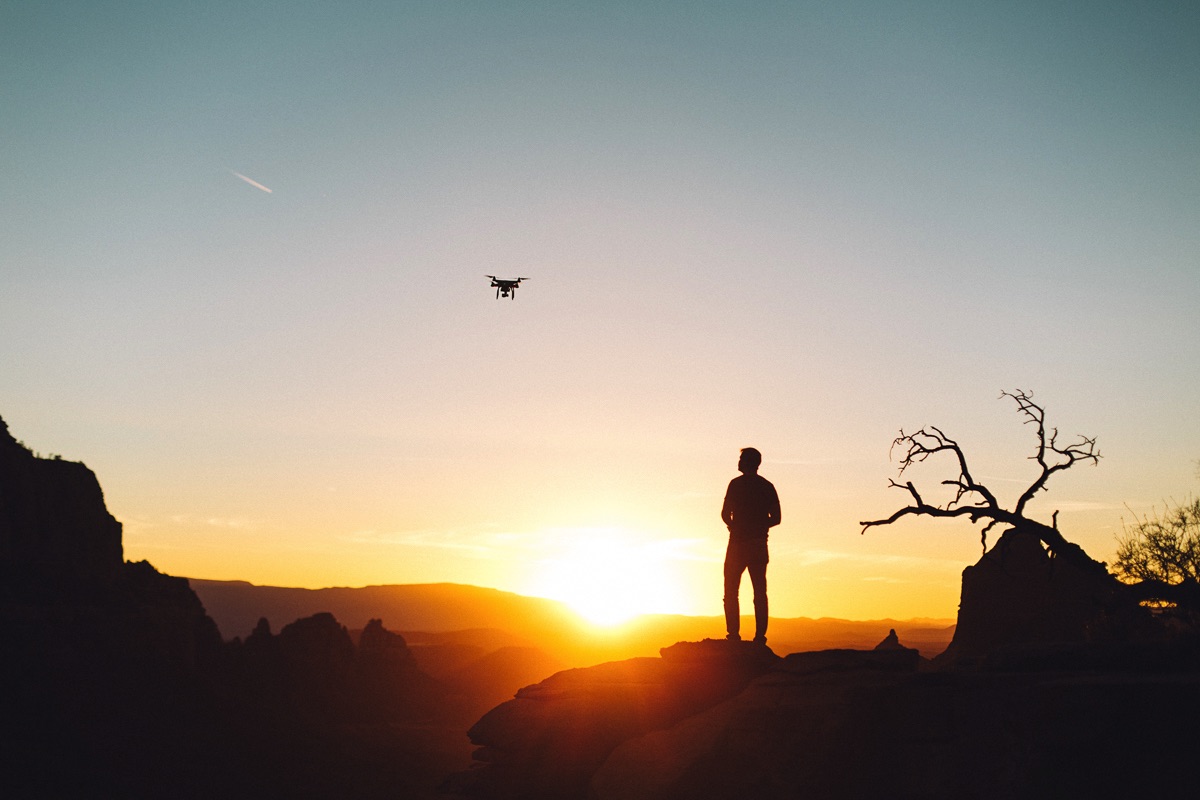 What prompted this project?
I have been working on a few other projects that I needed aerial footage for and realized that I had a TON of rad footage from all types of really different areas. My idea was to just put together the different perspectives of all these landscapes I had traveled too.
I wanted to showcase unique views of the ocean, desert, mountains, trees, and forest. Basically I just wanted something to challenge people to view new places with an open mind and fresh perspective.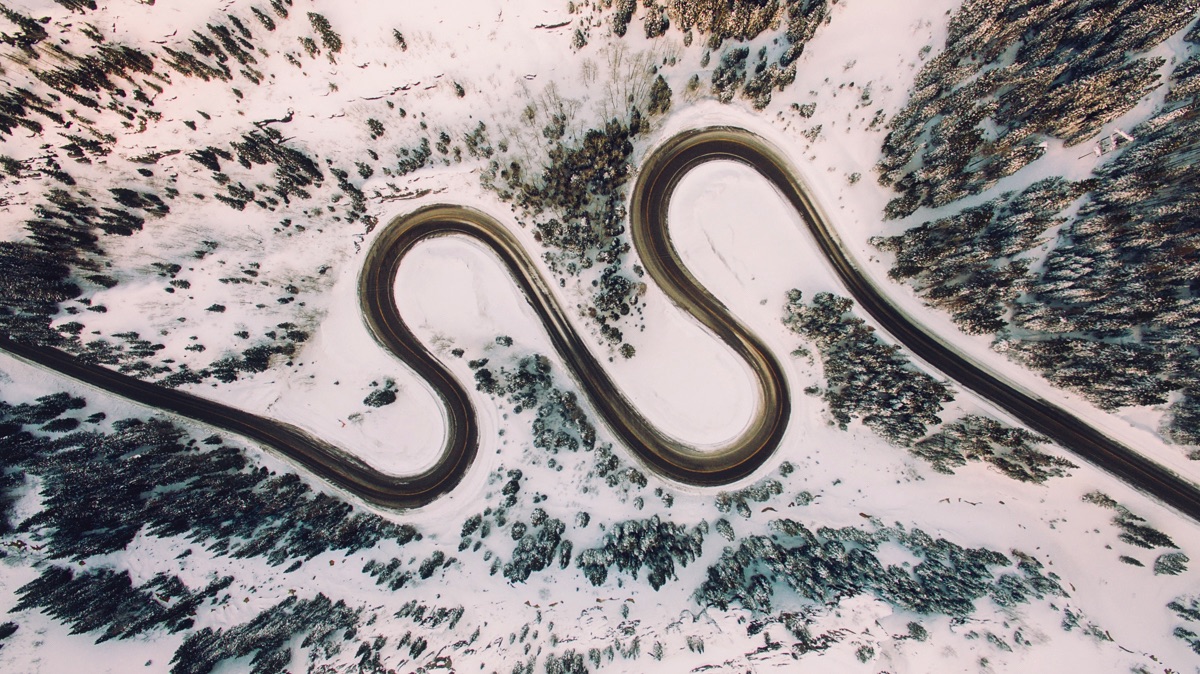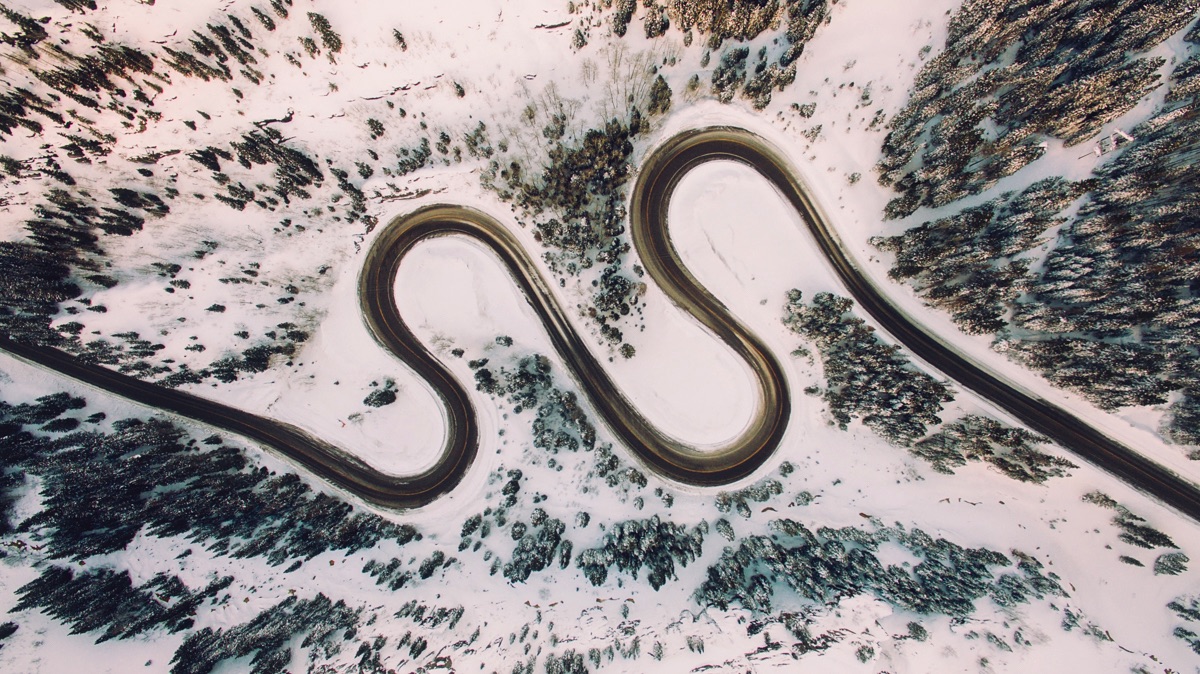 You filmed so many incredible locations. How did you scout these amazing locations?
Honestly, that is hard to say. It was more like, "Hmmm… I think I'll head up to Flagstaff, AZ and see what's cool up there" or "Well I'm in Big Sur, CA so I better take the drone out and see what things look like from up in the air."
I've already visited some of the locations and knew they were beautiful places so I figured it had to look pretty amazing from above as well.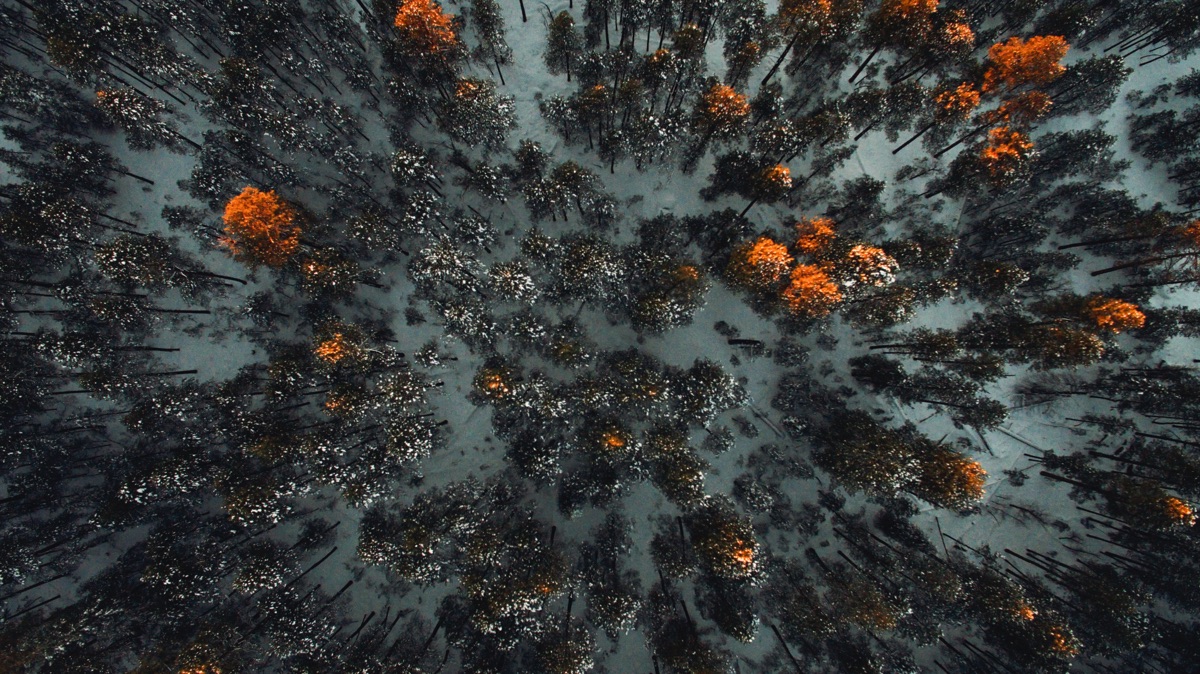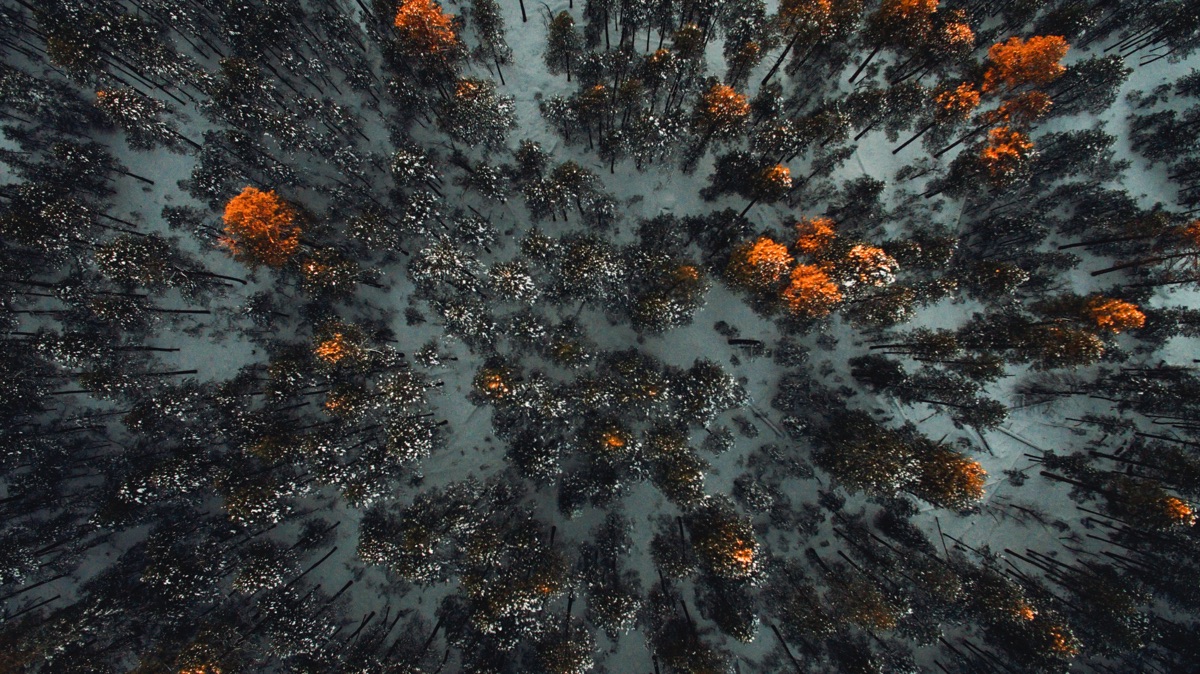 How long did it take to shoot this?
This was a compilation of maybe eight months of traveling for different projects. I obviously could have been done sooner however one thing I love about this film is it represents different seasons.
So there is some winter snow then you jump into spring and then over to the warm beach. I plan on shoot even more footage this summer and fall.
One thing I would love to capture from the air is how the leaves change, I think that would be really unique.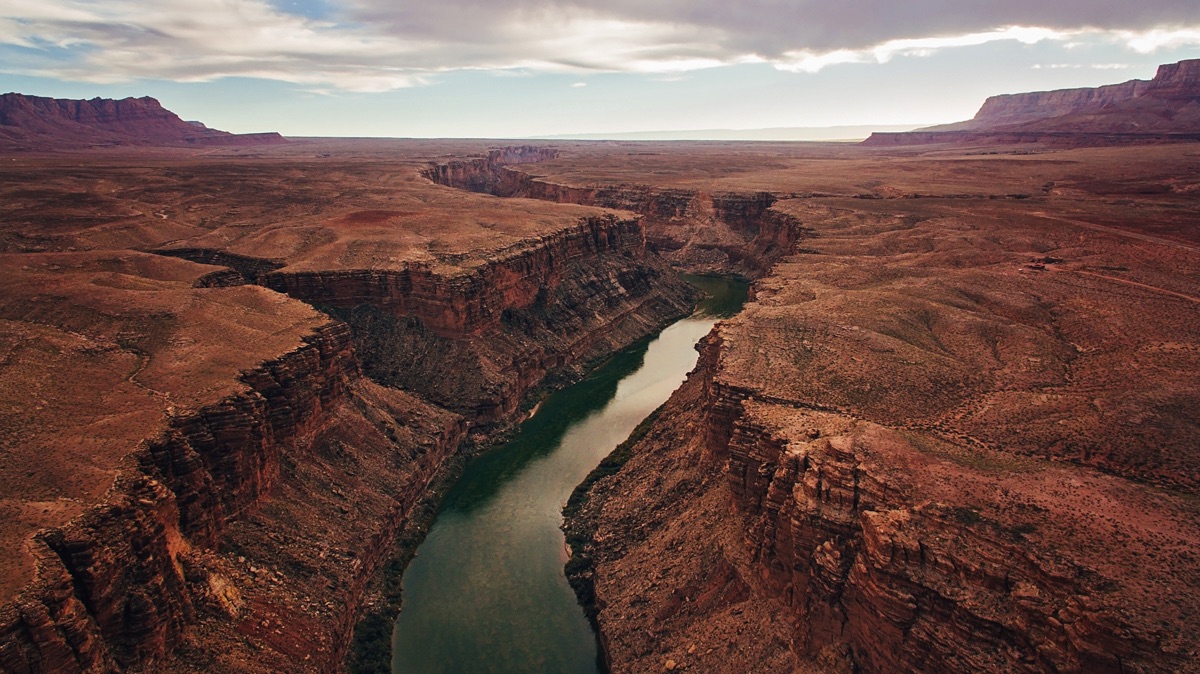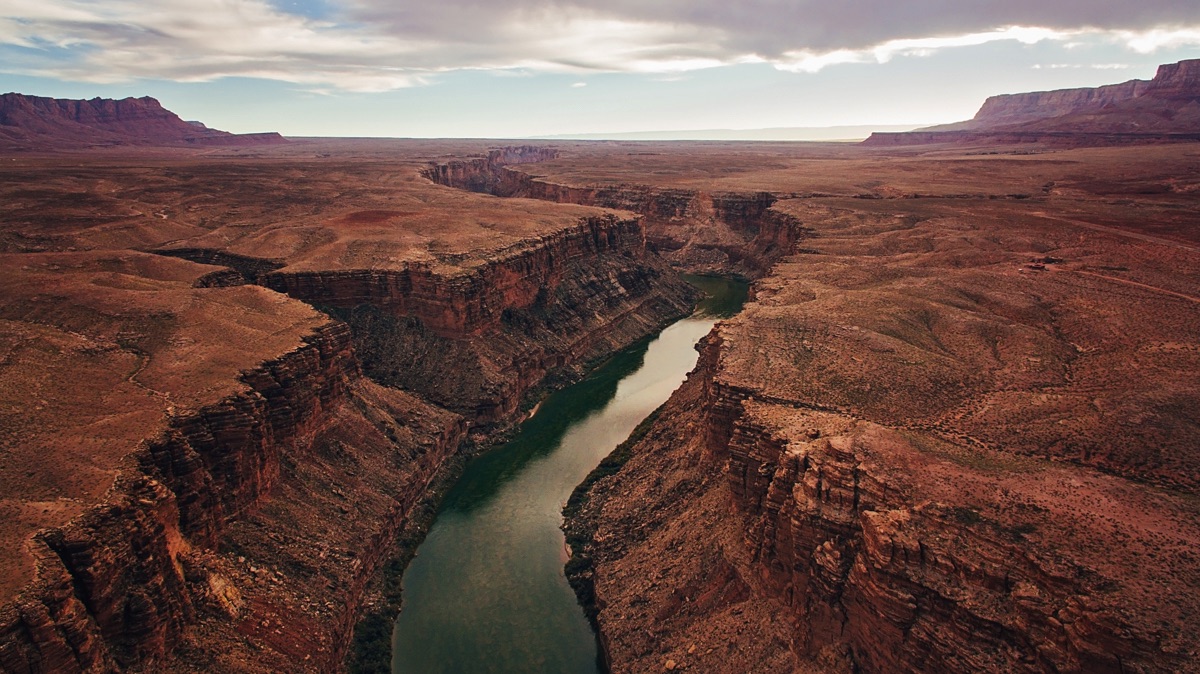 I shot everything in 30fps and this is a big deal because I HATE 30fps.

What is a tip you have for those looking to shoot amazing aerial videos like this one?
I think people need to realize that getting aerial footage is really just finding a way to get a another angle. It's almost no different then choosing a different focal length, shooting wide or tight on set, using a slider or a steadicam.
Shooting from above just gives you one more way to help tell a story. It's easy to impress people with aerial footage but that doesn't necessarily mean it's good aerial footage. There are a lot of things you still need to remember when shooting with a drone.
You still want smooth shots and smooth pans. You still want to have good composition and framing. So don't just be blown away that you are shooting from the sky. Use the opportunity and treat your drone like any other camera.
For example, I shot everything in 30fps and this is a big deal because I HATE 30fps. Every video you watch of mine is 24fps. The reason I shot everything in 30fps though is because it gave me the opportunity to slow everything down 20% to match my 24fps timeline.
This gave a lot of my shots a real flowy feel to it making it almost whimsical without it being in slow motion.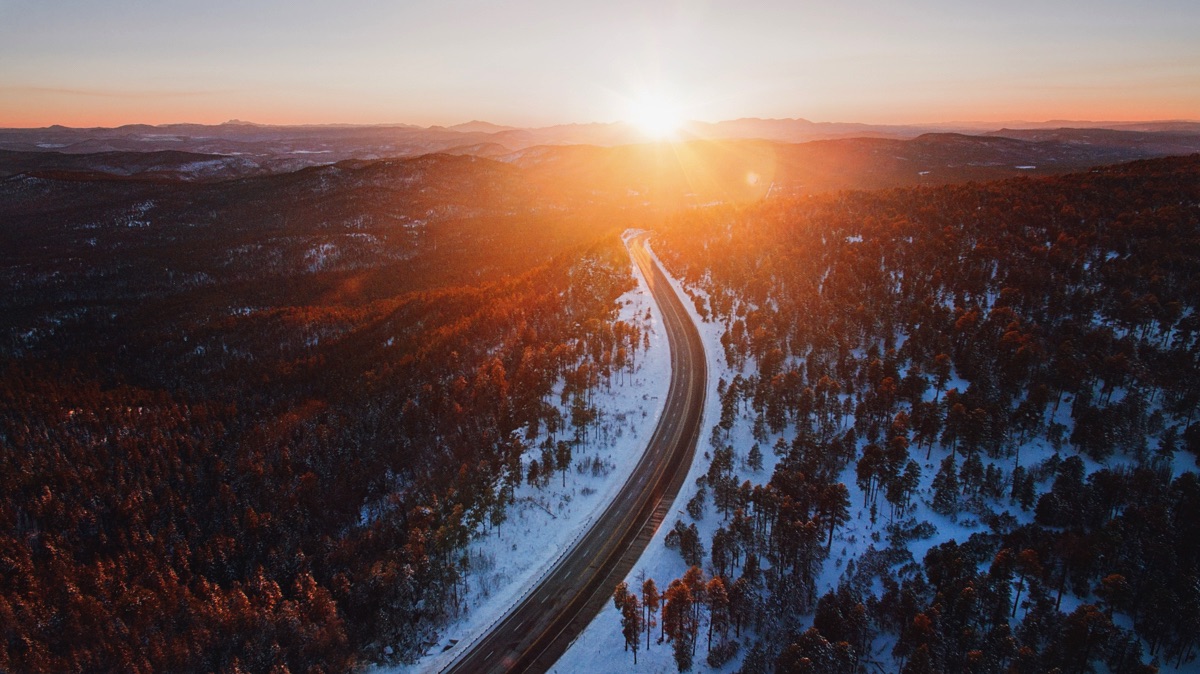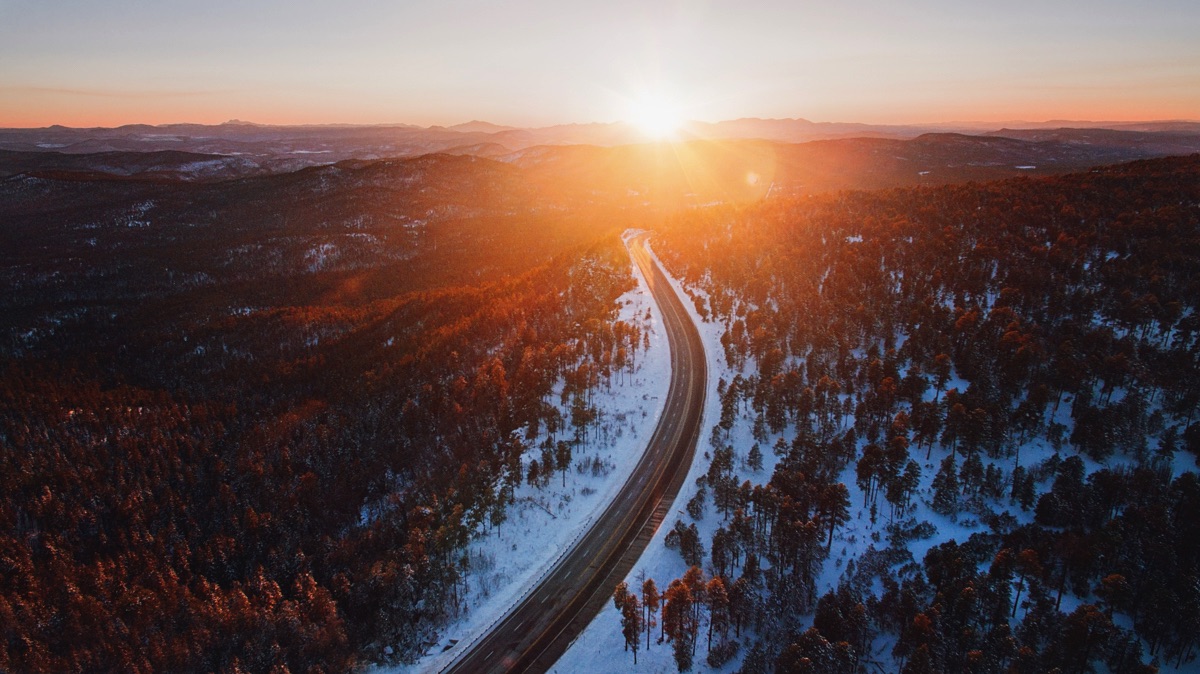 What gear did you use to shoot and edit this?
This particular film was shot with the DJI Phantom 3 Professional. All shot in 4k D-Log. I used Adobe Premiere Pro to edit and color correct/color grade this.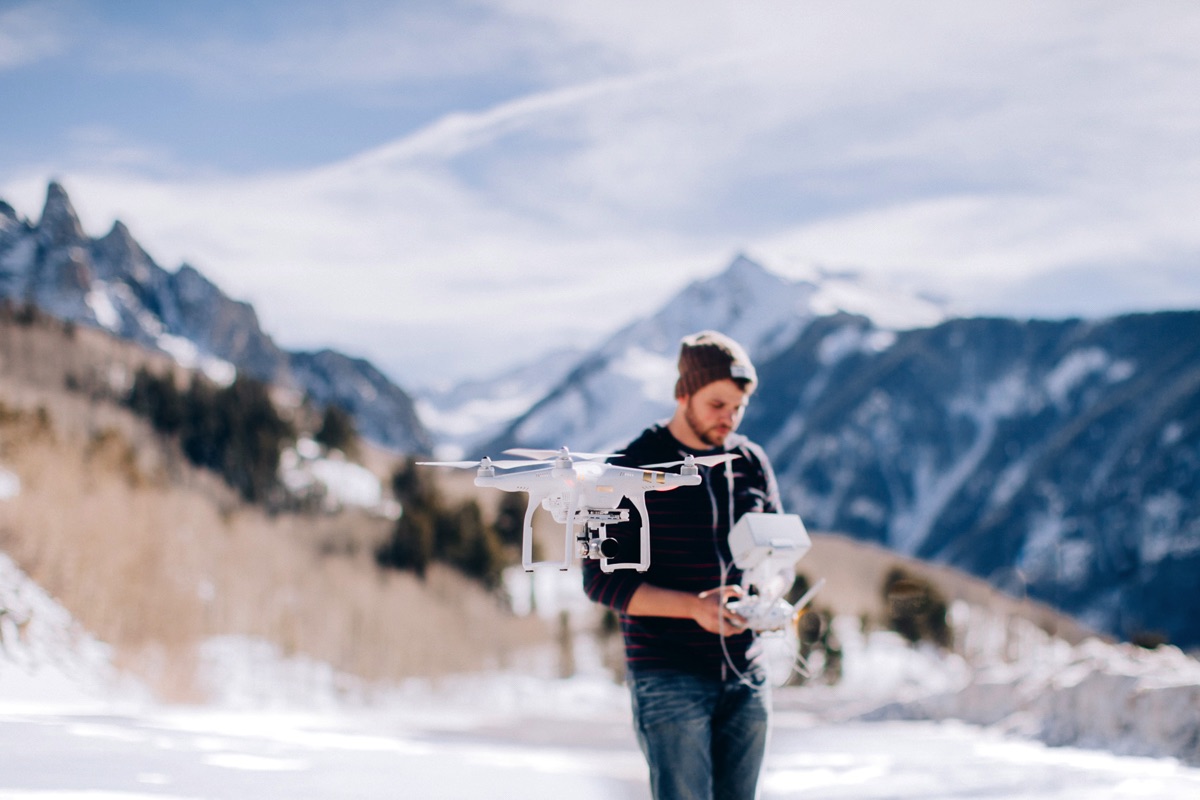 What is next for you?
I recently purchased the DJI Inspire Pro with the X5 camera and a few lenses. I can't tell you how excited I am to see what types of perspective I'll be able to get with it.
One goal for this aerial footage I've gotten is to hopefully license some of it out to others who may want it for commercial or film work. As for now, I'll just be out there doing what I do.
To follow Jay's work or watch his new short film visit:
Instagram
Jay's new short film