I am asked on a weekly basis which drone I have and which drone I recommend for taking aerial photos & videos. As a teacher, I love to help and share the things I myself have learned so I decided to put together a simple buyer's guide that I hope is helpful to you, no matter the budget!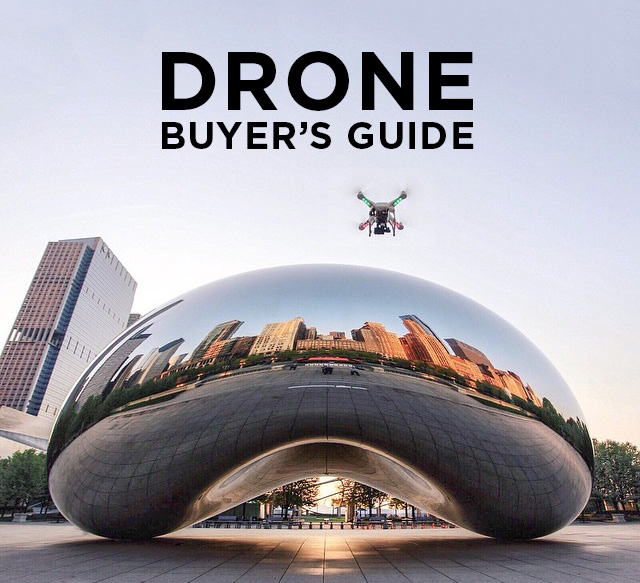 Photo by Tyson Wheatley
This drone buyers guide is aimed at the user who wants a ready to fly drone
First, a little background: I have been flying radio-controlled airplanes and helicopters for over 10 years. I originally started with electric helicopters and airplanes. Then I started flying one of the first consumer drones with a camera that could only be controlled with an iPad back in 2012. Today, I own numerous toy drones and serious drones. The advice you'll read below is based on me conducting hours and hours of research and flying/testing. While changes happen pretty quickly in this new emerging field I try my best to stay on top of the newest and best drones that come out on the market so you can hopefully get a better idea of what might be best for you.
Therefore, this drone buyers guide is aimed at the user who wants a drone without having to do any of the DIY stuff like programming and soldering circuits. Below is my guide for the user that is looking for a simple, turnkey solution no matter the budget. As always, let me know if you have any questions or want any clarification on any of these recommendations and I will try my best to help you out! Read More