Posted on August 14, 2019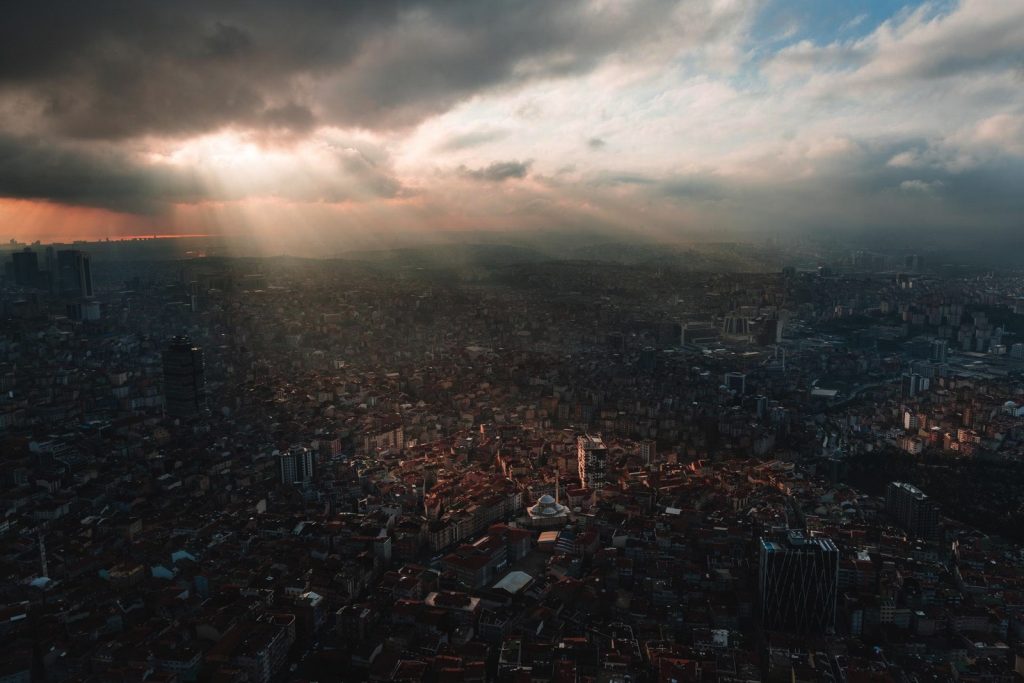 Photography has come a long way since the dawn of the first camera.
For one, producing and saving photos are now a lot easier—from the arduous film and chemical process first introduced in 1839, photographers can now use electronic chips to replicate and store digital photos on their computer in seconds.
And unlike before, there are countless ways to take stunning, high-quality aerial shots. Camera drones—semi-portable flying machines with a built-in camera—for instance, make it possible to take photos and videos from the sky.
Drones allow photographers to shoot from unconventional angles and perspectives. And this means that photographers, for example, no longer need to get up close and personal to achieve the perfect shot. Embracing the potential of drone photography and videography can help you see your subject from a new perspective. On top of that, you'll get to fly a drone, which feels like playing a real-life video game.