Posted on August 12, 2015
Drone Rules: Everything You Need to Know Before You Fly
U.S. UPDATE: Effective December 21, 2015, anyone who owns a small unmanned aircraft of a certain weight must register with the FAA's UAS registry before they fly outside. More information can be found here.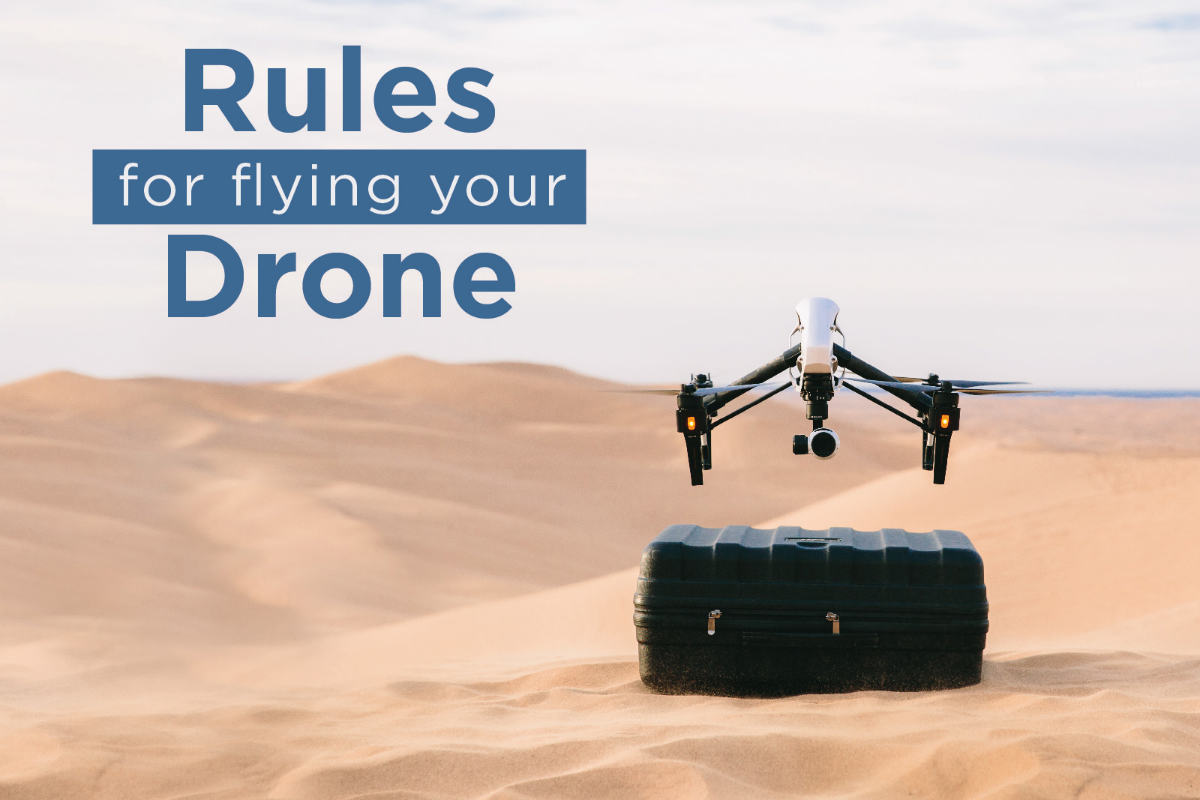 One of the more popular questions I get asked is if there are any rules for flying drones and do I need a drone license. The simple answer is YES there are rules and NO you don't need a drone license (yet)!
I remember this was actually one of the biggest hurdles for me once I got my first drone because there was no easy way to find out what the rules were for flying a drone. Surprisingly, the only information I could find at the time were the Federal Aviation Administration's (FAA) rules for flying small model aircraft (I couldn't find the word "drone" anywhere on the FAA's website which made it all the more confusing).
If you just want to fly for fun then all you need to do is follow the drone rules below
This has all since changed. Now the FAA has a bunch of resources available to users and they have partnered with several flying associations to bring pilots an easy guide in order to educate them on the safe and responsible operation of unmanned aircraft systems (UAS). If you are just wanting to fly for fun, as a hobby, then all you need to do is follow the rules below that have been laid out by the FAA. However, if you are wanting to fly your drone for commercial purposes like for weddings, real estate or TV/films jobs then you need to apply for a FAA Section 333 Exemption.
I personally think one day there will be some type of drone pilot license or certificate that will be required but until then we just need to use common sense and obey the guidelines set forth by the FAA. So before I list a basic summary of the rules for flying a drone I wanted to start with a quick tip!
Always check to make sure that you're outside of a "No Fly Zone" that has been established by the FAA, US National Parks and the US military (for example you can't fly your drone anywhere in Washington D.C. and most of New York City). I recommend you check this before each flight because temporary no fly zones can pop up at any time. I personally like to look at the no fly zones on the free Hover app before each flight but you can also visit the No Fly Zone on MapBox or Air Map.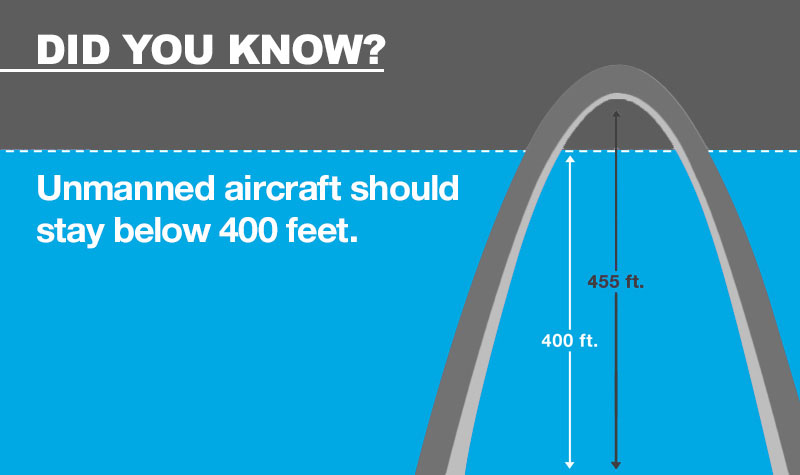 Rules for flying your drone:
♦ Do not fly your drone higher than 400 feet
♦ Your drone must be in eyesight at all times (when possible, it's a great idea to have a spotter assist you while flying)
♦ Stay at least 5 miles away from any airports, otherwise be sure to contact the airport or control tower to get special permission (criminal penalties for endangering an aircraft range up to a $25,000 fine & jail time)
♦ Don't fly near stadiums or racetracks during an event such as the Superbowl or Indianapolis 500
♦ Don't fly in National Parks like the Grand Canyon or Yosemite (otherwise you may face six months of imprisonment and/or a $5,000 fine)
♦ Always fly at least 25 feet away from people and don't fly over unprotected crowds
♦ Don't fly near sensitive infrastructure or property such as government facilities, water treatment facilities, power stations, correctional facilities, heavily traveled roads or freeways, etc…
♦ Don't fly or photograph people in places where there is an expectation of privacy without the individual's permission
♦ Don't fly near fires (otherwise you could get a fine up to $25,000)
For more detailed information on the rules visit the Know Before You Fly Website , download a PDF of their brochure, or visit the FAA's Unmanned Aircraft Systems webpage. Also keep an eye out for the FAA's new B4UFLY Smartphone App which is said to be released sometime in Summer 2015. Have fun and fly safe!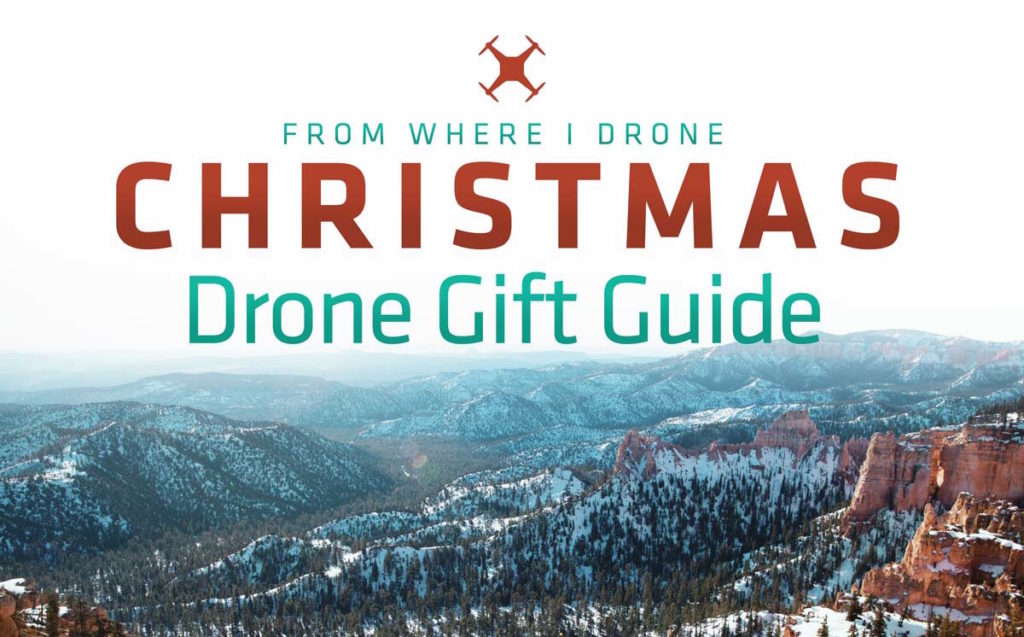 Not flying in the United States? Check out these links for what the drone rules are in countries around the world:
Lastly, here is a short video and detailed infographic of the rules: