Posted on August 28, 2015
Ireland From Above in 4k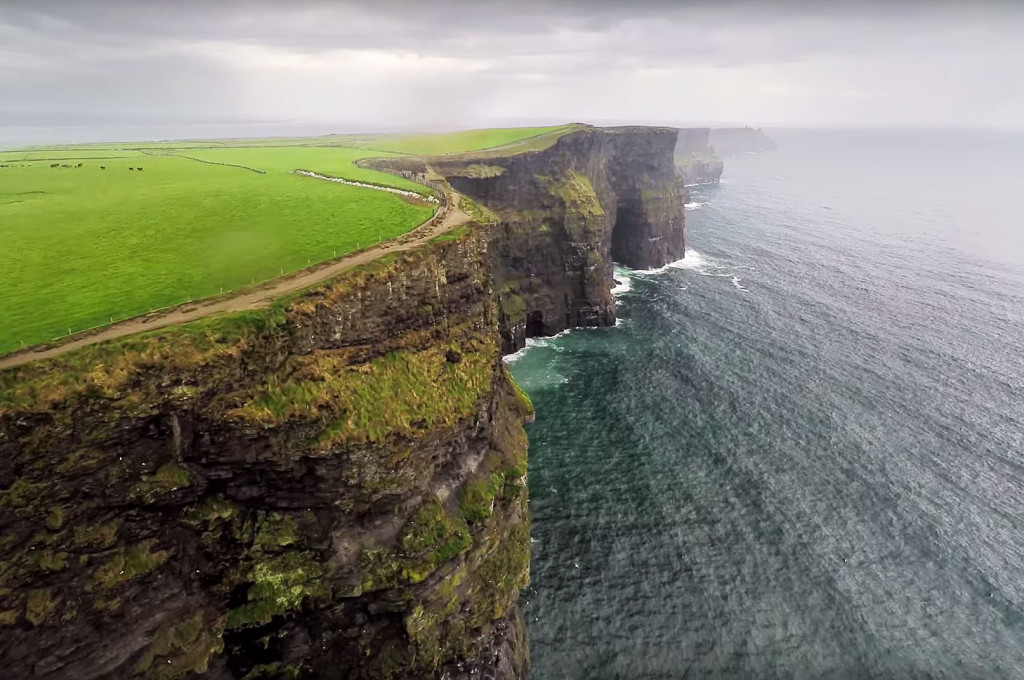 This week Matthew Coakley of Blue Mantle Media shares with us the vast and dramatic countryside of Ireland. Matthew traveled around Ireland for 10 days with his family and put together this beautiful video of their travels. In it we see drone views of the enormous Cliffs of Moher, Benbulben Mountain, the Dingle Peninsula, and the now-ruined medieval Dunluce Castle. Be sure to check out the video below!
In Matthew's words…
I started droning in July of last year, and over the winter my YouTube videos started to get positive responses and as a result that opened up more opportunities to make more drone videos.
Because of these opportunities we decided to do a trip to Ireland. We'd been talking for years about wanting to travel there together. So in May of this year I, along with my wife and our 11-month-old daughter, spent 10 days in Ireland, driving around the countryside and staying in bed and breakfasts.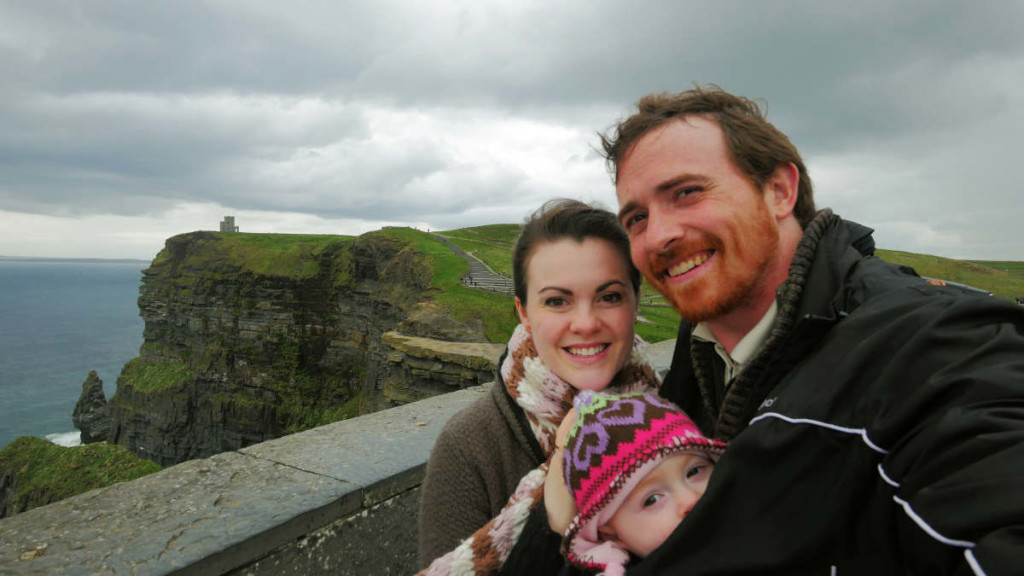 It rained every day that we were there (not surprising…it is Ireland after all) but there were still some opportunities to shoot, and at the end of the day the rainy/cloudy weather made for some very dramatic shots.
This summer we've continued with making drone videos, and we're doing it full-time, driving around the U.S. in an RV filming cities. You can read about our travels and see our videos on our website.
To view more of Matthew's work visit his YouTube page.
Gear used:
Go Pro Hero 4 Black with a SRP BlurFix Air ND4 Filter for GoPro, mounted to a DJI Phantom 2 with a Zenmuse H4-3D Gimbal. All editing was done with Adobe Premiere CC, After Effects, and Adobe Photoshop CC.