12 Beautiful Pictures of Fireworks Captured with a Drone
With recent advancements in app software, drone photographers are now able to drag the camera's shutter and capture long exposures from more than 400 feet up in the sky. This has unleashed a number of amazing images of fireworks from never before seen angles. Here is a collection of some of the best firework pictures captured from drones this past Fourth of July weekend. Enjoy!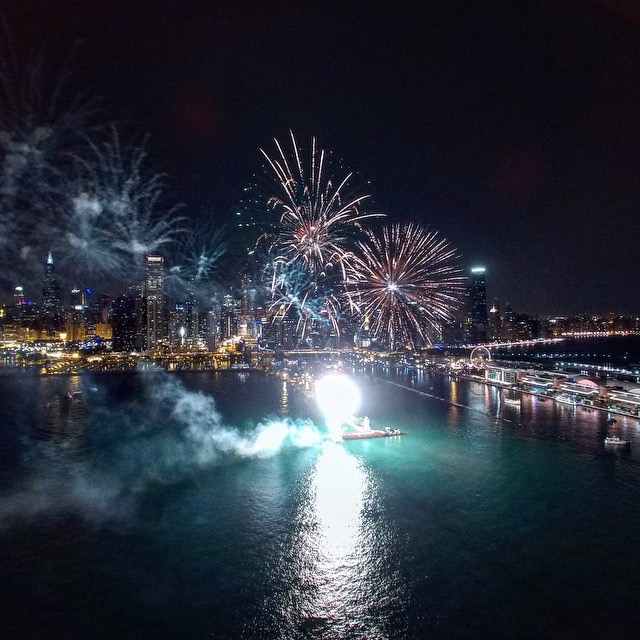 Photo by maxchicity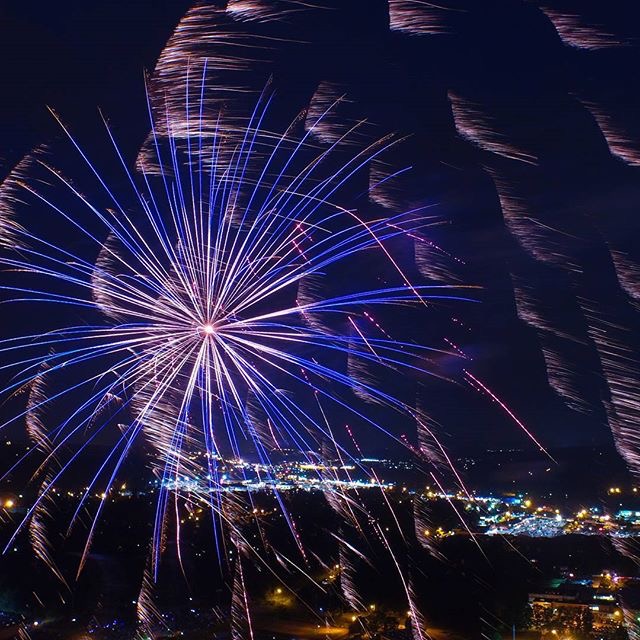 Photo by flyingfilmsny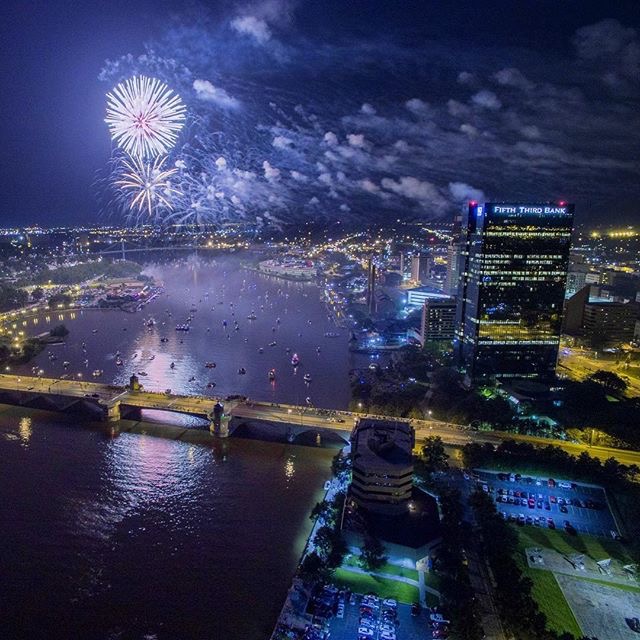 Photo by toledoaerialmedia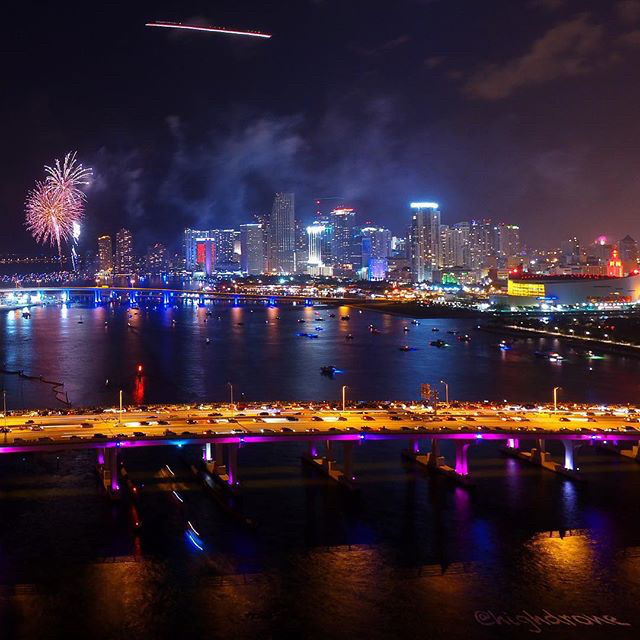 Photo by highdrone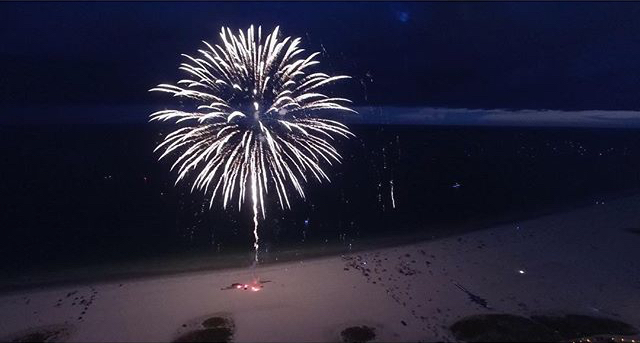 Photo by dronebois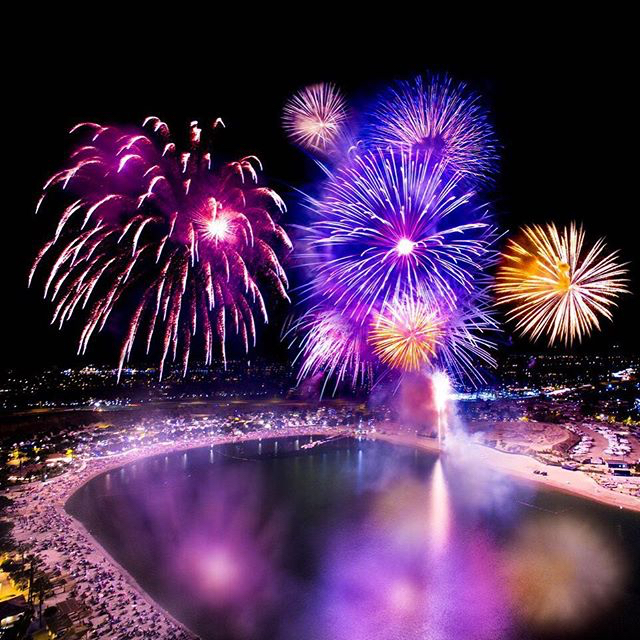 Photo by danielpeckham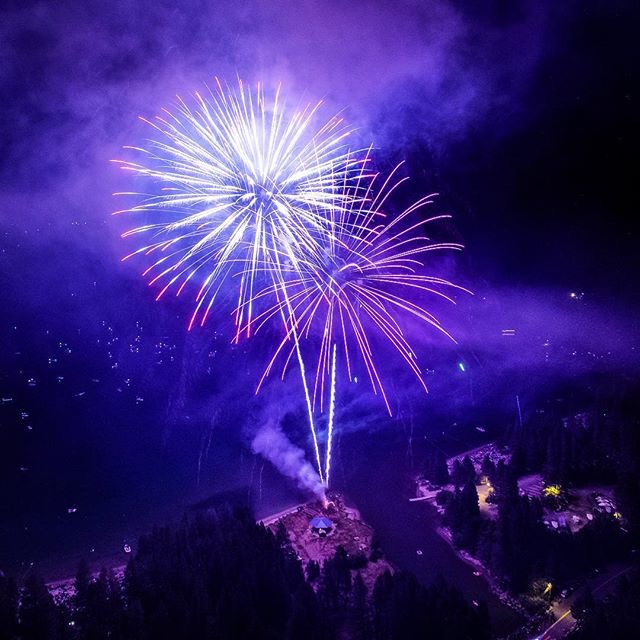 Photo by norcaldrone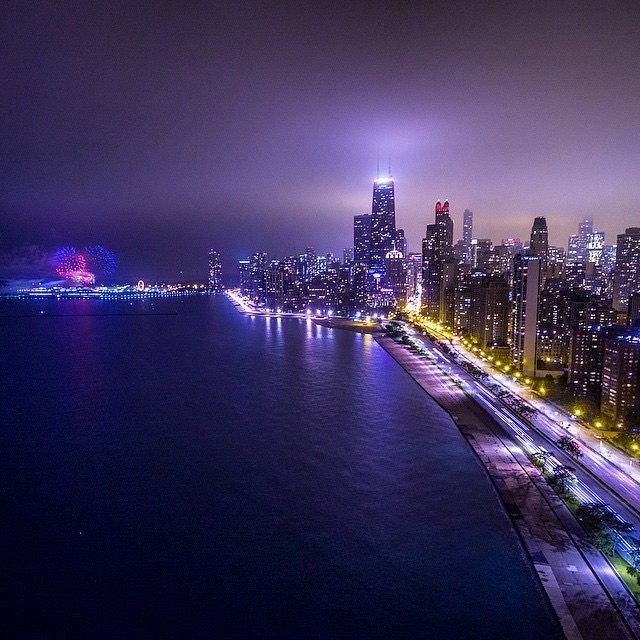 Photo by razdood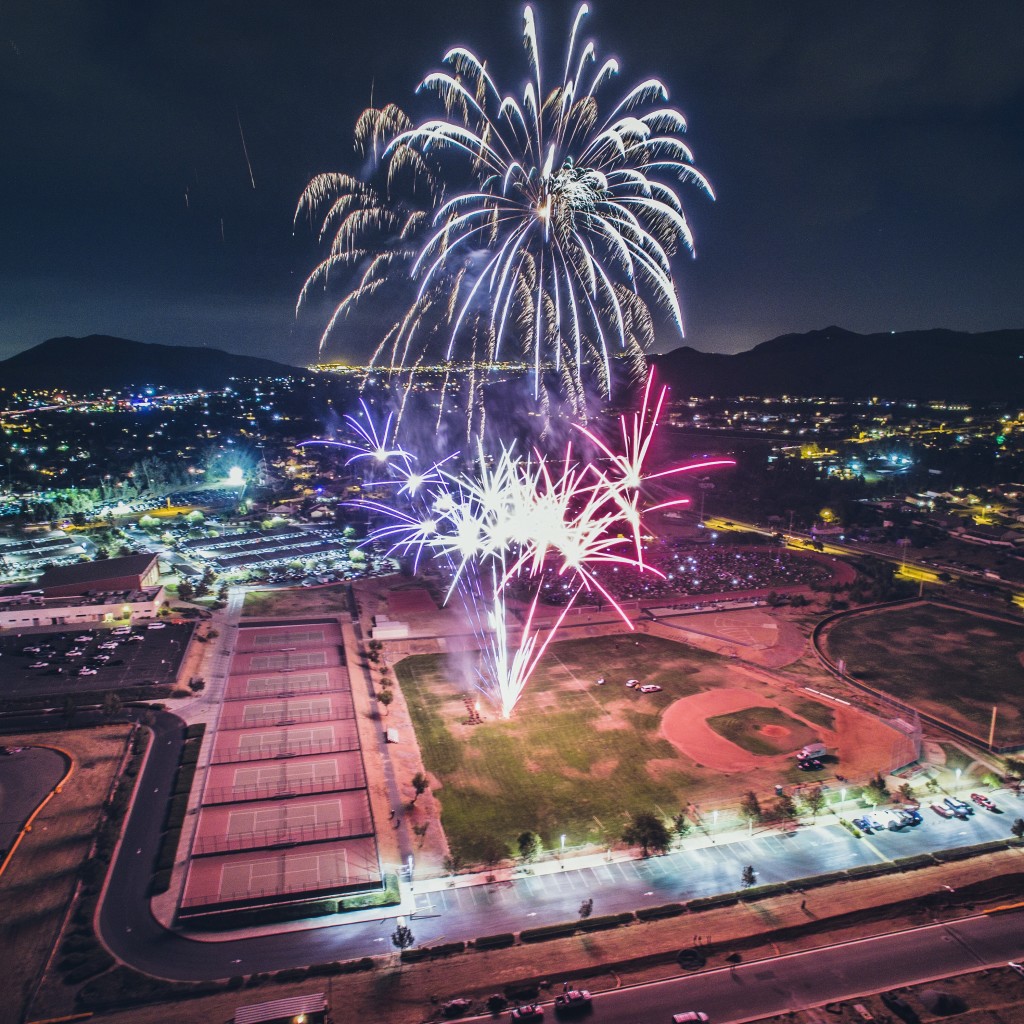 Photo by dirka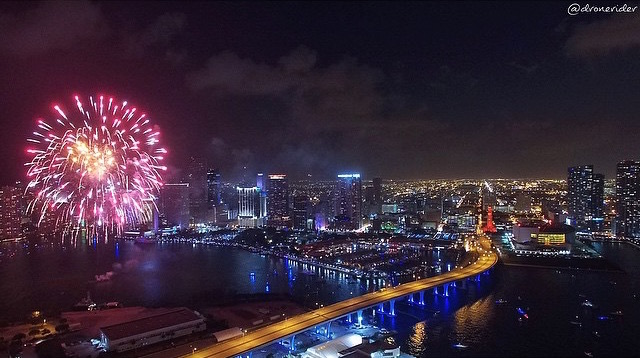 Photo by dronerider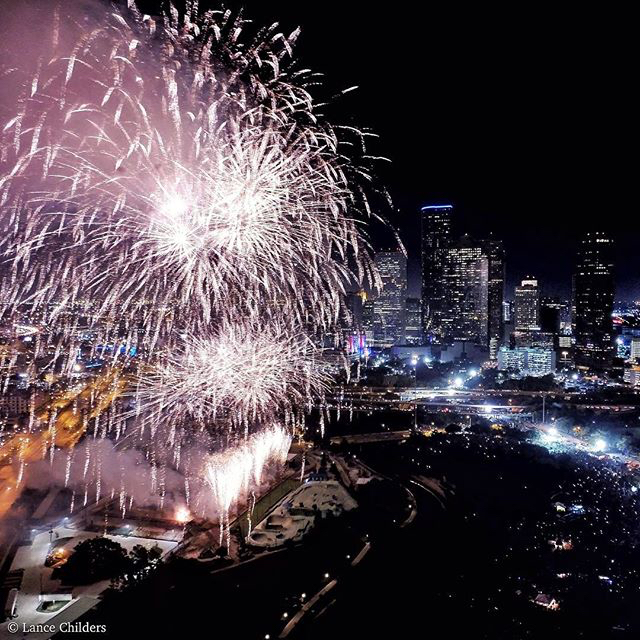 Photo by lancechilders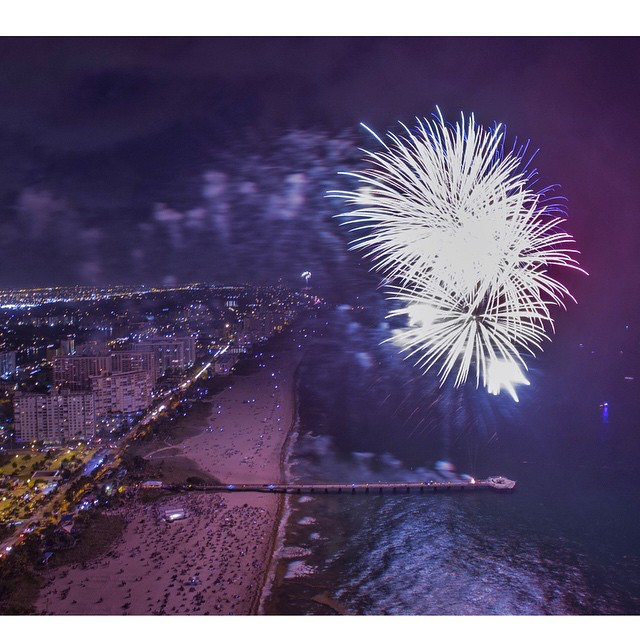 Photo by treesisgod
Bonus! Videos of fireworks captured from a drone:
And my favorite firework video this year is from Eric Sterman, but it can only be viewed on his Instagram account here so definitely check it out!
So which photo or video is your favorite? (Know of any amazing photos or videos that I missed? Please leave a comment below with a link!)