Posted on November 24, 2016
7 Ideas on How to Price and Package Your Drone Photography/Videography Services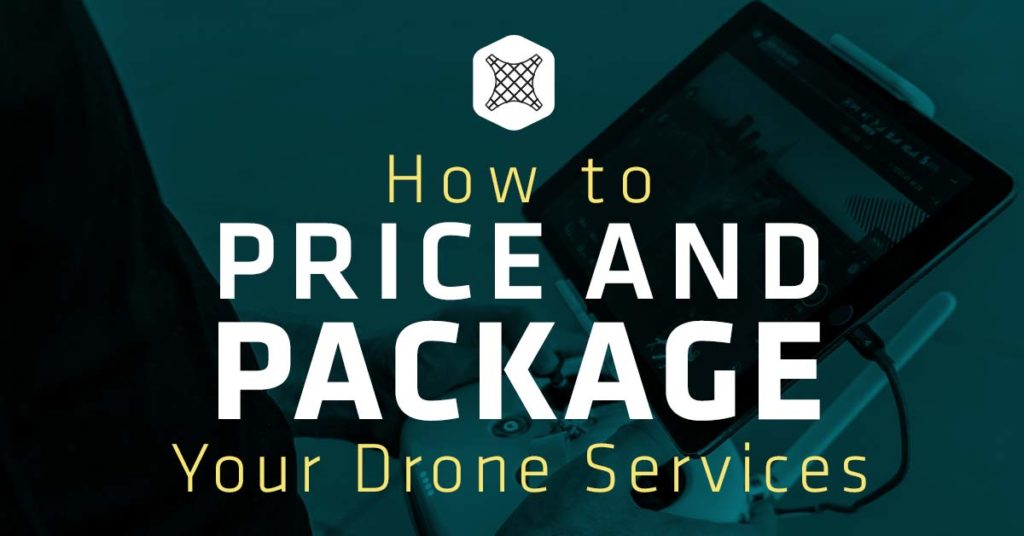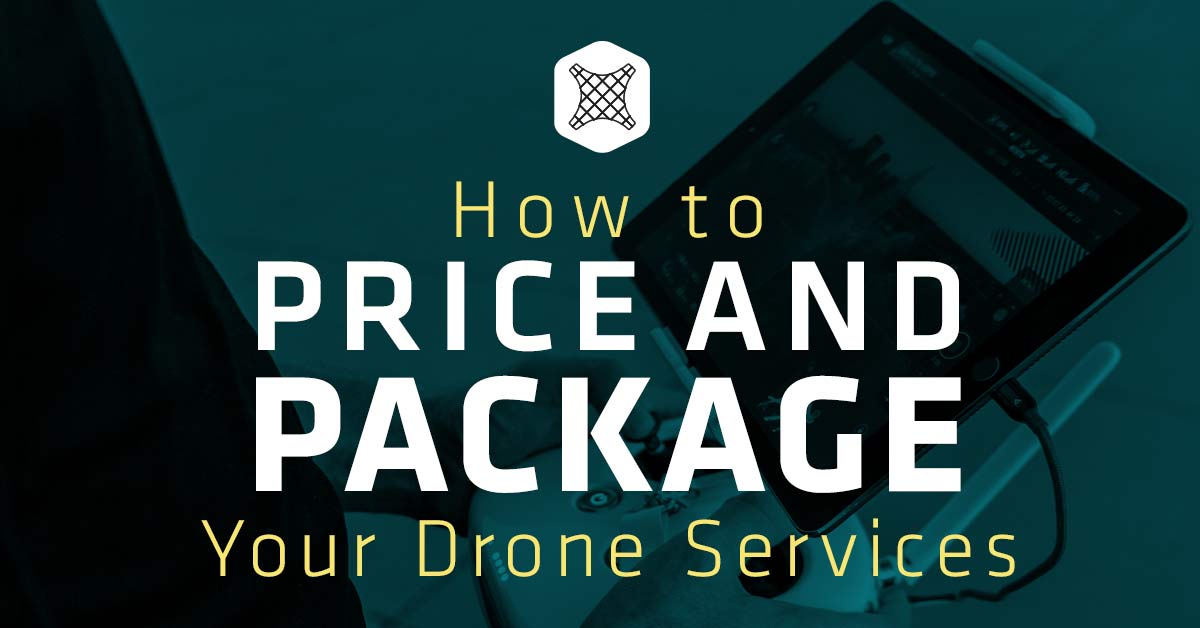 I have visited a ton of drone services websites, and each company tends to package their services in a slightly different way than the rest.
This can be confusing for an aspiring commercial pilot. How should you price and package your aerial photo/video services?
Despite the differences in how pilots sell their services, there are some common options you can mix and match to best fit your business and market.
In this article, I'm going to break down seven ways you can price and package your aerial drone services. Use them to come up with your own complete array of packaging options.
Let's get to it.
1) Custom Quote Each Project
The most obvious way to price your services is to simply provide a custom quote for each project.
However, custom quoting isn't quite that simple.
Before you offer a custom quote, make sure you have an idea of what you tend to charge for each type of deliverable. Part of the process must be standardized, otherwise clients will think you're trying to get as much out of them as possible based on their budget.
Standardize the process by laying out each of the deliverables you offer (pictures, videos, etc) and include a price range for each one.
You can make the ranges small or large, depending on the deliverable.
Then, you must decide whether or not you sometimes go out of that range or whether you stay in it 100% of the time. Then communicate this to clients on your website, in person, over the phone, email, etc.
Next, when you're figuring out the quote, get a full outline of the project at hand from your client. If you feel comfortable giving a quote right there, go ahead and do it.
If not, say that you will put together a quote and get back to them once you have assessed the time needed and deliverables offered.
You should also explain why you offer custom quotes. Here are a few reasons to offer custom pricing:
Each project is unique. This is true no matter what, but sometimes certain projects require a lot more or less work than others.
You want your clients to get the exact value they pay for.
Custom pricing can make it easier to serve more clients and fit their budgets, but it can also get tough to maintain once your business grows.
If you're just starting out, try custom pricing to figure out what your ideal clients can afford and the services they value most.
2) Hourly Pricing
As a professional drone pilot, you can also charge per hour for specific projects.
Let's say it usually takes you three hours to take 20 aerial real estate photos and enough footage for a 3-minute marketing video, and you want to get paid at least $600, you can charge $200/hour for these deliverables.
If the project takes longer or shorter, your client gets to pay for that amount of time, and you get paid for the time you put into it.
However, be wary of forcing projects to take longer simply to earn more money. This is a bad business practice that will hurt you in the long run. Be honest about how long projects usually take, figure out a fair price for these types of projects, and set the hourly rate accordingly.
3) Turnaround Time
Turnaround time is a nice way to make certain pricing and packaging options more appealing.
Turnaround time is simply how fast you deliver the images/videos after the shoot. A shorter turnaround time means your clients get to utilize those deliverables sooner.
Figure out how long it takes you to put together and/or edit the images and videos you take. Then make that your shortest turnaround time. Include this time on your most expensive packages, and increase it for your cheaper packages.
Here's an example: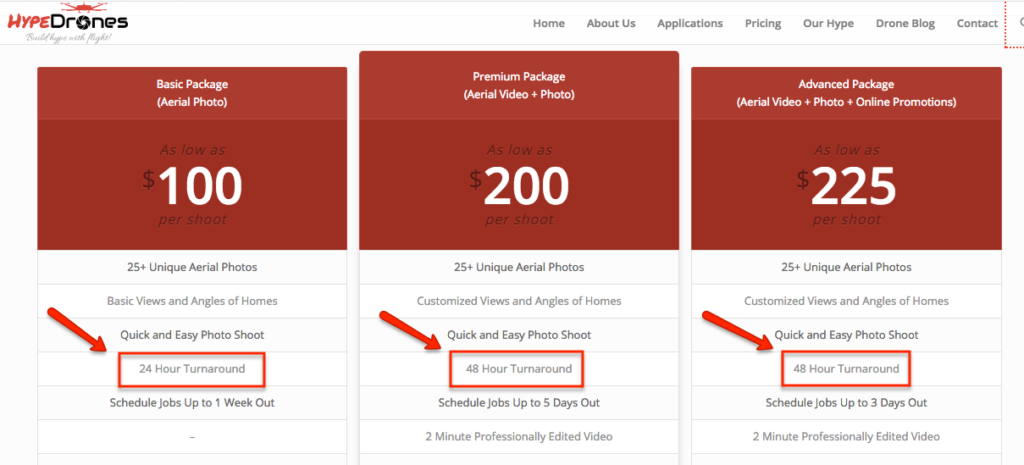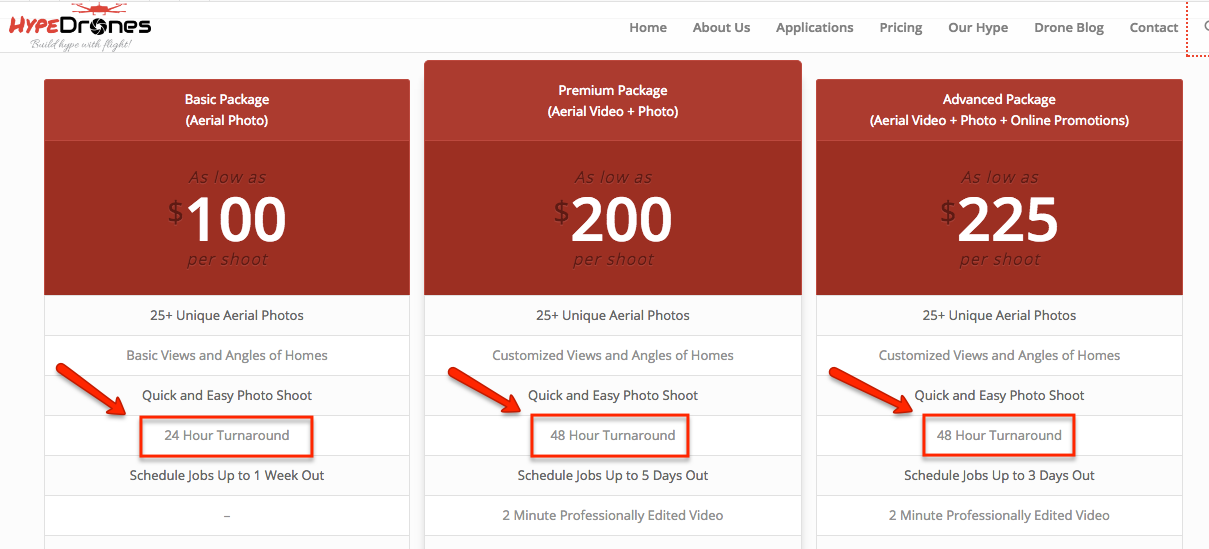 4) Still Photos: Image Size, Resolution, Photoshop Editing and Number of Images
Still photo packages can be mixed and matched in many ways. Here are a few:
Image Size and Resolution
First off, you can offer different image sizes and resolutions to your clients.
The more sizes/resolutions you offer, the more your clients can use them for different purposes without losing image quality.
Offer additional sizes and resolutions on your more expensive packages and less sizes/resolutions on your cheaper ones.
Photoshop Editing
Some clients want their branding overlaid on the images or to have images touched up. Rather than paying a graphic designer to do it, you can offer Photoshop editing as an add-on.
This makes you a one-stop-shop.
Number of Images
You can also distinguish different packages by the number of images you offer.
Let's say you're taking pictures of a real estate property. You can can offer packages of 5, 10, and 20 images. Each image would be of a different angle of the property.
More angles gives your clients more options to choose from when using the images.
You can also offer packages with specific amounts (as described above) and include a per-image price for additional images.
When it comes to still photos, if there is a way to differentiate them from other photos, you can probably offer it as an option.
5) Aerial Video: Length, Editing, and Music
You can charge a lot for aerial video packages, because it's tough to get good aerial videography shots, and video editing is far from a general knowledge skill.
Length
You can offer different video lengths in your packages. The longer the video, the more you can charge for it.
Editing and Music
The main way you can separate your video packages is with editing.
Your lowest price package could deliver the raw footage only. Then your higher priced packages could offer the raw footage and a 2-5 minute professionally edited video.
You can also offer to include background music, and further parse it out by offering background music of your choice versus their choice.
6) Combine Still Photos and Video
Next, you can combine still photos and video into different packaging options.
First display your photo and video packages separately, then have a section that combines them for a lower per-deliverable price.
For example, you can separately offer 5 photos for $125 and a 3-minute edited video for $400, and then offer the same deliverables combined in the same project for $475.
This entices clients who would like one or the other as well (but are on the fence about it) to consider the combined package, since it's cheaper for each deliverable.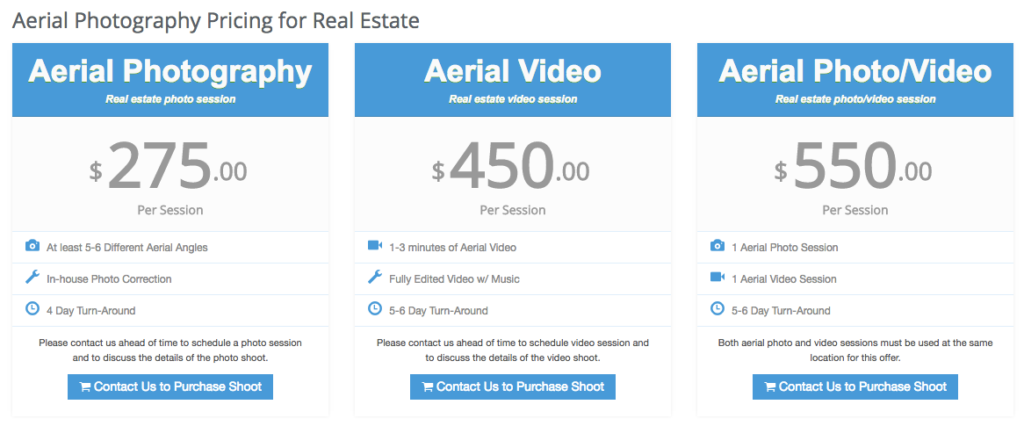 Psychologically, this is why packaging works so well. Offering different packages allows you to take advantage of comparative pricing and stay within a larger portion of your client's budgets.
7) Equipment
Lastly, you can price different packages based on the equipment you're using.
You can do this by the quality of the camera or the drone itself (if the camera isn't interchangeable).
It shows clients that you have knowledge of your equipment, and it gives them the quality they pay for.
And no, you don't have to be using the best drones out there in order for clients to take you seriously. But it can help you stand out amongst your competitors.
Lastly, make sure you are following the rules set forth by the FAA before you start making money with your drone. The FAA requires that you have a Part 107 certification (click that link if you want to learn more) before you can start charging for any type of services with your drone.
Over to You
Now you know six ways you can price and package your aerial drone services.
Have some fun with this. The way you package your services determines, in part, how much money you make and how you make it. It's a big part of your business, so do some brainstorming and decide what is best for you.
How are you currently pricing and packaging your services? Let me know in the comments below.
If you enjoyed the post could you please do us a HUGE favor and share it on social media? Just click the big social media icons at the very top or very bottom of this page. This blog is simply a hobby and labor of love and your support helps keep this website going!
Thank you!
About the Author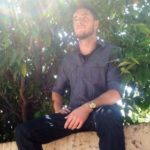 Michael Karp runs Drone Business Marketer, a blog that teaches professional pilots how to grow their businesses.