Behind the Scenes— Drone Travel Photography in Turks & Caicos
This is a special guest post from Oren Schauble.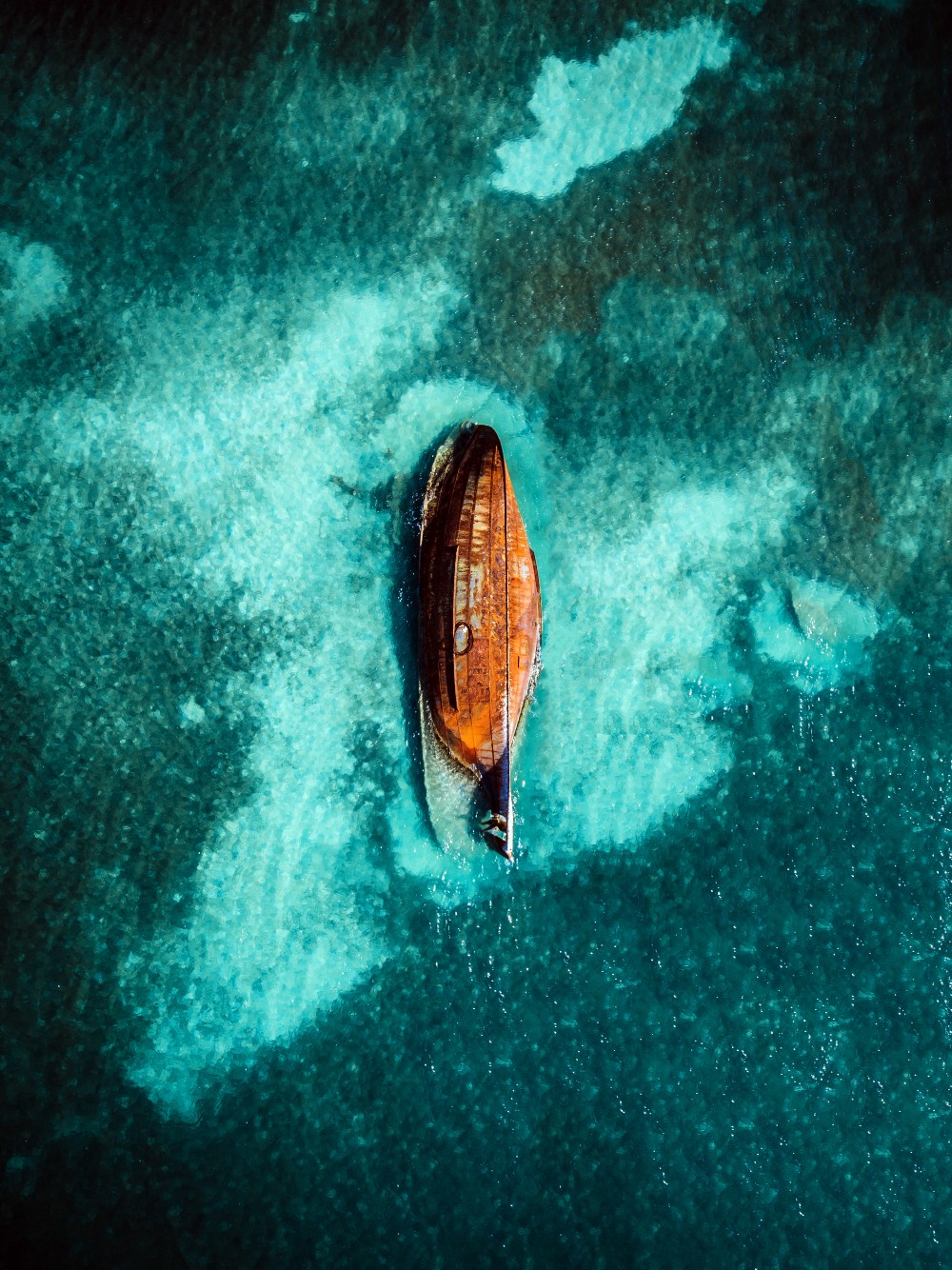 I'm always interested in my favorite creatives' processes and how they make their projects work with their lifestyles.
My curiosity peaked once family logistics got into the picture when my wife and I decided to start traveling with our infant.
Here is a roundup of my own creative process for a shoot I did in Turks and Caicos, currently featured on Fodors.
This includes how we made it work during a family vacation, how I organize my shoots in a new destination, as well as the goals and results of my drone work. I hope you enjoy!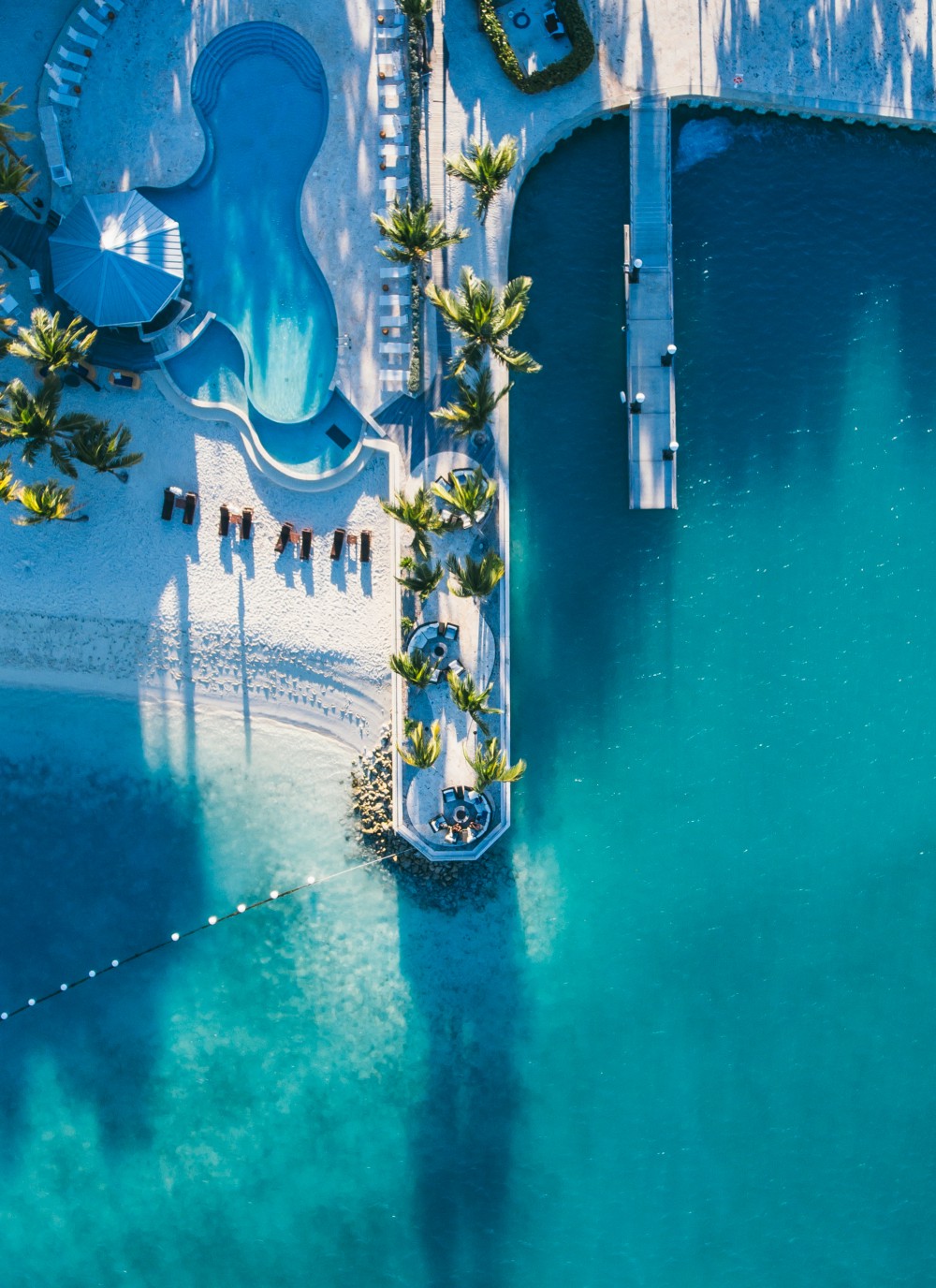 Some Personal Background
I'm a grid oriented person.
Perhaps it comes from my background in design, but I feel it more likely comes from looking back on the times when I was trying to purely be creative and seeing how much chaos came from me existing in a lack of organization.
To me, sticking to "the grid" is just focusing as much as I can on planning days, weeks, hours, projects etc.
This grid lifestyle has been a blessing with a new child, as routine has allowed my wife and I to travel extensively even with a newborn, and not give up our lives/ goals entirely in support of work and parenting.
Turks and Caicos was our first international trip with the baby, a quick two hours from Miami, so the perfect distance to survive plane travel.
I'm lucky to have a spouse that is very supportive of my artistic passions, and pushes me to get as much content as possible from the drone during our trips.
Her suggestions and emphasis on ensuring we get great content helps balance my general anxiety that flying the drone takes away from our vacations, and we get a good balance.
Working around our schedule with nap-times, feedings, etc., we had two outings each day of travel, which we tried to combine a batteries worth of drone content with a family activity on each.
Then, if convenient, perhaps a second content stop on the drive back to our place.
The biggest key to travel photography for me is always planning.
My friend Dirk at From Where I Drone has a great guide for scouting sites that I use tips from frequently.
I don't just look at where we want to shoot, but also when it won't be crowded, when light will be ideal and where we can fly from without disturbing anyone nearby.
Working around feedings and general baby logistics often means flying from the corner of a remote parking lot as we prepared to leave a beach, which generally worked out perfect.
I've grown quite sensitive to disturbing others when I fly, and it means enough to me to be a variable in determining our schedule and planning.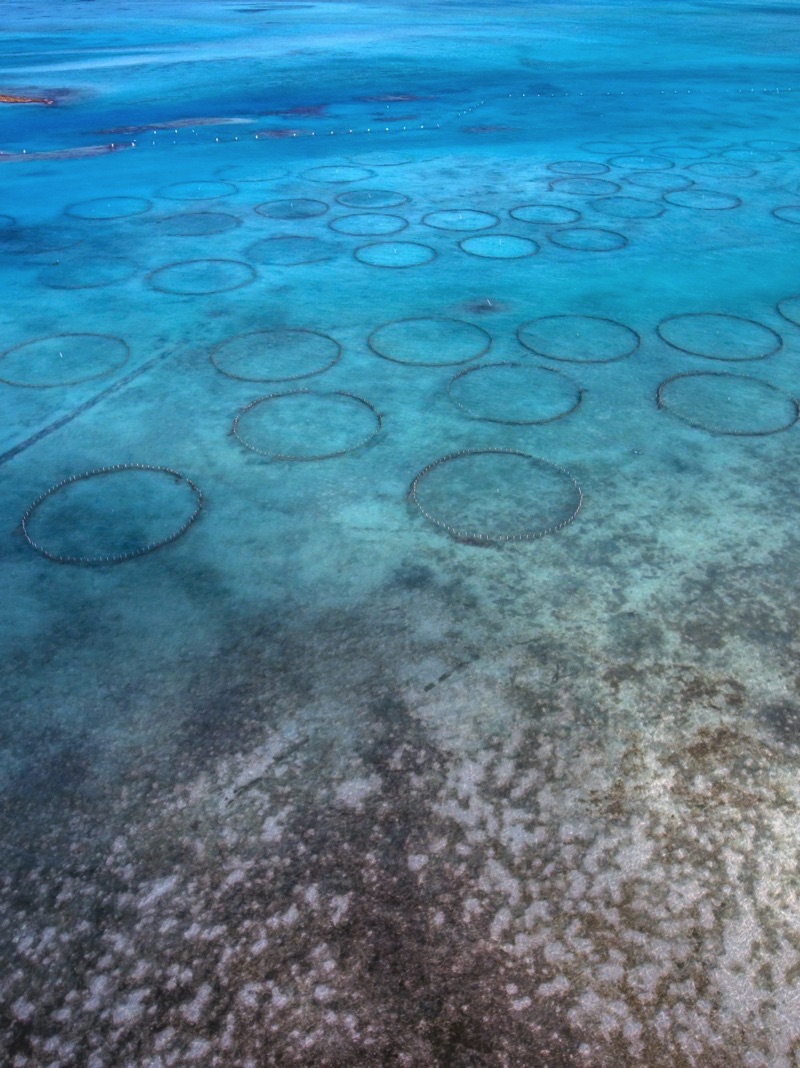 Organizing The Shoot
I always recommend having goals to organize your content capture around.
One of my New Year's resolutions two years ago was to no longer solely shoot for fun and for social media, but to also showcase my work on press outlets.
I take those resolutions into account in the planning process.
When I travel to a new location I shoot photos and video that I can put together to pitch to new online outlets to cover my work.
I usually post a few shots on social, then wait until the project debuts with an outlet before I put out the rest.
My goal is to get 10 great still shots to pitch a gallery, and enough clips for a 90–120 second video (usually 24–36 shots)
Content Checklist – I run through a simple video list at every location:
Punch in
Pull out and up
Straight overhead moving forward
Straight overhead descending
A cable-cam style rising panning shot focused on an interesting subject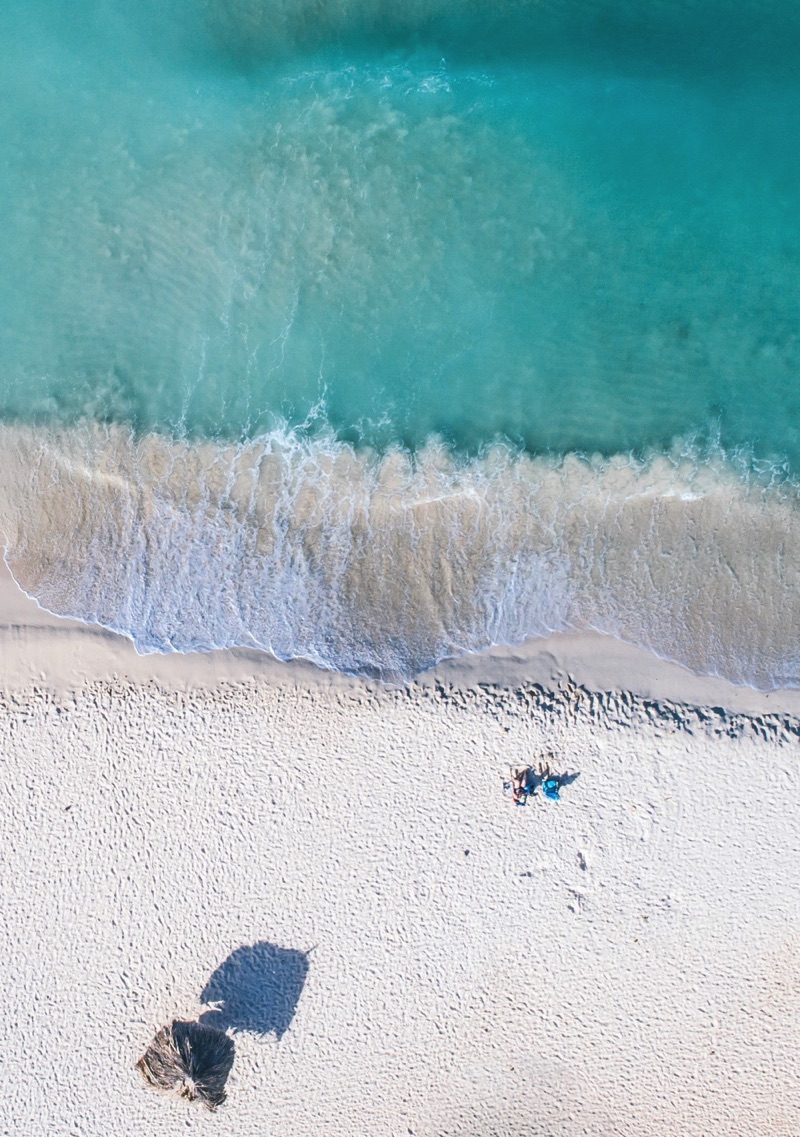 My Shooting Style
I am a big fan of straight down drone photography, and also of vertical video (they go hand in hand, I can simply rotate straight down shots if they don't pan up to include it in vertical video, versus cropping handled shots).
Therefore, I make sure I shoot plenty of shots that can work in both categories.
I'm always trying some new styles, but I place those new ideas after the style that I consider my signature.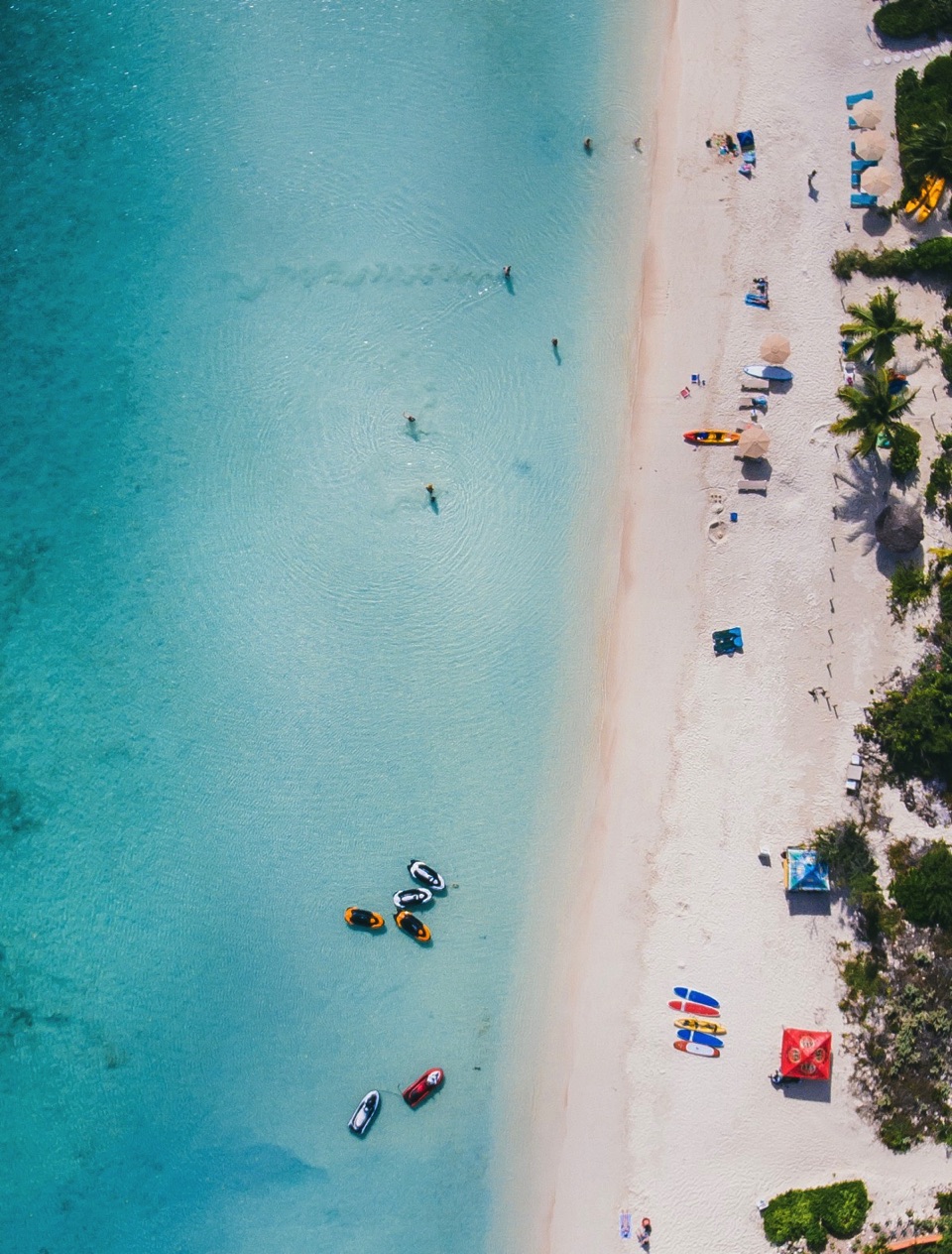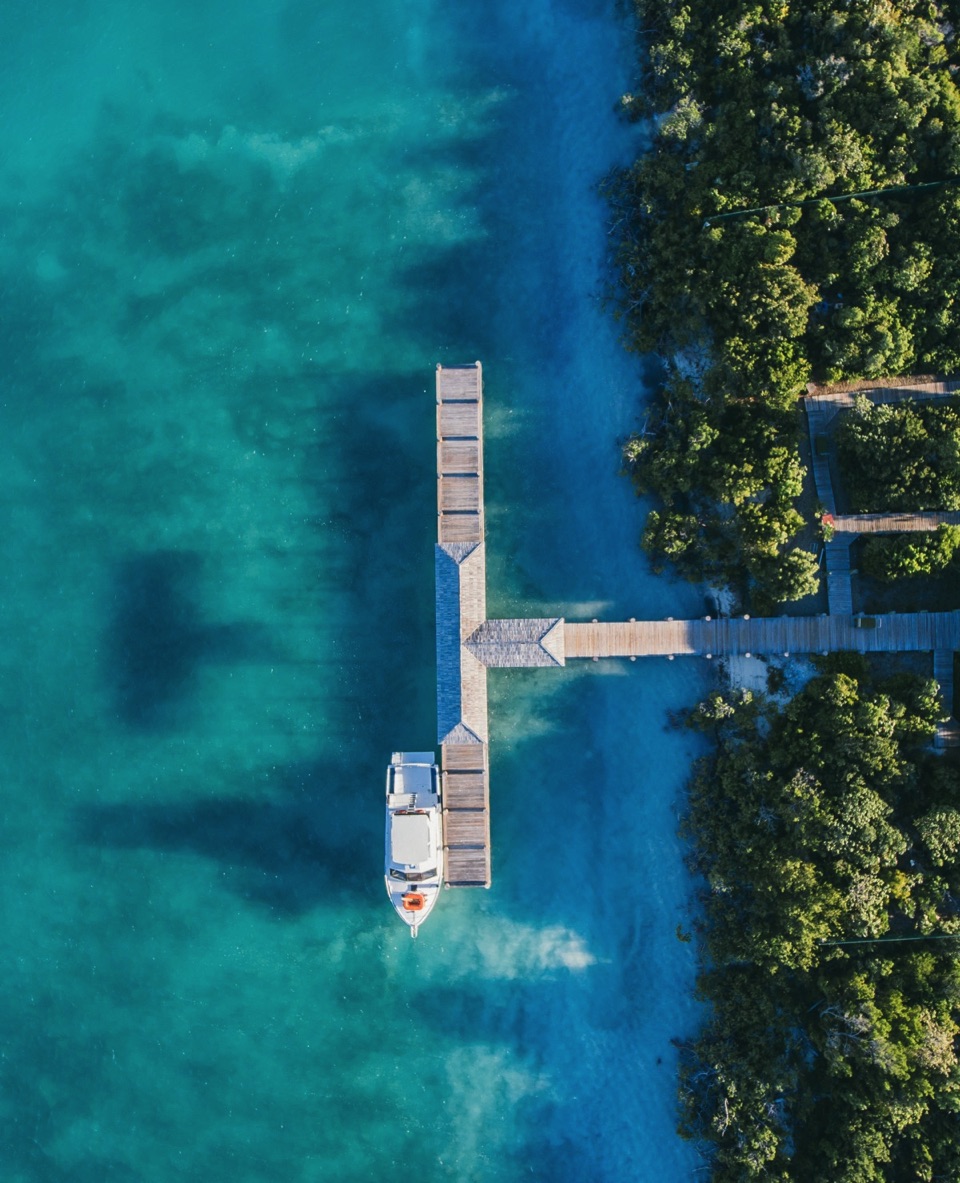 Putting Together A Series
I get coffee in my home city of Austin, TX regularly with a long-time friend, photographer/videographer/creative Giulio Sciorio.
Recently, he helped impart to me the power of organizing your sets of photos into a visual flow, making the pieces work together for maximum impact.
This was the first series I've made and pitched where I really cared about the order of the photos and how to make them visually make sense together, in order.
Sets are all about capturing attention and then keeping it, while not disturbing the overall theme of the work.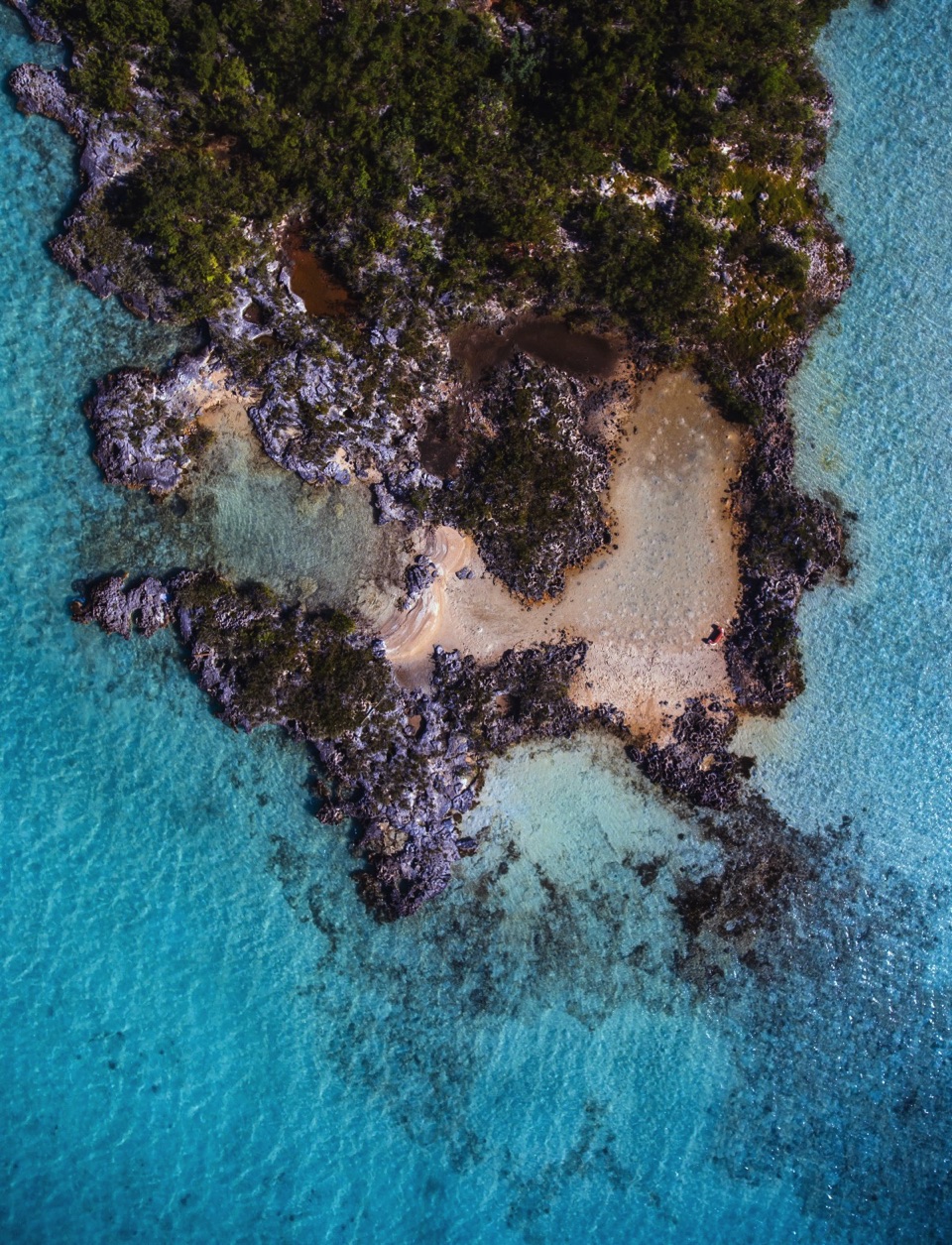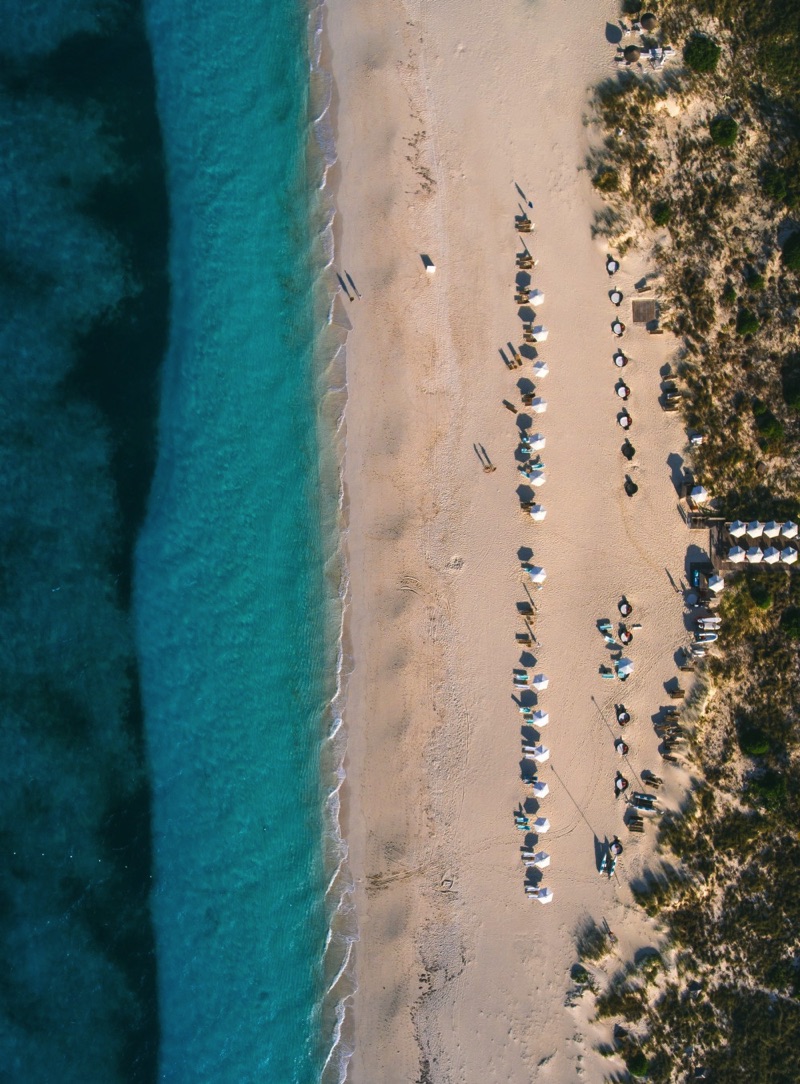 About Turks
Turks and Caicos was definitely a tiny slice of heaven in the Caribbean… Crystal waters, low tourist volume (we came on a weekday) especially compared to Bahamas/Aruba.
They have friendly locals, restaurants, activities, and completely calm beaches perfect for first swims with the baby.
The flat landscape and routine perfect sand and turquoise water combo drove me to look for additional photo subjects in the modern housing architecture, canals, fishing farms and boat wrecks around the island to round out my shots.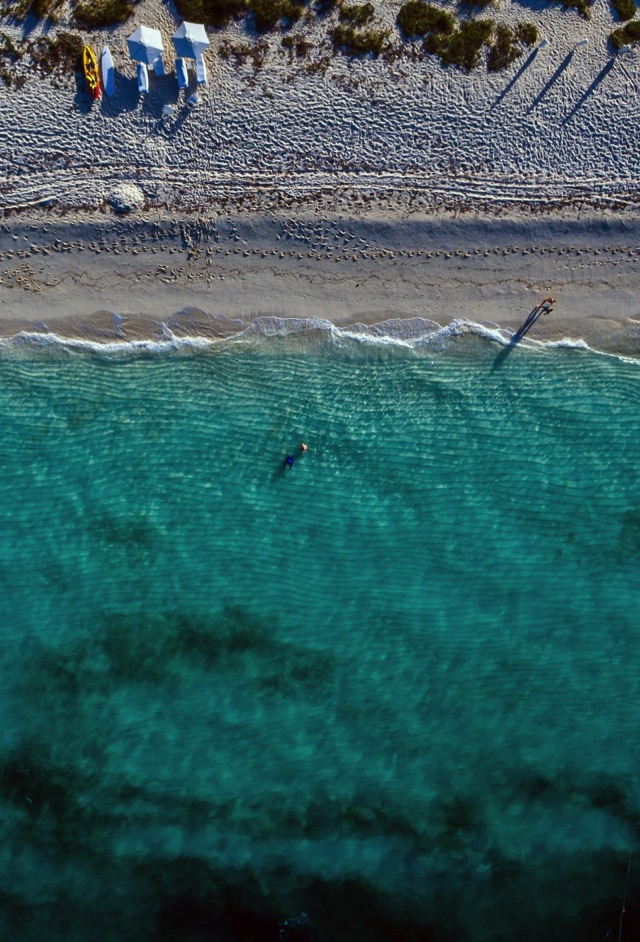 Thanks for reading! And many thanks to Fodors for featuring the still gallery of my shots from the islands, which you can visit by clicking here.
---
About the author



Oren Schauble is an aerial photographer, drone enthusiast, and marketing executive. Check out his drone work here. This post was originally published on Oren's Medium page.
---