Posted on October 5, 2015
Can you fly your drone within 5 miles of an airport?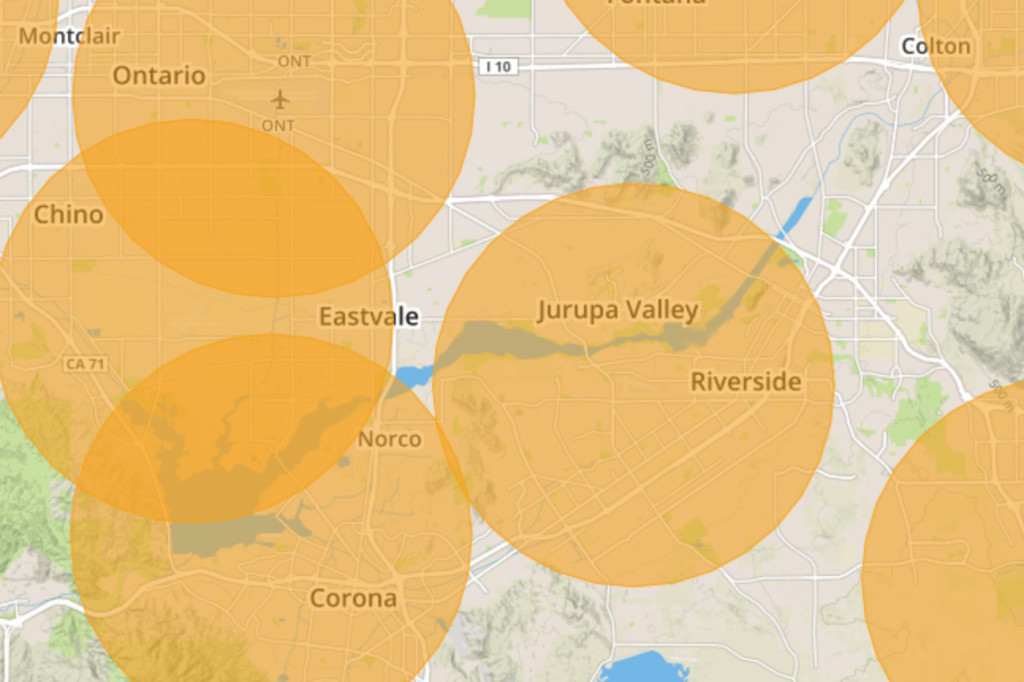 The above image is a screenshot of the all the airports in my area and the 5 mile radius that surrounds them, taken from Airmap.io which is a website that allows operators to visualize the airspace around them to determine where they are permitted to fly.
When I first began flying my drone I thought I couldn't fly it anywhere near my house because I live within 5 miles of a small local airport. I assumed that I would always have to drive far away way to fly but I eventually learned that is not the case. Once the Federal Aviation Administration (FAA) posted more specific rules for UAV pilots it became clear that the 5 mile airport radius wasn't a full-fledged no-fly zone. On the FAA's website it states the following:
 "Don't fly within 5 miles of an airport unless you contact the airport and control tower before flying"
The language from the FAA specifically states "unless you contact the airport" (for the record when I first started flying the rule use to be 3 miles). So the next time I went out to fly I contacted the control tower before I took off and this is how the conversation went:
Control Tower: Good afternoon Riverside Control Tower.
Me: Hello, I just wanted to ask permission to see if I could fly my UAV about 4 miles from the airport.
Control Tower: Well, you don't have to ask permission but I will say we really appreciate you letting us know you're flying in the area. Can you please tell us where you are flying exactly, what your max altitude will be and how long you'll be flying?
Me: Yes of course. I will be flying 4 miles away (I provided the exact area), under 200ft for about 15 minutes.
Control Tower: All right, sounds good. Thanks for letting us know.
Me: Thank you.
This is how most of my phone conversations go with the control towers in my area, except I now don't ask for permission. I just let them know. Sometimes they ask me to call back once I am done flying but this request varies.
I have had numerous calls with various control towers in my area and each time I am pleasantly surprised by how kind they are.
Initially I assumed they would be annoyed with me bothering them but based on my experience each control tower controller has been very kind and happy to hear that I am being a responsible UAV pilot following the rules, helping them to better control the skies in the area.
So if you want to fly responsibly within 5 miles of an airport always contact the airport control tower first! To get a control tower's number check out Airmap.io, the free Hover smartphone app, or try Googling it. I have mostly had to call the general airport number and then ask the operator to connect me to the control tower or kindly give me the direct number. I now have all the local airport numbers saved in my phone so I can have quick access to them. Before you call the control tower be sure to have your exact location, planned max altitude and flight time info ready for them so they can quickly process your flight. Also, be sure to check an airport's operating hours. Most of the small local airports in my area aren't even open on Saturdays or Sundays.

I personally don't fly very close to any airports, I like to have a spotter to help me stay aware of any nearby air traffic and I don't fly very high (usually under 200ft) just to play it extra safe since planes and helicopters come nowhere near this altitude except during landing. I highly recommend you establish some guidelines like mine for where you are going to fly and how high and don't forget you must always fly your drone under 400ft no matter where you are.
I hope that this serves as another way to encourage drone pilots to be responsible and show others that the majority of us follow the rules and fly responsibly. If you want to learn more about all of the FAA's drone rules then check out my post Drone Rules: Everything You Need to Know Before You Fly.
Lastly, if you enjoyed the post could you do me a HUGE favor and share it on social media for me? Just click the big social media icons. This blog is hobby and simply a labor a love and your support helps keep this website going!
Thank you!
Have a question or comment? Feel free to contact me directly at [email protected] or just drop a comment down below.
About the author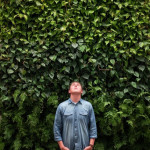 Dirk Dallas, also known as @dirka online, is the founder and curator of From Where I Drone, a blog dedicated teaching drone pilots how to capture better aerial photos and videos.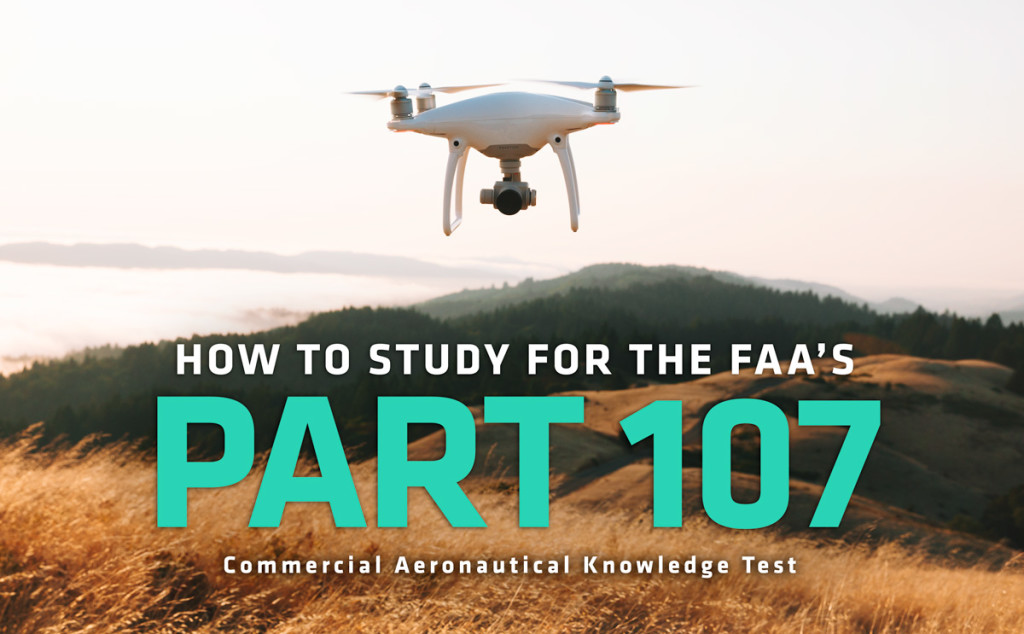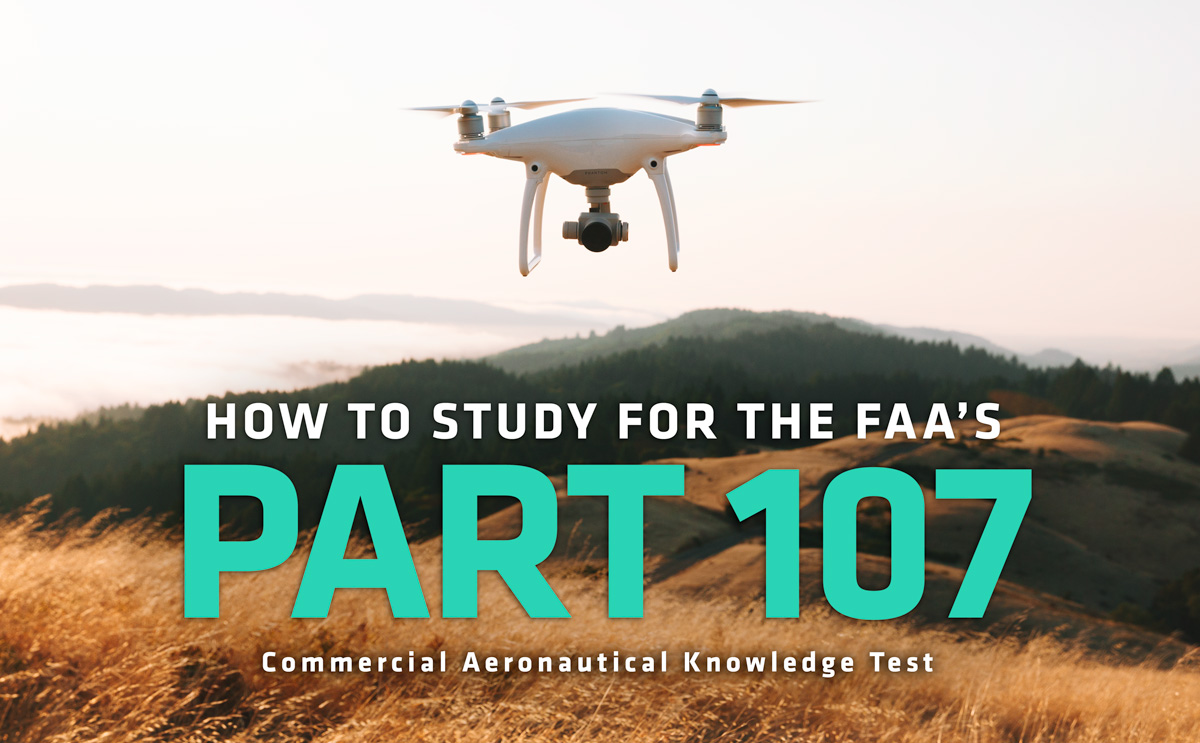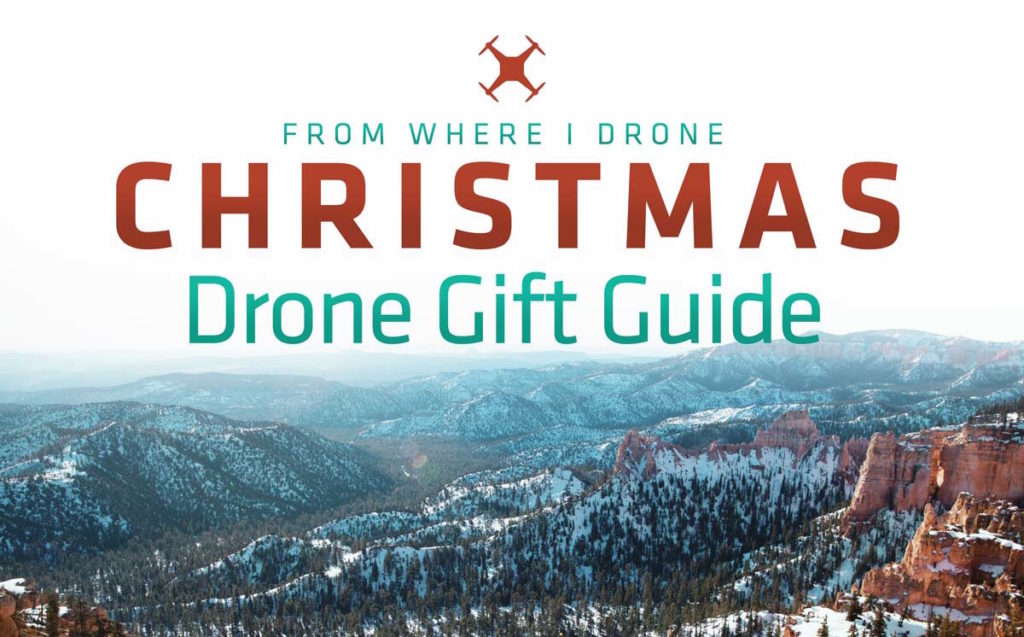 ---