Drone Video of the Week: 2D RUN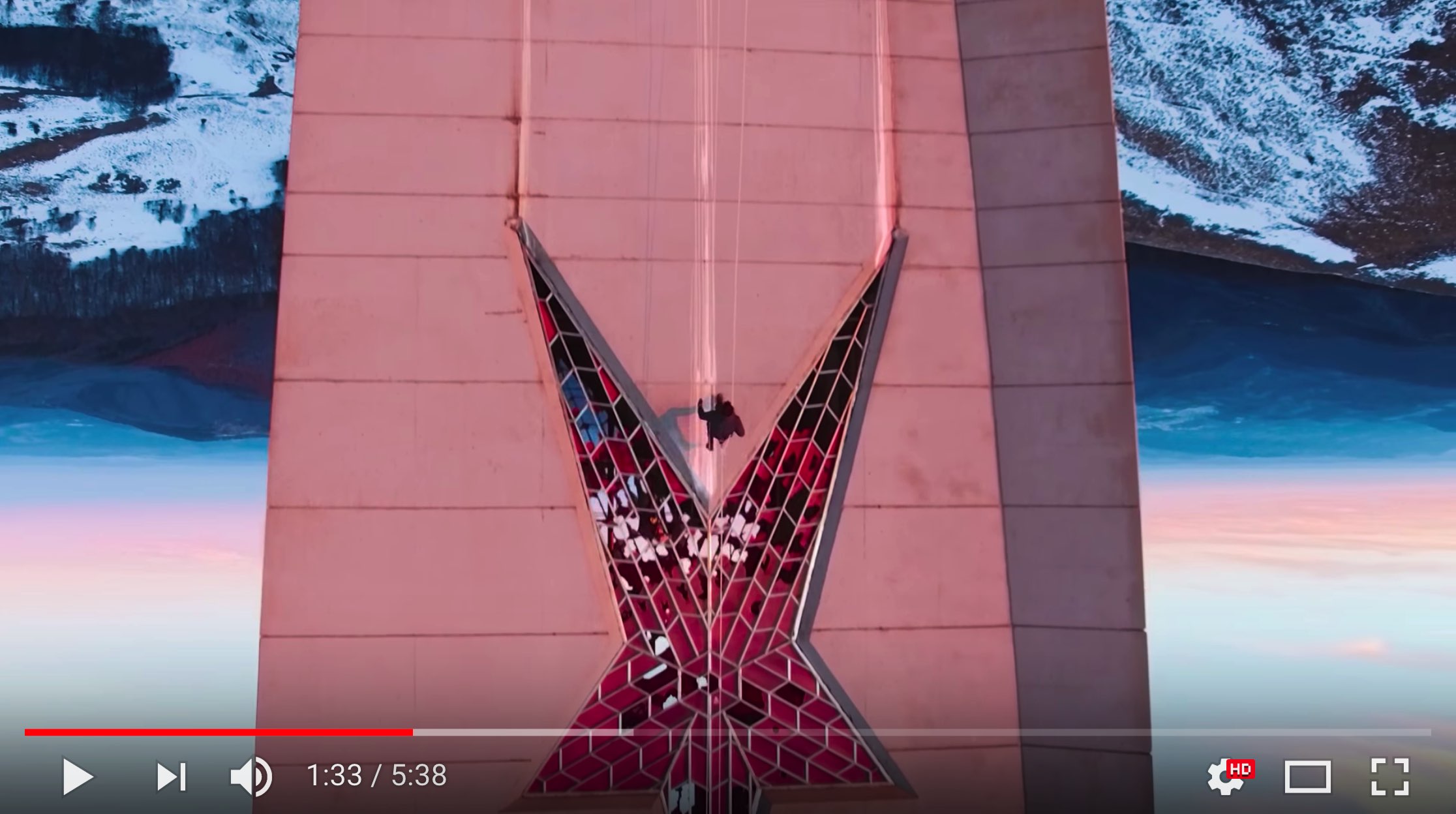 This week's drone video of the week called "2D RUN" is unlike any drone video I have seen before.
It's called "2D Run" and was created by photographer Marin Kafedjiiski.
It features a top-down drone view of urban parkour free runner Ilko Iliev jumping all over Bulgaria.
It also took home the "Best in Show" award at the 2017 New York City Drone Film Festival. Congrats guys!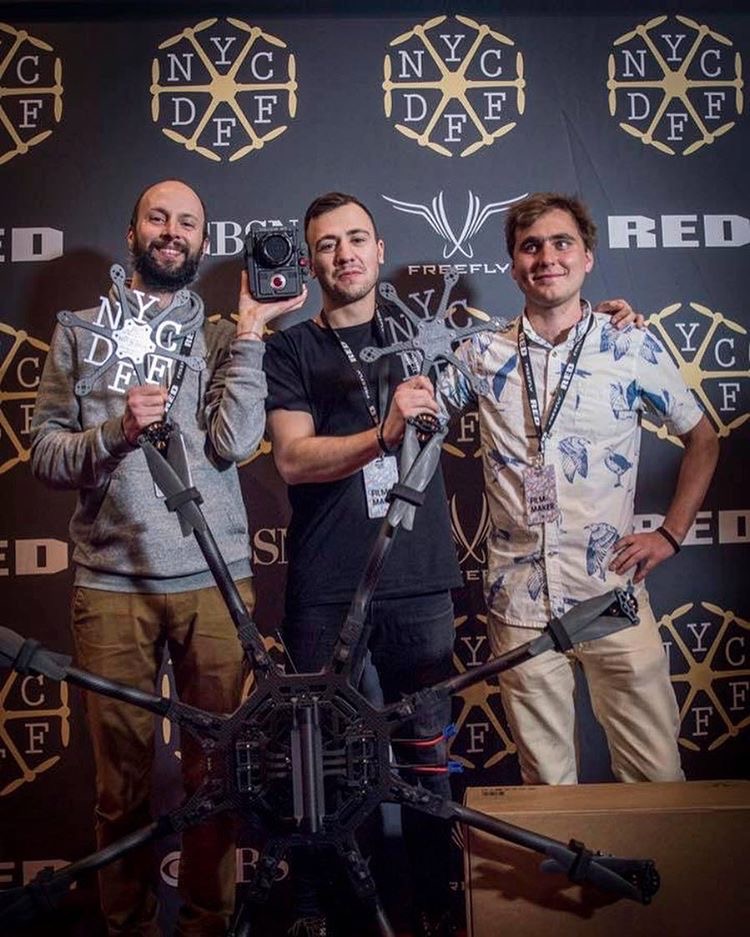 Keep an eye out for nods to classic video games and see if the 1:28 minute mark confuses you at first, but in a very cool way ;)