Posted on September 6, 2015
Help me in urging Gov. Brown to veto California's Drone Trespass Bill SB 142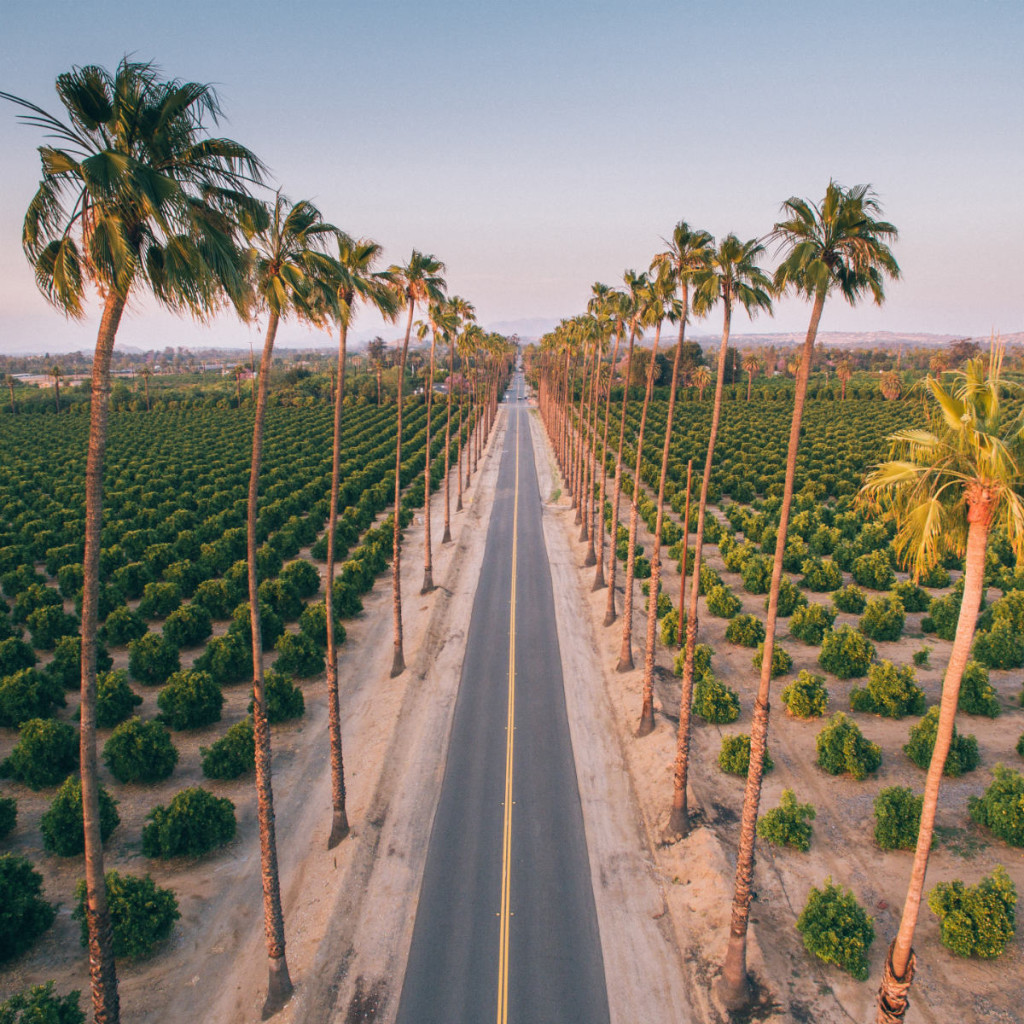 Governor Jerry Brown is currently sitting on Senate Bill 142 which would make it illegal to fly below 350 feet over private property if the operator does not have permission from the property owner. This means that a UAV pilot could only fly within a small 50 feet band of airspace since the FAA's altitude cap is currently set at 400 feet. It also means that operators of model aircraft could be subject to possible law suits and civil sanctions (more detailed information on this bill can be found at the end of this post).
We need a better bill that specifically protects First Amendment rights while addressing privacy concerns, rather than a bill like this one that puts a broad ban on aerial imaging and the act of flying.
Not only would this radically change flying for hobbyists but it could greatly stifle or completely stop innovation for the over 100 companies in California that are currently developing drone technology as well as the hundreds of millions of dollars that are currently being invested in the drone industry just in California alone.
The bill was originally drafted with intentions to combat offensive photography by those looking to cause trouble (like the stories of perverts trying to spy on people). I applaud the efforts of those trying to protect people's privacy but unfortunately while doing so the bill has gone too far and is now considered too broad and unbalanced. While I think there should certainly be laws and guidelines in place that protect people's privacy, SB 142 is not the one. The current proposed bill now threatens those who like to fly for fun and possibly those looking to innovate with this technology in the state of California.
The original bill created a cause of action only when someone was trespassing for a very specific purpose — to violate one's privacy. (Gregory S. McNeal)
There is still time to make your voice heard if you would like this bill to be vetoed. Join the Innovation Movement, founded by the Consumer Electronics Association, and easily send a prewritten email to Governor Jerry Brown urging him to veto Senate Bill 142 by clicking on this link. I have already done so (it only took 20 seconds) and I have also called his office.
Those urging Governor Brown to veto this bill include the National Press Photographers Association, the Consumer Electronics Association, the Small UAV Coalition, the Academy of Model Aeronautic and the Association for Unmanned Vehicle Systems International to name a few. Governor Brown has until this Wednesday, September 9, to either sign or veto this proposed legislation.
If you believe that this bill is too broad and overreaching please consider making your voice heard! Quickly send an email to Governor Brown by clicking here or consider calling his office at (916) 445-2841.
For more information check out these links:
• The actual SB-142 Civil law bill: unmanned aerial vehicles
• California's Drone Trespass Bill Goes Too Far
• See what drones can really see at various altitudes