Posted on November 27, 2015
This is a special guest post done in collaboration with Vadim Sherbakov who is an independent interactive web and mobile application art director and photographer based in Moscow, Russia. To view Vadim's work, visit his Instagram feed and Vimeo page.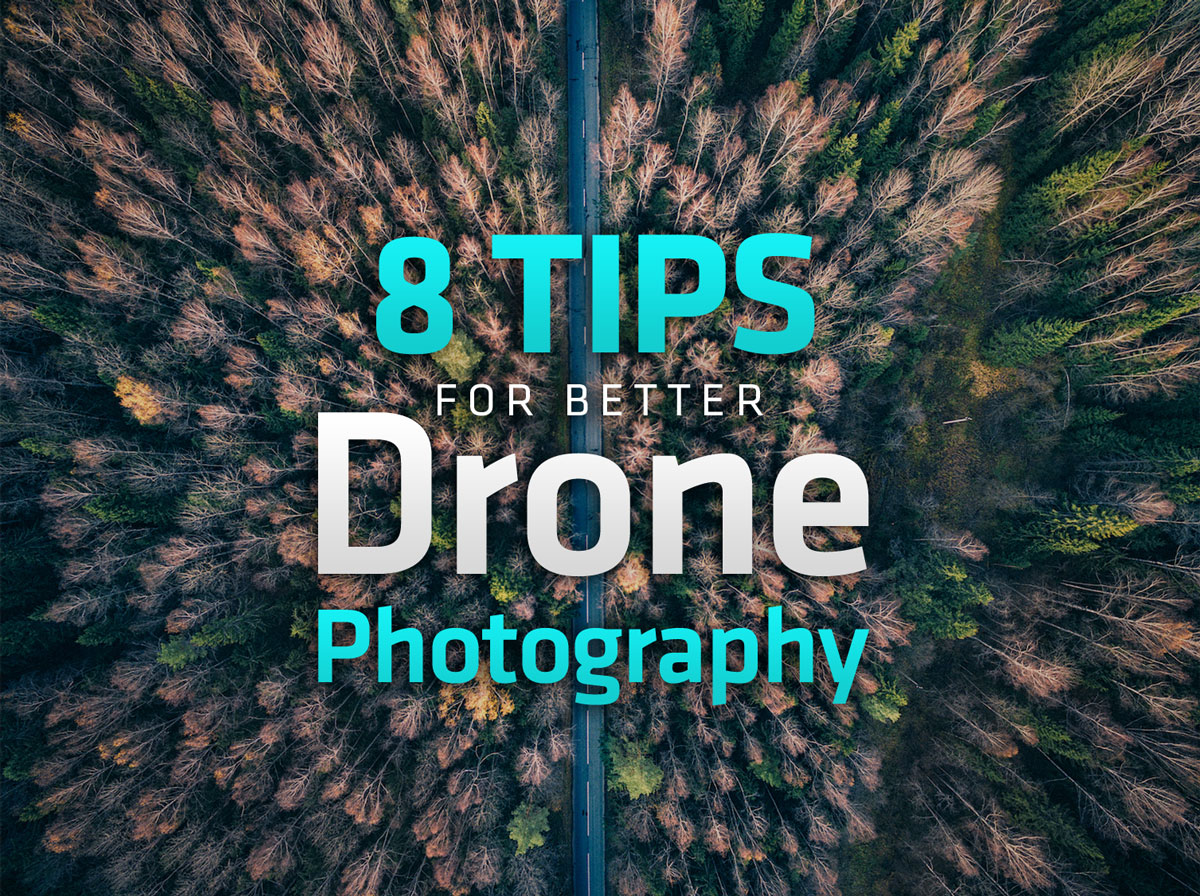 For the past few months, I've been taking aerial photographs with a drone and I'd love to share the best drone photography tips to help you make the most of your drone photos!
The primary drone I shoot with is the DJI Phantom 3 Pro quadcopter and the DJI Phantom 4 Pro quadcopter, the DJI Mavic Pro, the DJI Inspire Pro so these aren't just Phantom photography tips but really everything I share below can be applied to many other drone models as well from Yuneec, Parrot and 3DR.
While the Phantom 3 camera is great, it is not without its faults.
It can shoot 12mb RAW photos (the newer drones have even better cameras), but noise and focus are a couple of this camera's weak points.
Camera shake can also be a problem due wind at various altitudes but that is really unavoidable. To minimize these compromising factors, I always make sure to follow these 8 principles.  Read More