Posted on February 26, 2017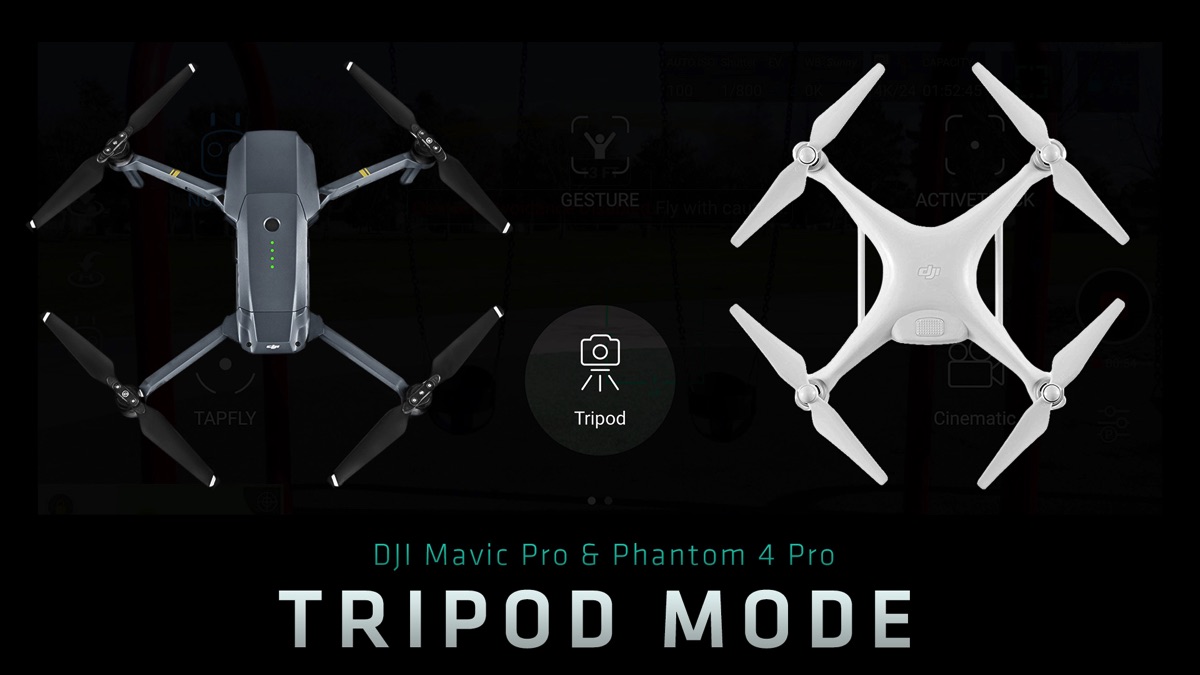 In this written post and video tutorial, I do a complete step-by-step walkthrough of DJI's Tripod Mode using the DJI Go App.
The questions I answer below include:
What is Tripod Mode?
Why use Tripod Mode?
What drones does Tripod Mode work on?
How do I enter and exit Tripod Mode?
What are some tips for mastering Tripod Mode?
How can I achieve a Tripod-like Mode if I don't have a newer DJI drone?