Posted on November 24, 2016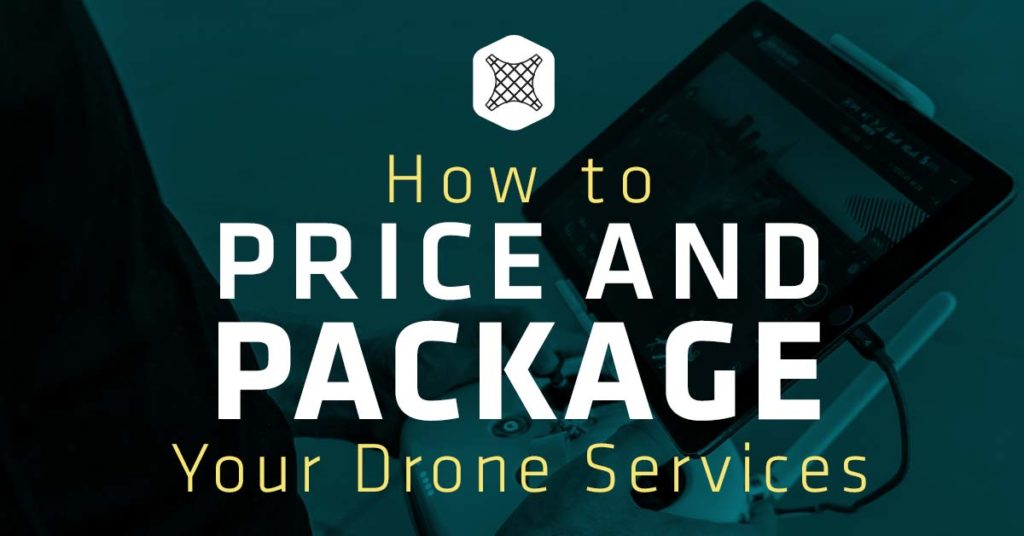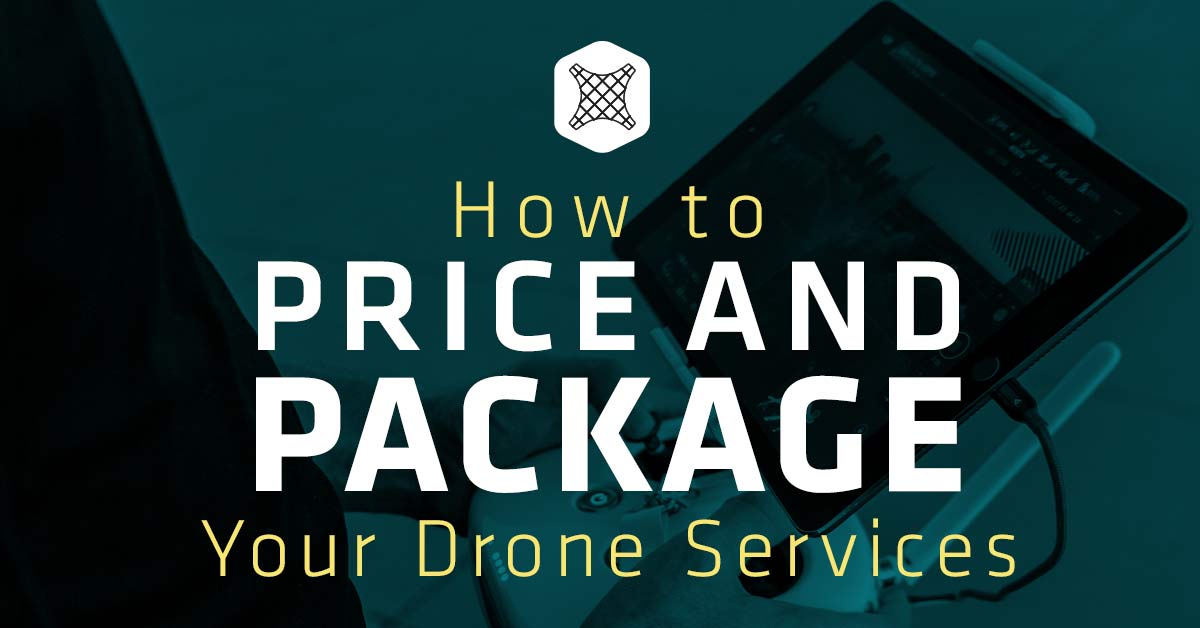 I have visited a ton of drone services websites, and each company tends to package their services in a slightly different way than the rest.
This can be confusing for an aspiring commercial pilot. How should you price and package your aerial photo/video services?
Despite the differences in how pilots sell their services, there are some common options you can mix and match to best fit your business and market.
In this article, I'm going to break down seven ways you can price and package your aerial drone services. Use them to come up with your own complete array of packaging options.
Let's get to it.
1) Custom Quote Each Project