The Brand New Phantom 3 Standard Drone for $799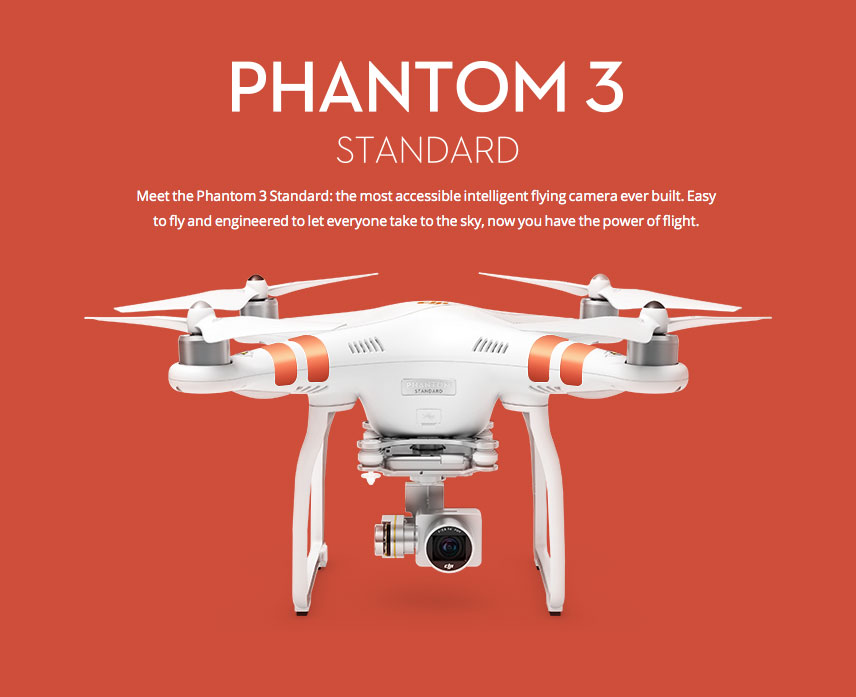 DJI just released a brand new drone called the Phantom 3 Standard for $799! While it isn't better than the Phantom 3 Professional, it looks like a really nice upgrade from the old Phantom 2 Vision+. This model seems to be aimed at those who want a more simple flying experience without all the pro features of the Phantom 3 Professional and Inspire 1.
Notable features include:
• Shooting 12MP at 4000×3000 in either JPG or Adobe DNG RAW
• 2.7K video (2704×1520) at 24 or 30 frames per second
• An impressive flight time of 25 minutes
• Live HD video feed to monitor your flight
• Software features that allow you to engage follow me, point of interest, waypoints and intelligent orientation control
• Fly up to a 1/2 mile away
• Comes in multiple colors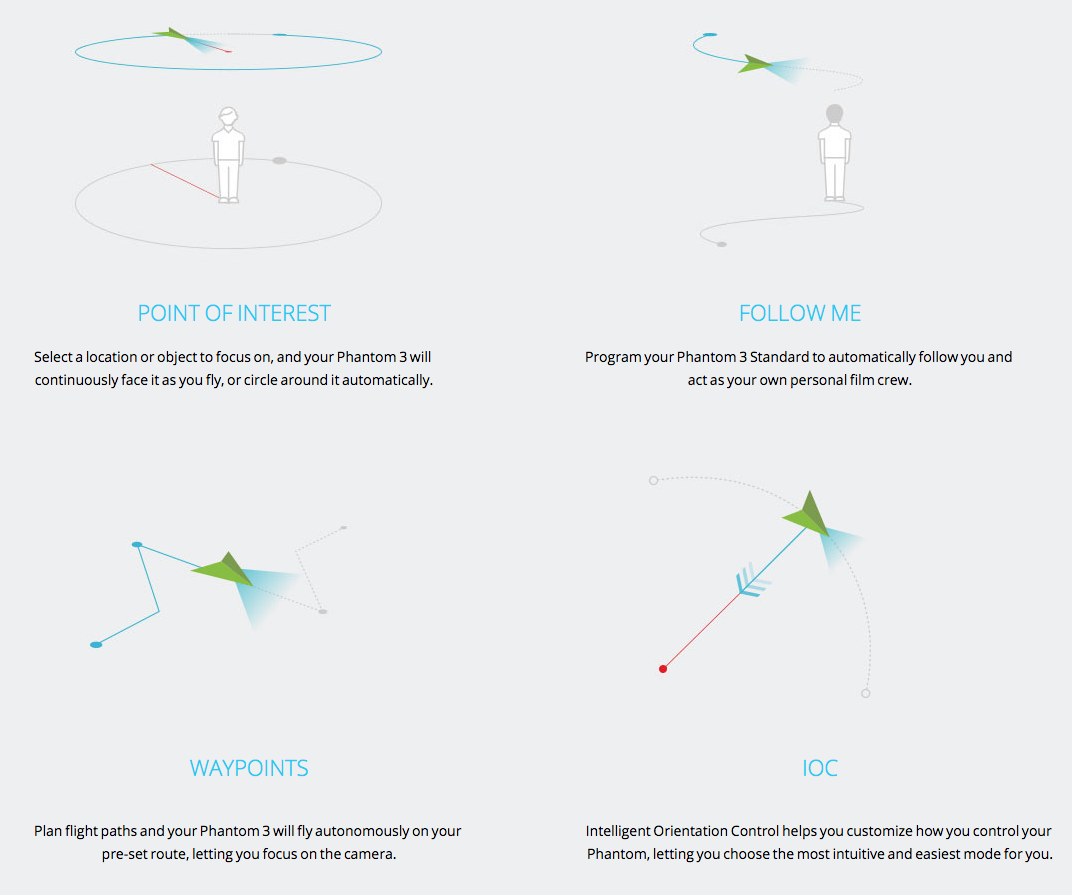 Check out the video below to learn more or buy the Phantom 3 Standard from DJI's website right now.