Posted on September 4, 2015
Video of the Week: Drone views of Sedona, Arizona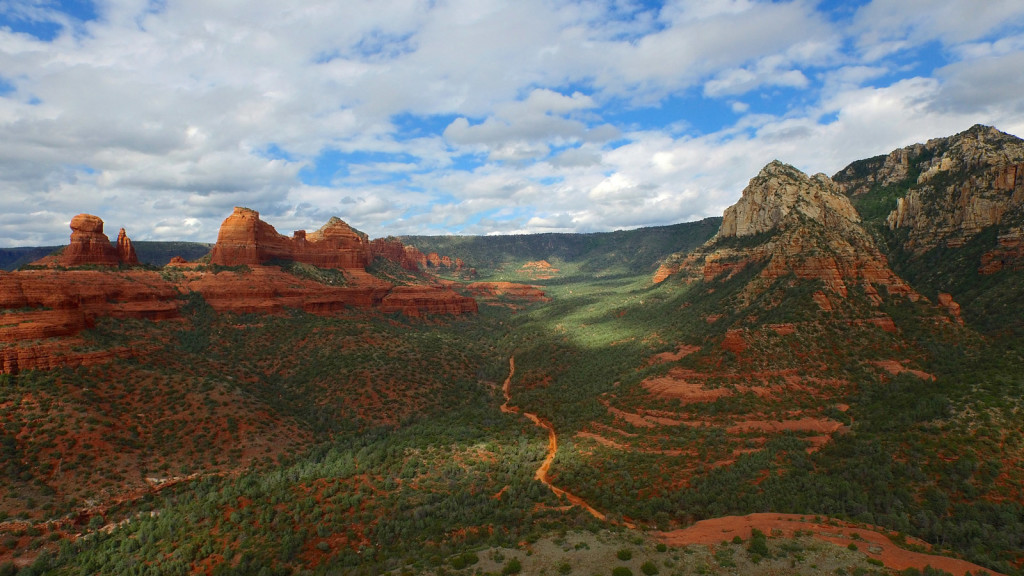 This week's video comes to us from Charlie Kaye of charliekmedia.com. Back in May Charlie and his wife set out on a 3,000 mile road trip from Dallas, Texas to Santa Barbara, California. One of the spots they were most looking forward to seeing after the Grand Canyon was the beautiful desert town, Sedona, Arizona.
Charlie used a DJI Inspire 1 to capture drone views of Cathedral Rock, Church of the Holy Cross, Schnebly Hill Road, Bell Rock and the Courthouse Butte which was all done in just a day and a half. He admits that he is already thinking about going back to Sedona so that they can spend two weeks hiking around all the more remote spots in the area.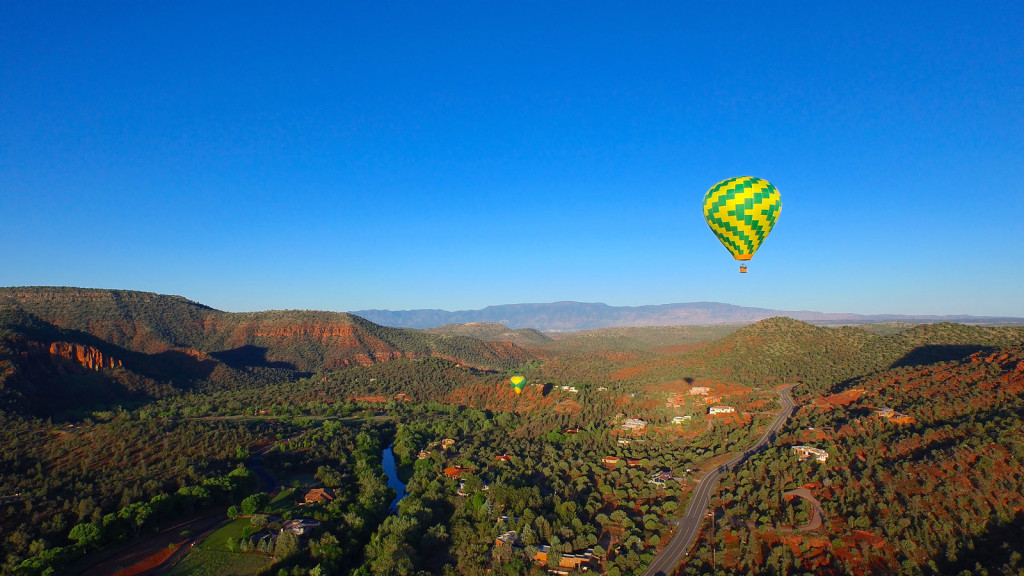 You can check out more of Charlie's work on his website or on his Instagram.