Hover: Flight App for Drone Pilots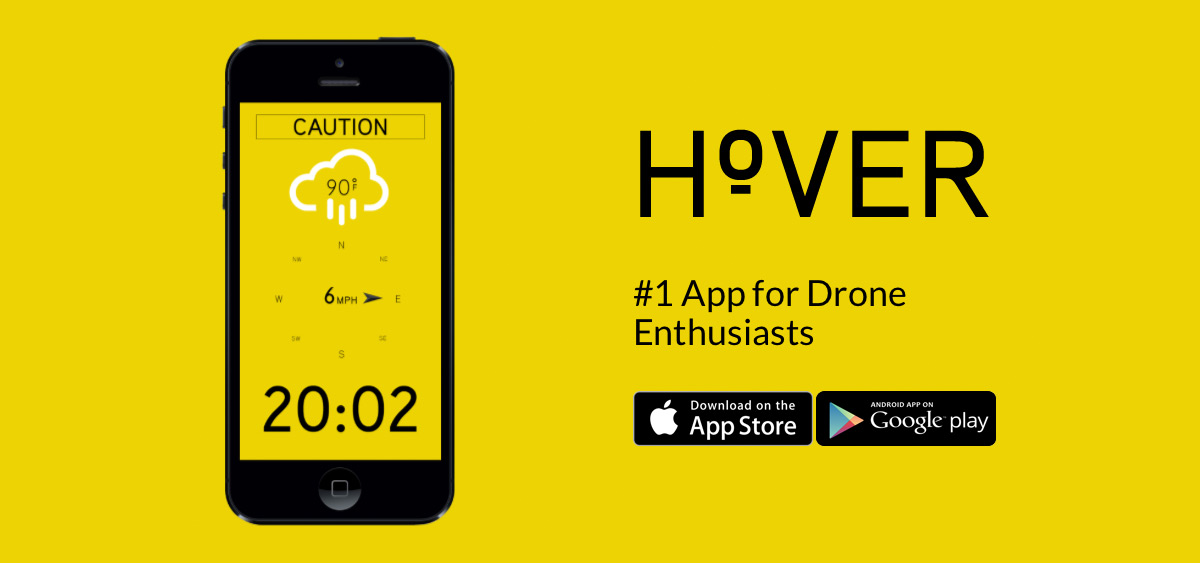 If you don't have a newer drone then chances are you're flying without the help of a smart phone app. If that is the case you might want to check out one of the highest rated drone apps in the app store called Hover.
Hover is a free, simple, no-frills flight app for drone pilots
Hover is a free, simple, no-frills flight app that provides pilots with a place to store analytical data about their flights through a flight log. Pilots can track flight times, locations, battery usage, and write notes and when finished they can send the generated reports off through email.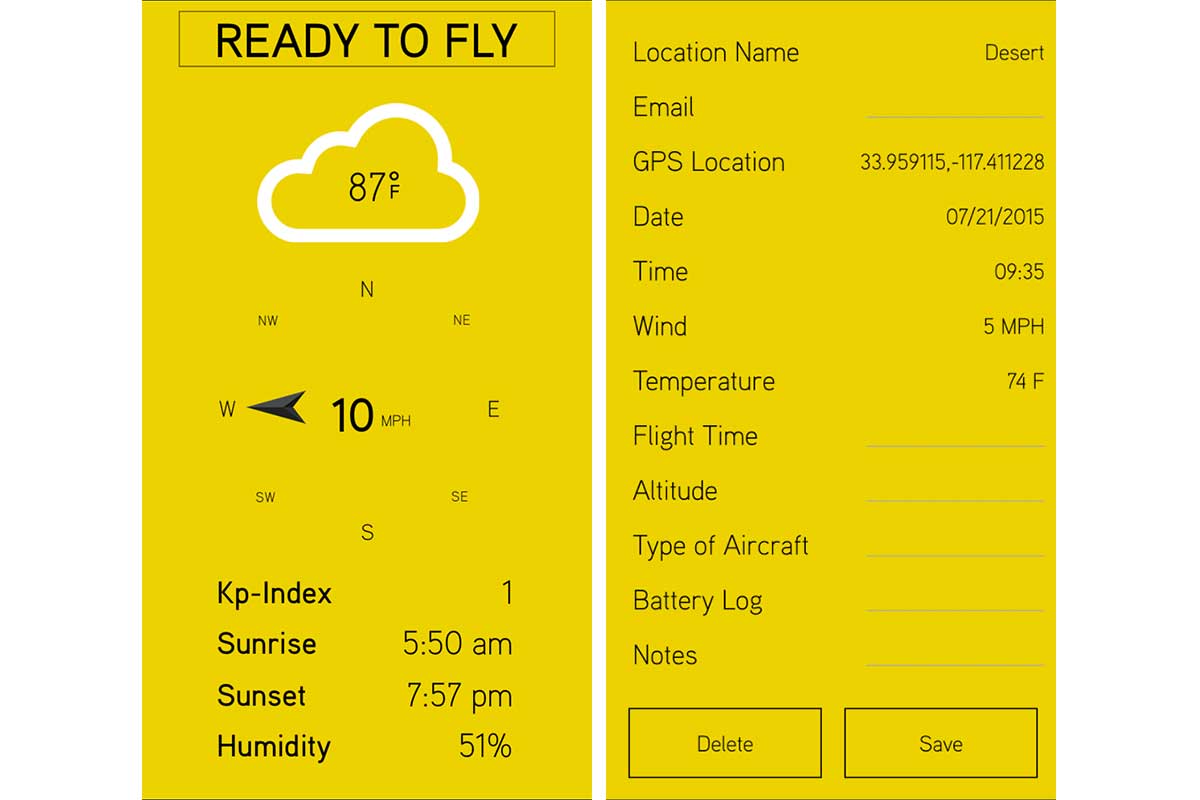 The app features real-time wind and weather information, sunrise/sunset times, a humidity report, compass, as well as a timer so you can track how long you have to fly until your batteries are low.
One of the more helpful features is the No-Fly Zone Maps that are powered by Airmap.io which pulls up no fly zones and temporary no fly zones from the FAA, US National Parks and the US military so you have a simple fly or no-fly indicator.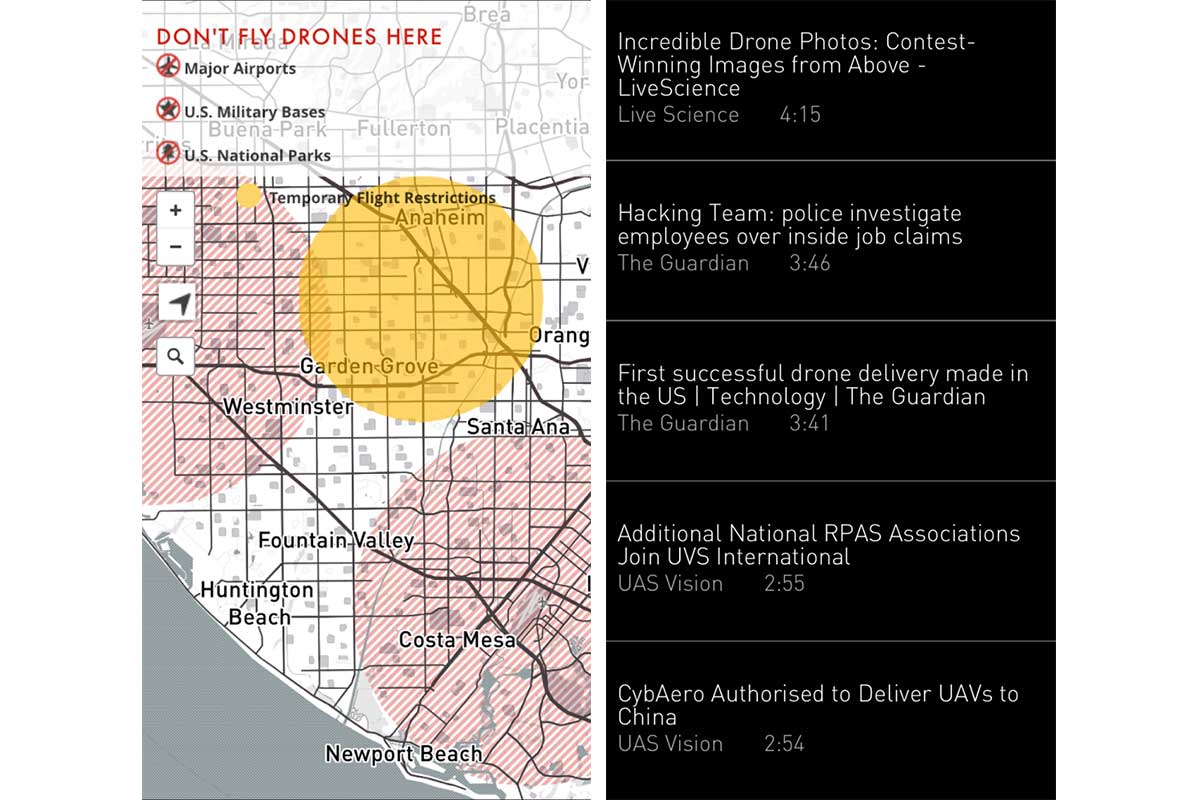 The different menus can be slightly confusing to navigate because you access them by swiping up, left, right and down but my favorite feature of the app is when you right swipe to reveal the drone news feed. If you swipe right one more time you can even personalize the feed and set the app to only include your favorite drone news websites.
If you want to learn more about Hover or download the app check out the Hover website here.