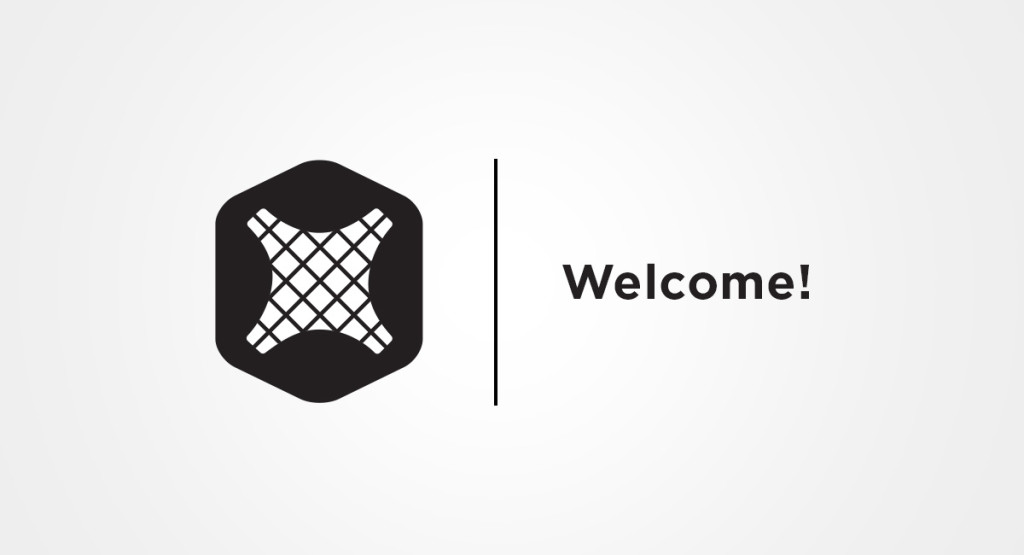 Thanks so much for stopping by! If you haven't yet read the About page then I wanted to give you a quick summary of what you can expect from this site. My primary goal with the From Where I Drone blog is to create a helpful resource for those who are interested in drone photography/cinematography and for this to be a space to catch up on relevant drone news, find inspiring drone imagery and learn from leaders who are doing amazing work in this new movement.
I have some exciting content planned for the coming weeks, like posts to help you capture and edit your aerial imagery, as well as interviews with awesome drone photographers, so bookmark this website or sign up for the newsletter below to be notified of updates!
Also be sure to check out From Where I Drone around the web on:
Twitter
Facebook
Instagram
And of course if you have any questions or thoughts that you would like to share then please leave a comment below or visit the contact page and shoot me a message!