'Wonder of the Blue' Film + Interview with 20-year-old Director Makayla Wheeler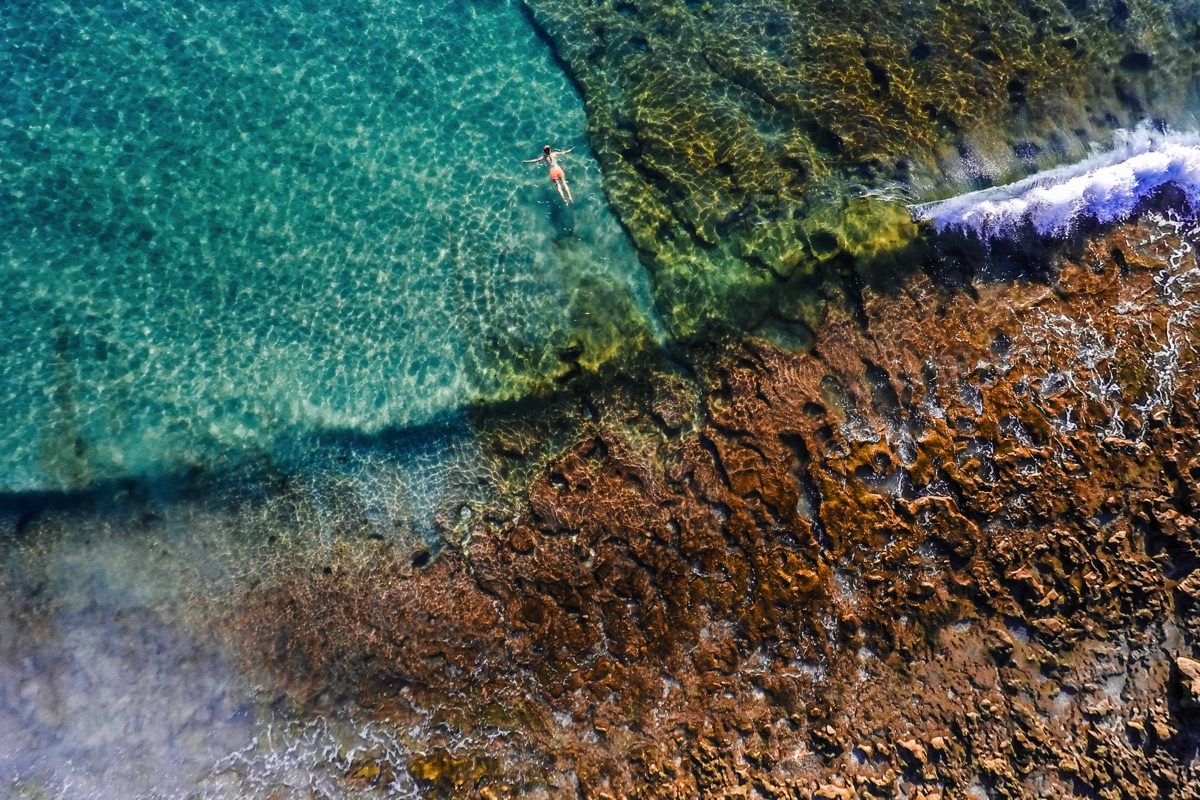 Makayla Wheeler (@mgwpro) is a 20-year-old filmmaker and drone pilot who recently released her new documentary called 'Wonder of the Blue'.
Makayla's 18-minute film explores the ocean's effect on the human brain by looking at the human/water connection.
'Wonder of the Blue' combines interviews and beautiful aerial footage of the ocean and ocean life to tell the story of how water can both inspire and enlighten people to see our oceans as something worth protecting.
Check out the film and then my interview with Makayla down below…
Wonder of the Blue from MGWPro on Vimeo.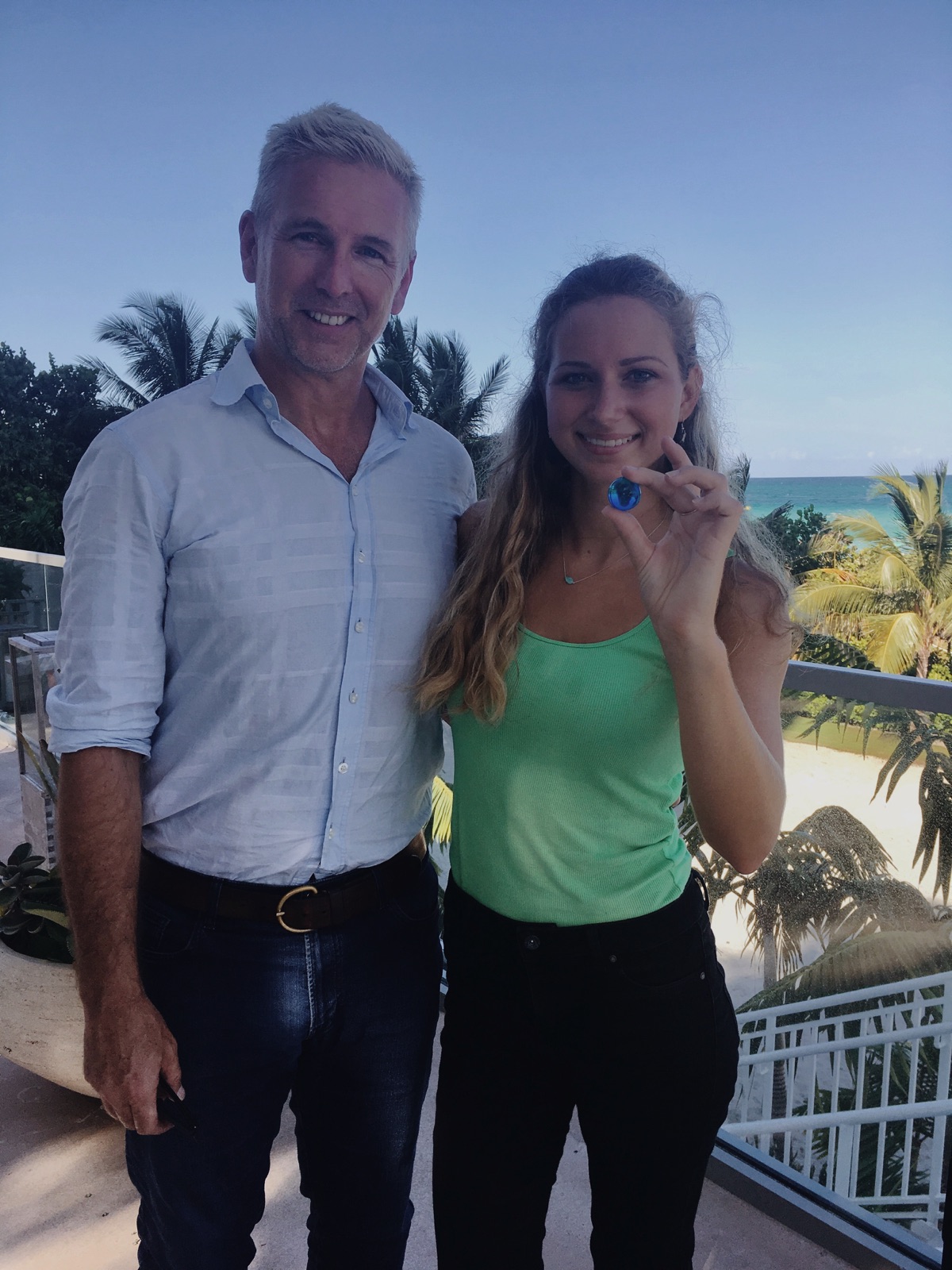 What prompted this project?
It was in the Fall of 2016 and I actually had a cousin who was doing a thesis on how creatives use domestic spaces in gaining inspiration and it got me thinking how various people get inspired … for me it's being around the water.
I asked myself why the ocean is so peaceful and inspiring.  I then began researching the intersection of the ocean and psychology and was amazed to find that there isn't a lot out there delving into the research.
I then found Wallace J. Nichols' book calledBlue Mindand his research inspired the project because I just found it so fascinating.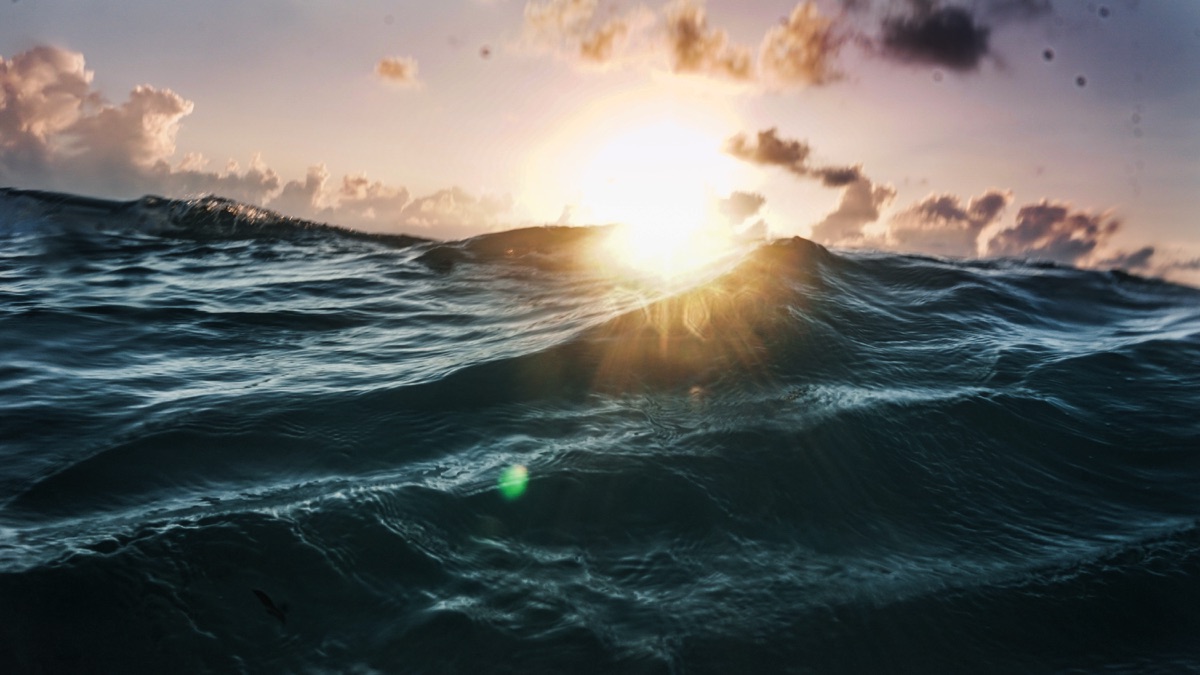 How does water affect our brains? How can water help others?
Honestly, I think we are in the golden age of neuroscience and there is still so much we don't know about how the brain interacts with the water.
We do know that being in the water environment is good for us – whether it is the womb-like experience, the positive ions, the textures and sounds, etc.
I don't think we totally know yet, but scientists are hoping to get to the point where your brain can be fully hooked up and scanned while someone is underwater diving or swimming.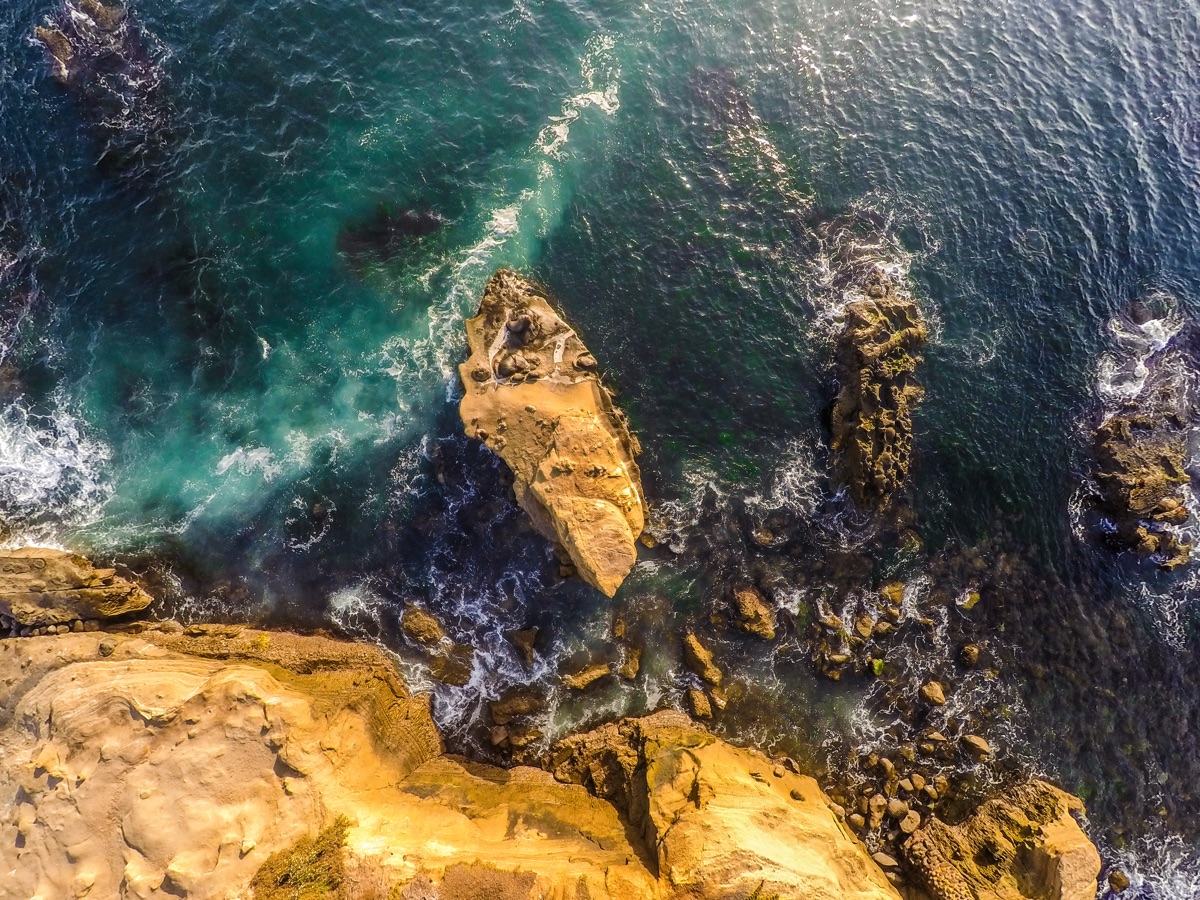 What is something you learned while working on this project?
At first this film was going to just revolve around the psychology behind why we love the ocean but then I really wanted it to be more than that.
I wanted to tell people's stories who love the ocean and show how we can take the ocean connection and use that towards conservation and also missions/humanitarian efforts.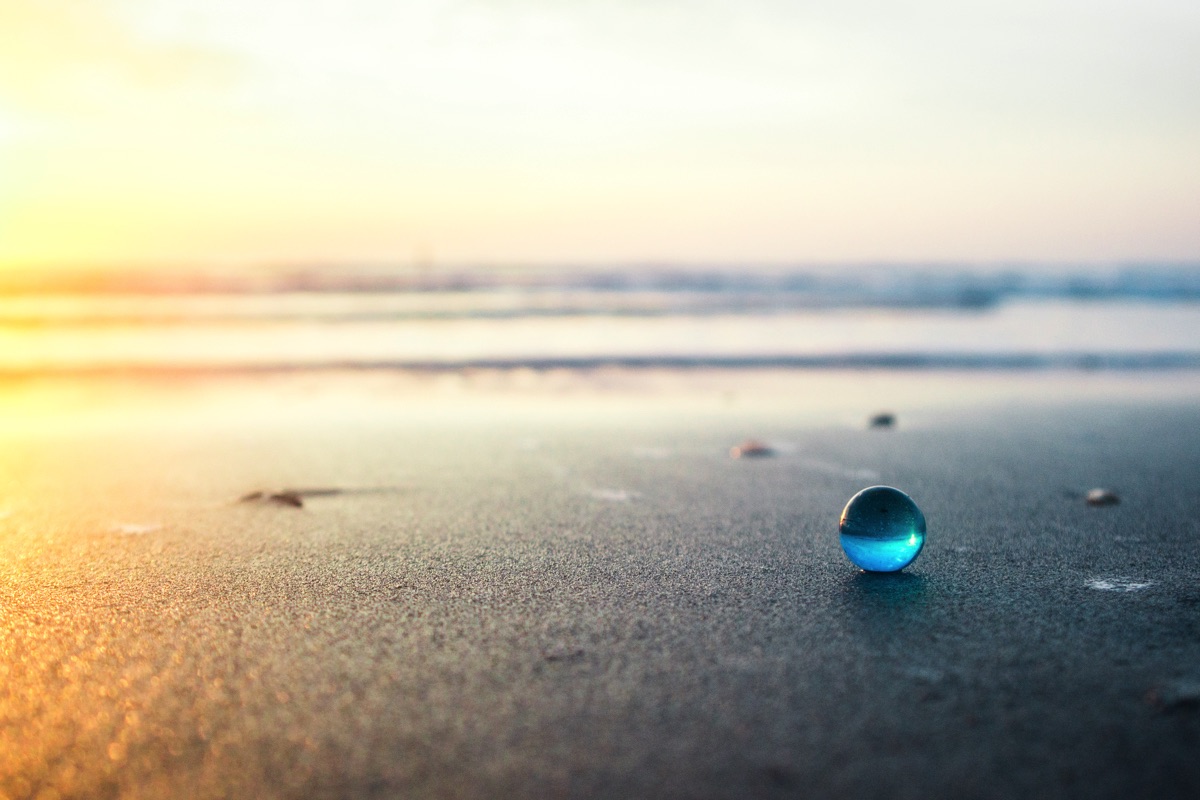 What is something people need to know or consider about the ocean that they might not be doing right now?
I think people don't realize the fascinating neuroscience behind why a lot of people enjoy being around the ocean.
According to the book Blue Mind, the ocean is rhythmic, without monotony – it's always changing, yet basically the same.
This is where creatives and people in general, who are required to be creative in some line of work, can really benefit because being near the ocean is where you can come up with some of your best ideas.
So I would say, "Go to the beach to be inspired – get out in the water or do a sport in it," – you might just come up with a solution to whatever it is your working on.
You captured some beautiful moments how did you manage to capture them? Were they all planned out or spontaneous?
I would say I shot about 70-80% of the film and the rest was all collaborated with other drone pilots and cinematographers.
I conducted all the interviews, so I would ask several questions of the person then we would go out and shoot footage of them in action.
I'd have a general framework of what I wanted to capture visually, but the rest I just let happen. I tried to capture as much footage as I could.
What is your background in filmmaking?
I got into filmmaking when I was 13 – my friends and I would go out trail riding on horseback and we would make adventure movies of our experiences – it grew from there.
Since then, I have made several short films, documentaries and numerous other videos – both for-profit and non-profit.
So one thing that makes this project very unique is that I collaborated with so many different cinematographers – mostly drone pilots.
I wanted to have not only their talent but their beautiful aerial footage from all over the earth.
So I collaborated with Karim Iliya @karimiliya, Austin Butler @clearskieshi, John Dornellas @ibreathewater, Pierce Gainey @piercegainey, Ceebz Girard @ceebz_gerard. They were all so kind and generous to contribute to this film and they were all such a joy to work with!
I then used the Sony NEX VG30 for the ground shots and the Sony A6500 in an underwater housing for a lot of the underwater shots.
"I believe the ocean is a gift to us and instead of giving people the guilt trip about conservation, let's inspire them to actually care about the ocean"
What drones were used to create this film?
I personally flew the 3D Robotics Solo drone paired with the GoPro Hero 4 Black which has never given me any reason to dislike it.
My drone has performed amazingly over the past 2 and a half years.
I like the built-in algorithms which smooth out the flight and gimbal in order to create smooth looking footage.
I was recently in California and another cinematographer told me how great it was to color grade the GoPro footage because it can record in a flat profile.
Some of the other cinematographers that I worked with my on this film all used the DJI Phantom or DJI Mavic to get their footage.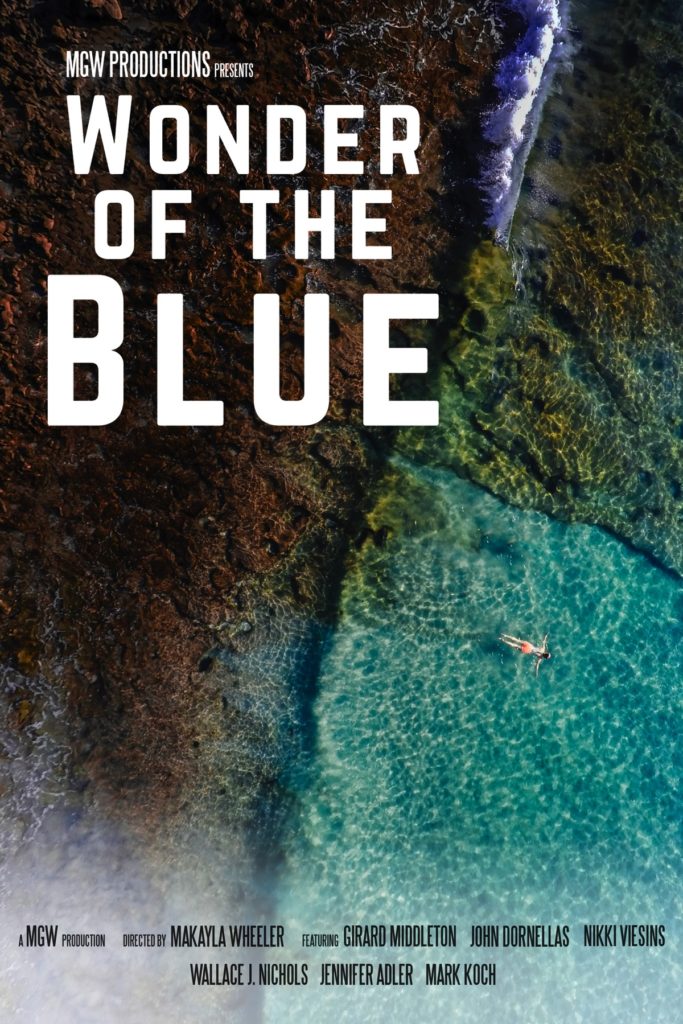 What tips or advice do you have for other drone pilots?
First, don't feel like you have to constantly keep up with the latest drone (one literally comes out like every 6 months!).
Focus on being inspired by beautiful places, learning to fly well and getting creative.
Second, don't be afraid to reach out to people who you are inspired by to collaborate or ask questions.
I was a bit afraid that the people I reached out to were going to laugh in my face when I asked to maybe use their drone footage of whales (for example) in a non-monetary documentary but everyone was very supportive and nice. So make new friends!!
In a world where social media can make you feel excluded and isolated using the power of it not to just be a bystander looking at other people's photos of amazing places you haven't been and instead start interacting with them and asking questions and giving compliments! We need some personal honest interaction these days!
Also, don't feel discouraged that there are already so many great ideas and great creative work out there.
Cultivate your own style, no one has your ideas or the style in which you tell those ideas. Your work can be as unique as you were created to be!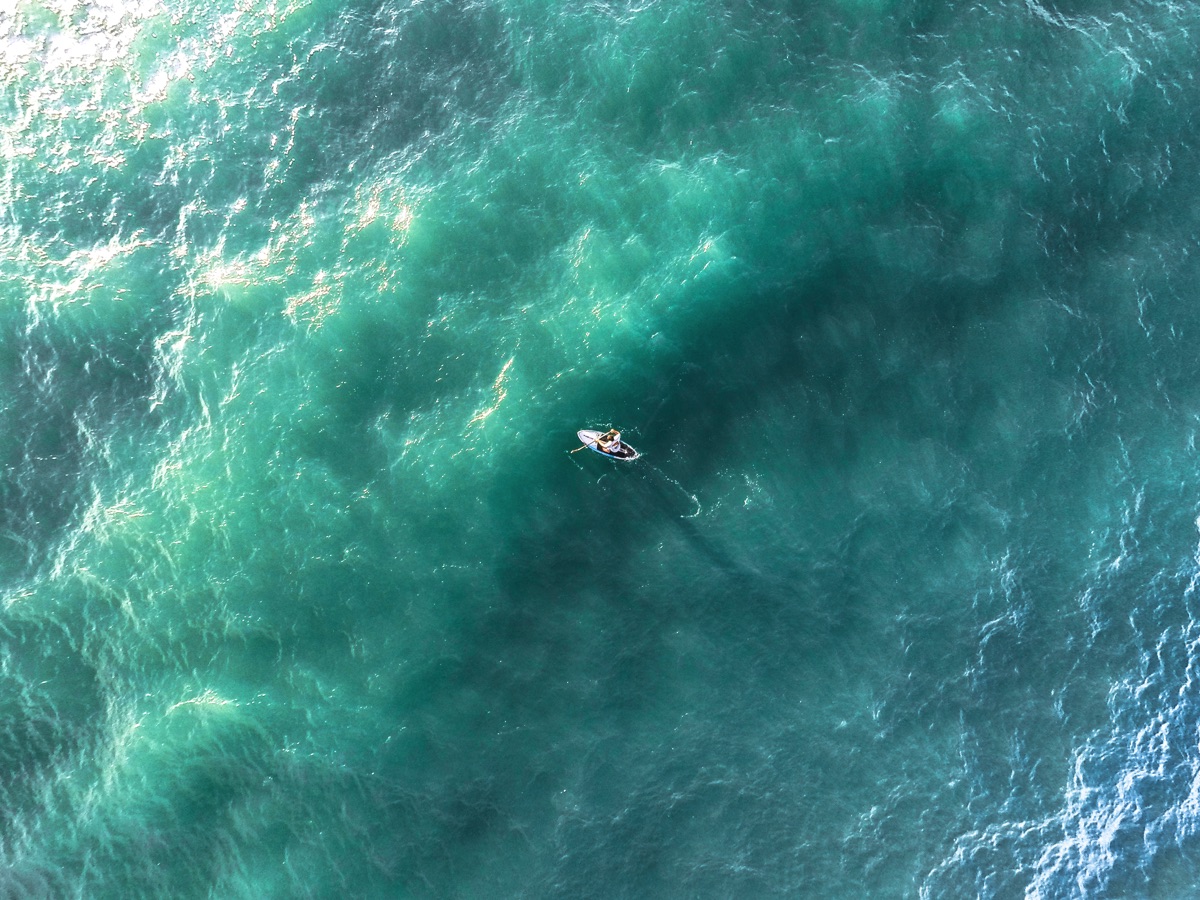 What are you hoping your audience leaves with after watching this film?
I want the audience to see how people can benefit from the ocean in different ways but that, in and of itself, isn't important.
I believe the ocean is a gift to us and instead of giving people the guilt trip about conservation, let's inspire them to actually care about the ocean because it means something to them and then they will be more likely to protect it.
In like manner, conservation is important but people are even more, and if we can use love for the ocean to help connect people, bridging those cross cultural boundaries, to meet both spiritual and physical needs.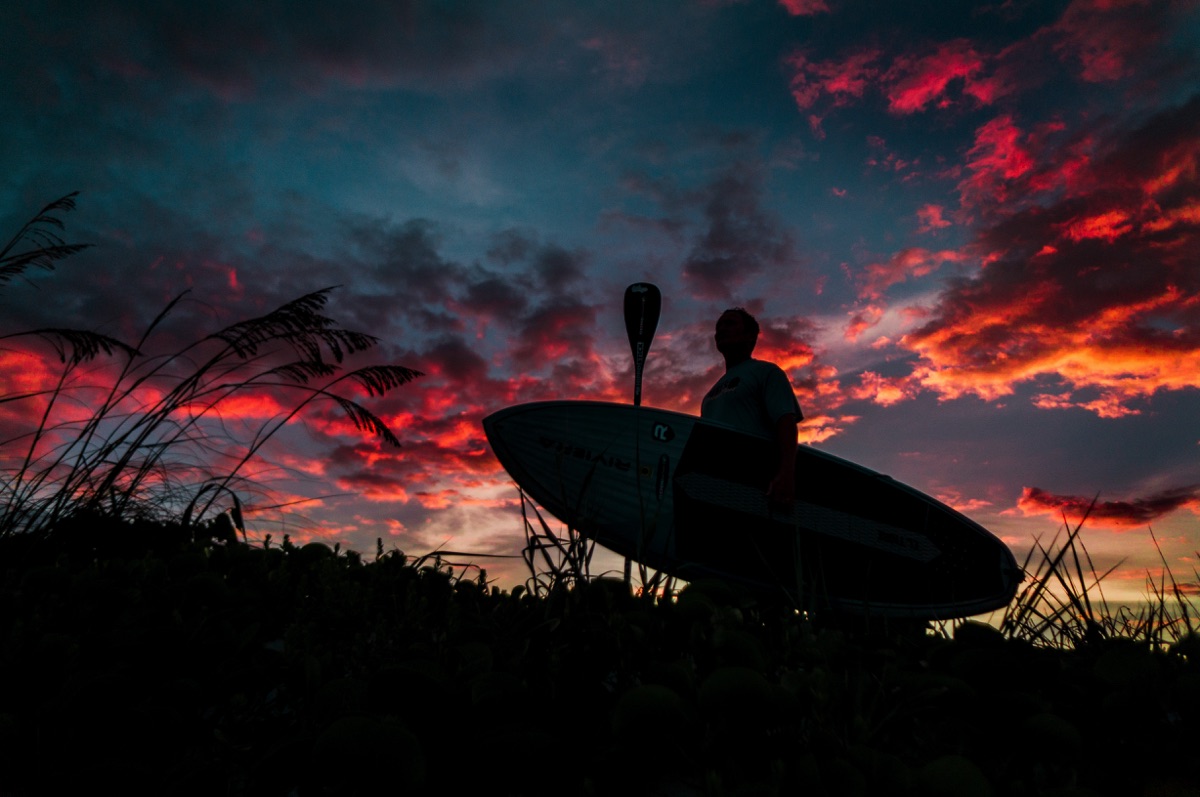 What's next for you?
I just got back from San Diego, California where I was working with a surf camp called 'Walking on Water Ministries'.
That was such an awesome, surreal experience because I got to shoot video for the camp and shoot an interview with professional surfer Damien Hobgood about his a documentary that he is working on with 'Walking on Water Ministries'.
I am hoping to be back out there again in October to shoot surfing for a Bethany Hamilton young women's retreat and I am also hoping to show the film at the Blue Mind Summit which is put on by Wallace J. Nichols.
Since making this film I have a heightened interest in both drone and underwater cinematography which I would like to pursue more of.
Currently, I am doing freelance filmmaking for my church as well as my own business and do some paddleboard tours and rentals on the side but looking ahead I will continue to pursue the intersection of filmmaking, the outdoors and ministry.
---
To learn more about Makayla's work visit her website or follow her on Instagram.
---
---
Let's be friends!
Also if you'd like to help this website grow, I would be grateful if you considered using my DJI or Amazon links whenever you do any online shopping. I will make a small commission at no extra cost to you. Thanks so much in advance for your support in this way!
---
ABOUT AUTHOR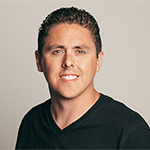 Dirk Dallas, also known online as @dirka, is the founder and curator of From Where I Drone, a blog dedicated to inspiring and teaching drone pilots how to create better aerial photos and videos.
---