Posted on December 12, 2015
Drone Video of the Week – 'In The Air'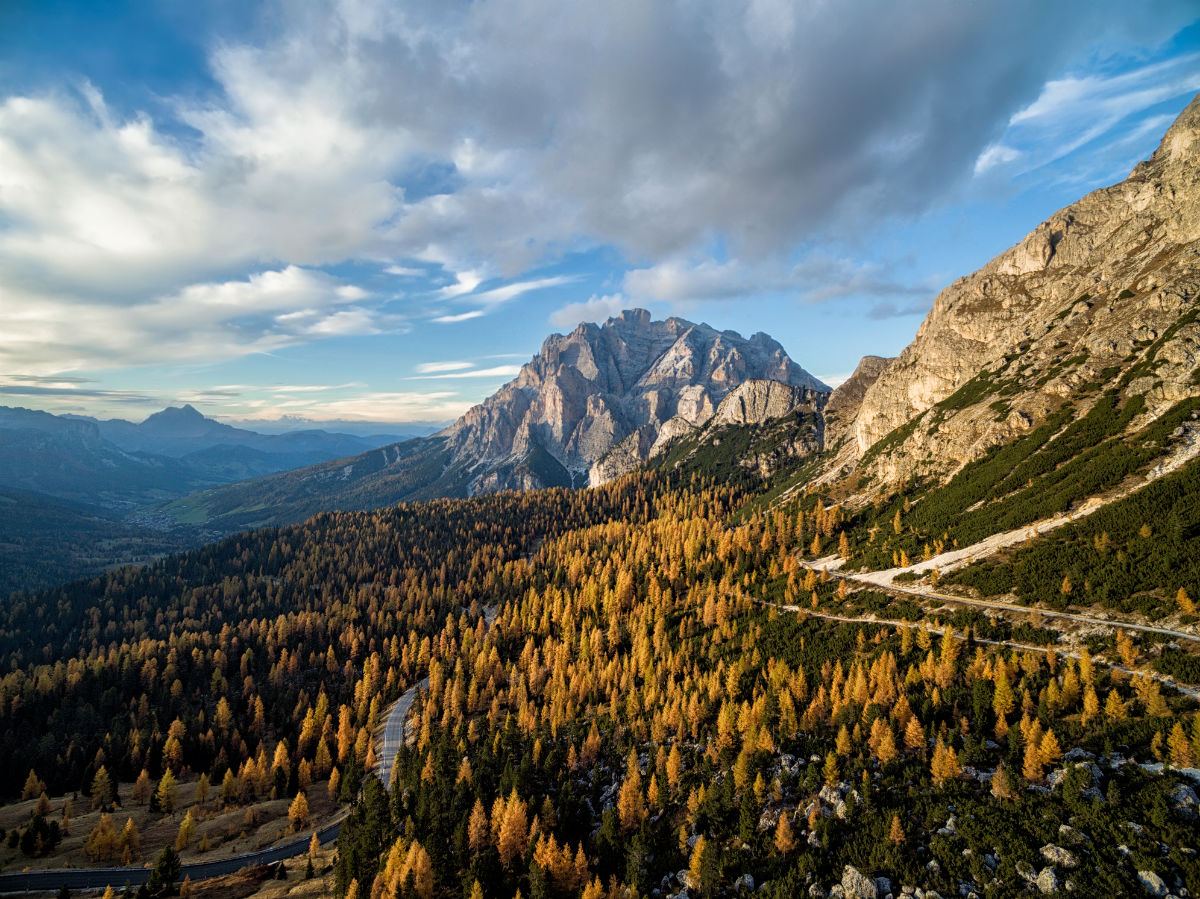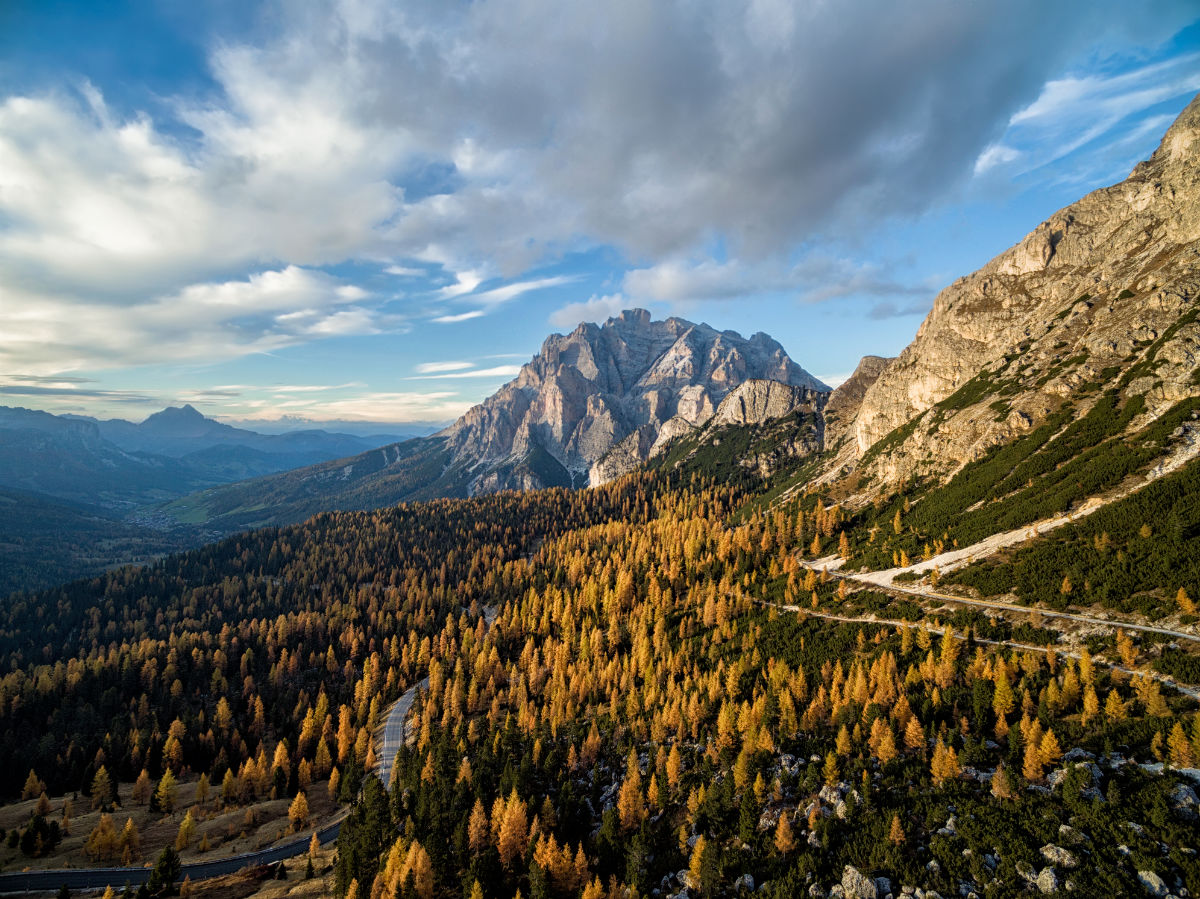 This week's drone video of the week comes to us from Vadim Sherbakov who is based in Russia. Over the course of four months Vadim traveled around Europe, Scotland and Russia with his drone. After traveling, he compiled over 140 gigs of video footage and created this beautiful aerial montage of Dolomites, Rome; Civita di Bagnoregio, Italy; Kalyazin, Russia; Fort Williams, Scotland and Isle of Skye, Moscow.
Vadim is a freelance interactive art director who specializes in interactive websites and UI/UX for mobile platforms. He comes from a film background where he worked with a CG company for 8 years doing computer graphics for motion pictures, TV shows and commercials. When he is not droning, he likes to travel and design websites and mobile apps. Be sure to check out the short interview with him after the jump.
What prompted this project?
I am really passionate about aerial photography and I wanted to start a side project selling my aerial photos and videos on the web. This video project is the result of me traveling for over 4 months all around Italy, Scotland and Russia. I've worked with many creative professionals from producers to editors, sound engineers, post-production artists but I've never done a big video project like this all by myself. So in a way this was a big challenge for me since I had to step out of my comfort zone.
How do you scout your amazing locations?
I follow several inspiring people and accounts on Instagram and look to them for inspiring locations. I'm also constantly looking for new awesome places to shoot near where I live. As soon as I find a location that interests me, I Google it and see what's around it. My wife and I also love to travel so we try to get away as much as possible. Sometimes we really plan out our trips based on the locations I've researched and other times we just start driving and see where we end up.
   
Do you have any interesting stories related to your 'In the Air' project?
When we fly in crowded places we always attract attention. In Vernazza, Italy, for example, one French guy asked us "Can I just hold the drone, I have never seen one before". He then took my drone and held it in his arms as if it were a baby. It was a bit strange but also funny too.
What is a tip you have for those looking to shoot amazing aerial videos like this one?
Locations, locations, locations. You can't just go out and shoot video in just your backyard alone unless your backyard is somewhere epic like Iceland :) Even if you don't have a lot of experience shooting aerials (like me) the more you do it in interesting locations the better it will turn out. You have to be safe, but also try to push the boundaries a bit.
Always prepare in advance by finding a good secluded location so that you can avoid unnecessary attention and stay focused on capturing amazing aerial imagery rather than becoming distracted by people's reactions and listening to the countless questions drones arouse when they come out in public.
What gear did you use to shoot this and edit it?
I use DJI Phantom 3 with PolarPro DJI Phantom ND Filters on some of my day shoots. My main computer is an Apple Mac Pro and I use Adobe Premiere Pro to edit it and do basic color correction and sound editing.
I also use the Magic Bullet plugin for all my color grading and then I use After Effects to add any motion blur, sharpening and my final color correction.
What is next for you?
I am off to Dubai and while I am not sure if it will be possible to drone there, I hope to fly in the desert and shoot some time-lapses and photos on the ground. Then, my wife and I have a very big and ambitious plan for Spring 2016 which we are calling "The Castle Tour". We are going to travel around Europe and shoot castles and chateaus from air.
After that we are going to Iceland in the summer. We have already been there but we haven't gone with a drone so this time we are taking all our gear and I can't wait to share it. Stay tuned!
…………………
To see more of Vadim's work check out visit his Vimeo page and Instagram feed.