Gift ideas for budding drone pilots
Below are some gift ideas for that budding drone pilot in your life. Please note that the list of drones below are considered toy-grade drones which are intended to be just for fun to get your feet wet in the world of drones.
If you have any further questions shoot me an email or leave a comment down below!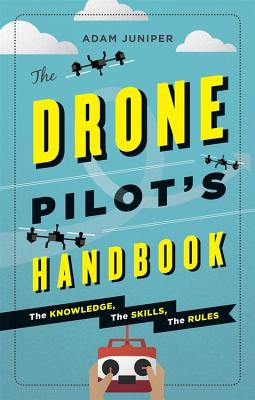 The Drone Pilot's Handbook: The knowledge, the skills, the rules – $10
This is a brand new book that I just finished reading. It provides a readers with a great general overview of everything drone related. (Amazon Link)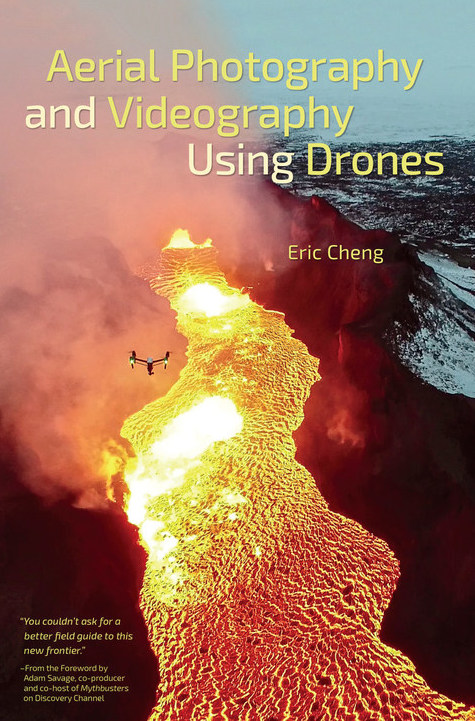 Aerial Photography and Videography Using Drones – $22
One of the best drone books there is covering everything from how to fly, to tips/techniques, to inspiration and interviews with drone pilots. (Amazon link)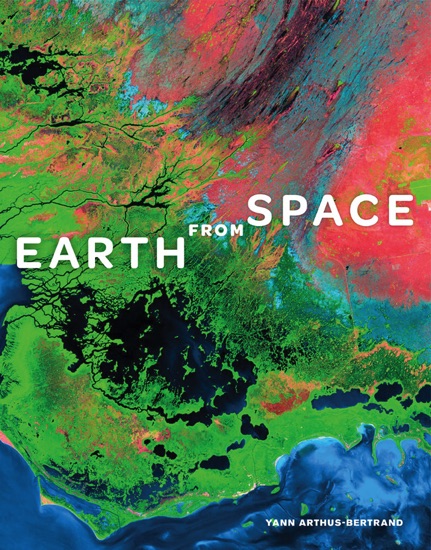 Earth from Space book– $35
This is our coffee table book which features gorgeous colors, patterns, textures, and abstract forms of the earth as seen from space. (Amazon link)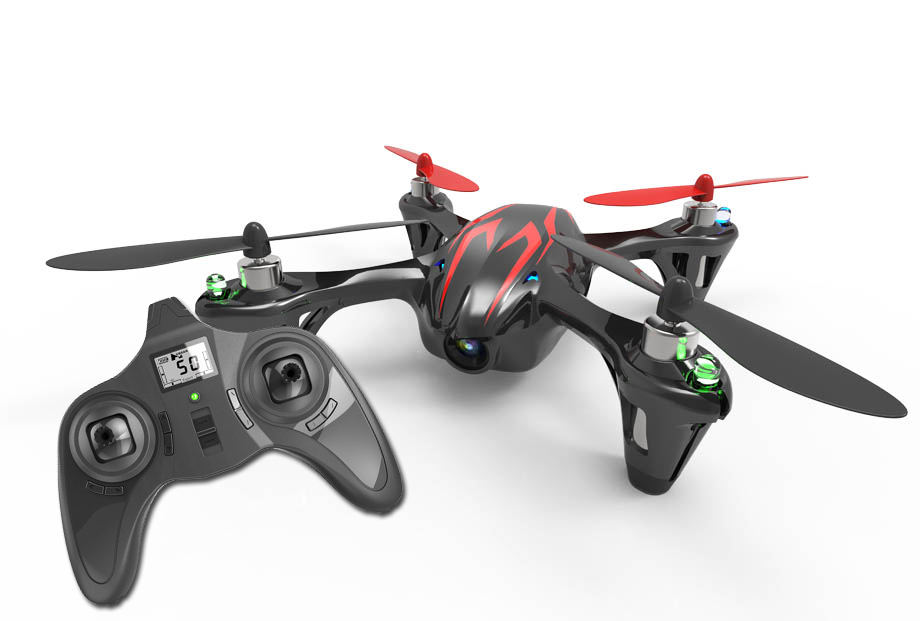 Hubsan X4 (H107C)– $40
Hands down one of the best/fun starter drones there is. (Amazon link)
Desert Air book – $42
I absolutely love this book which features stunning aerial imagery from National Geographic photographer George Steinmetz. (Amazon link)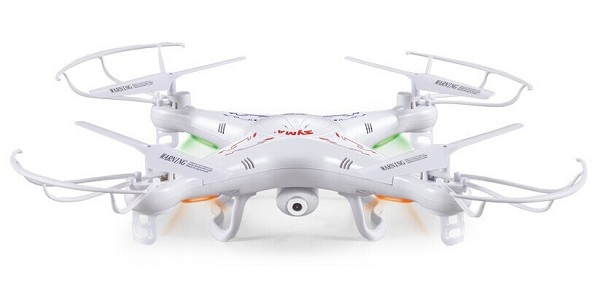 Syma X5C-1 – $50
This is the best-selling/highest rated toy-grade drone that features a camera on Amazon.com. (Amazon link)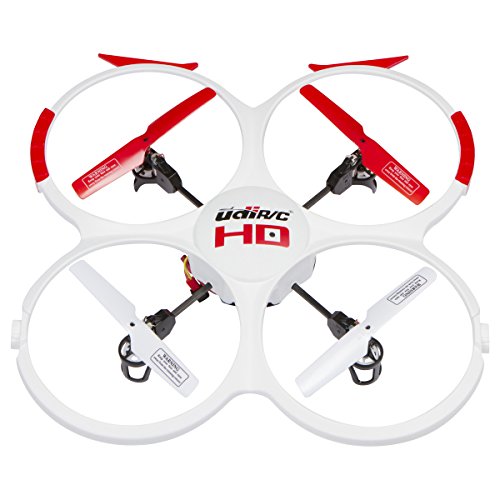 UDI 818A HD – $75
This is another highly-rated medium size drone that can take photos and video. I love flying it because you can easily do 360 flips with it. (Amazon link)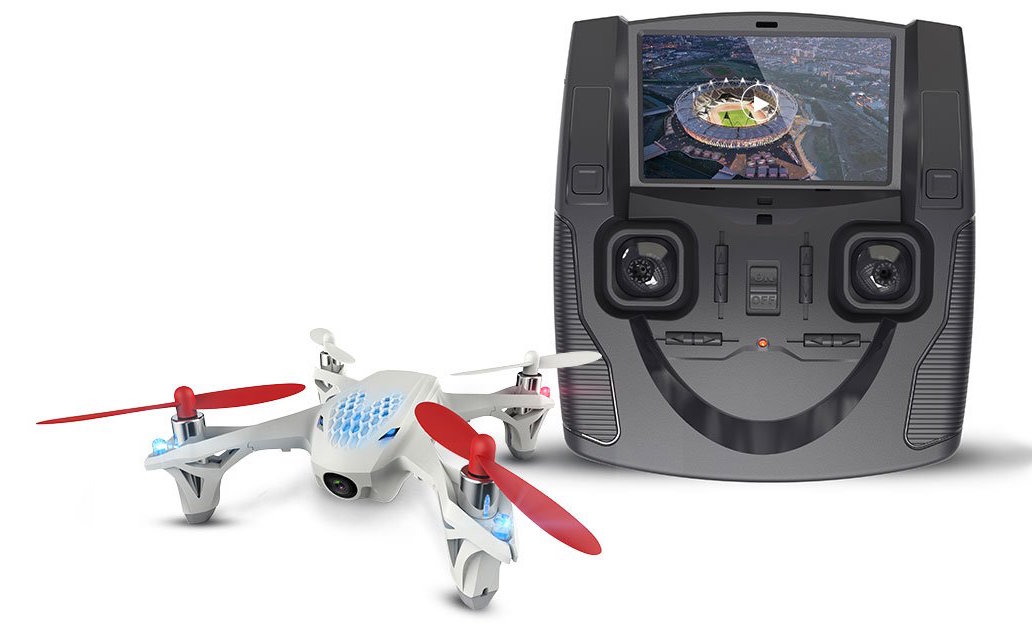 Hubsan X4 FPV – $120
A fun drone just like the X4 above, but you can see a live view of your flight while flying. (Amazon link)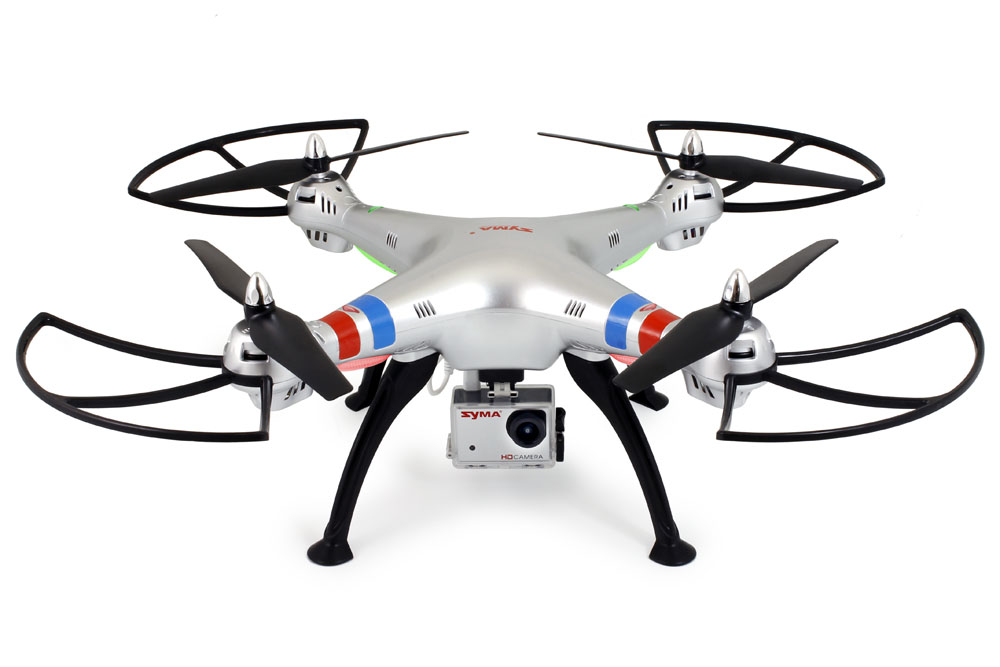 Syma X8G – $130
Because of its size this is a little more serious than the smaller drones above. It features a pretty good 8 megapixel GoPro-like camera. Probably the best part about this drone is if you already own a GoPro you can swap out the default camera and capture 12 megapixel photos and 4K video from the GoPro instead. (Amazon link)

Hubsan H501S 1080P HD – $280
This drone comes with a built-in screen so you can see a live feed of your flight and the camera shoots 1080p video. It also has some cool smart features built-in like follow me, altitude hold mode, and auto return home. (Amazon link)