Posted on December 30, 2015
The Best Drone Photography of 2015
What a year! There have been over 12,000 pics tagged with #fromwhereidrone this year on Instagram and these 12 images represent the most beautiful, dynamic, and engaging drone images from the #fromwhereidrone community.
I've compiled this list based on several engagement and community factors for photos that were posted to @fromwhereidrone, like how much a photo has been liked and commented on by others on Instagram.
Thanks to these amazing drone photographers and the thousands of others on Instagram that use the #fromwhereidrone hashtag to share their drone work and inspire us all to new heights.
Here's to 2016!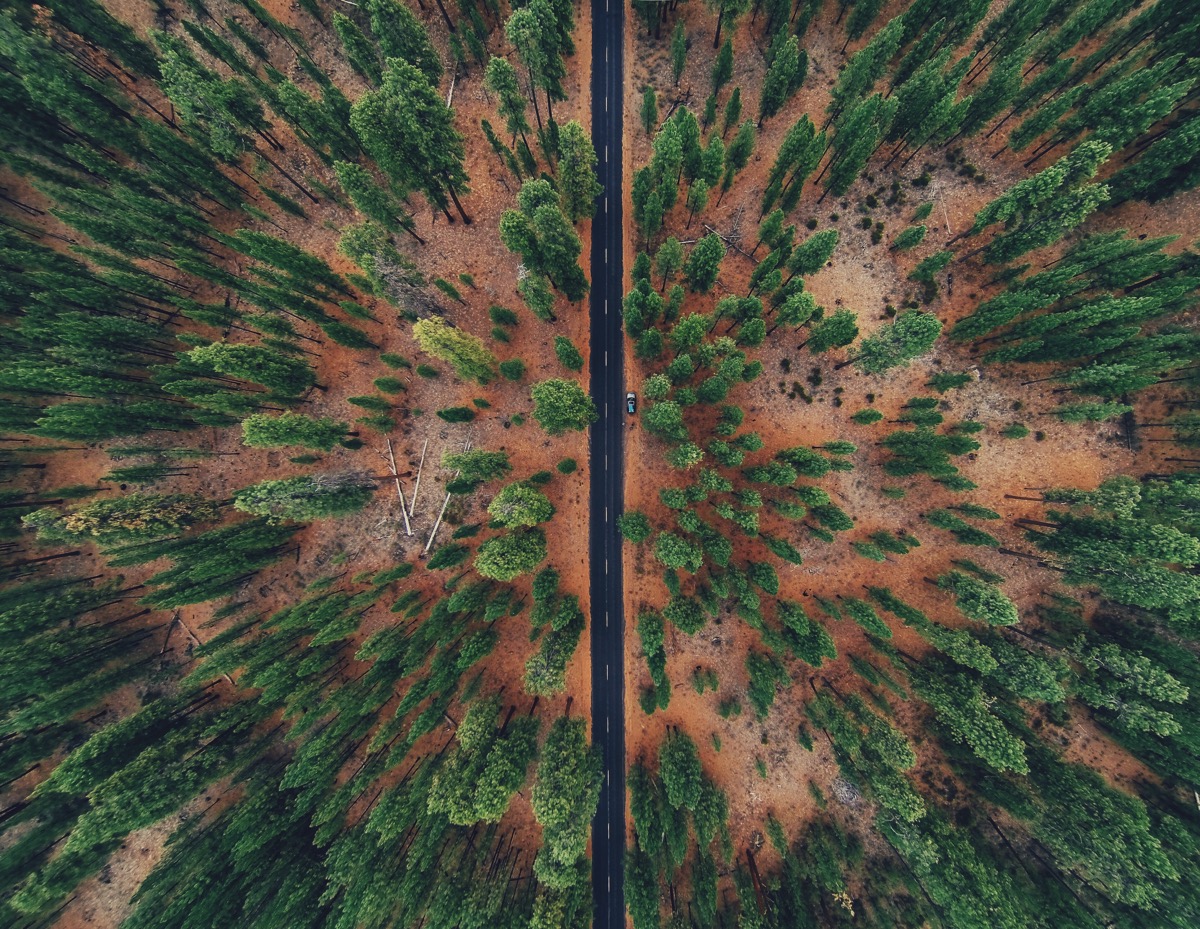 Over Oregon // Photo by Fouad Jreige – @opticperspective 
---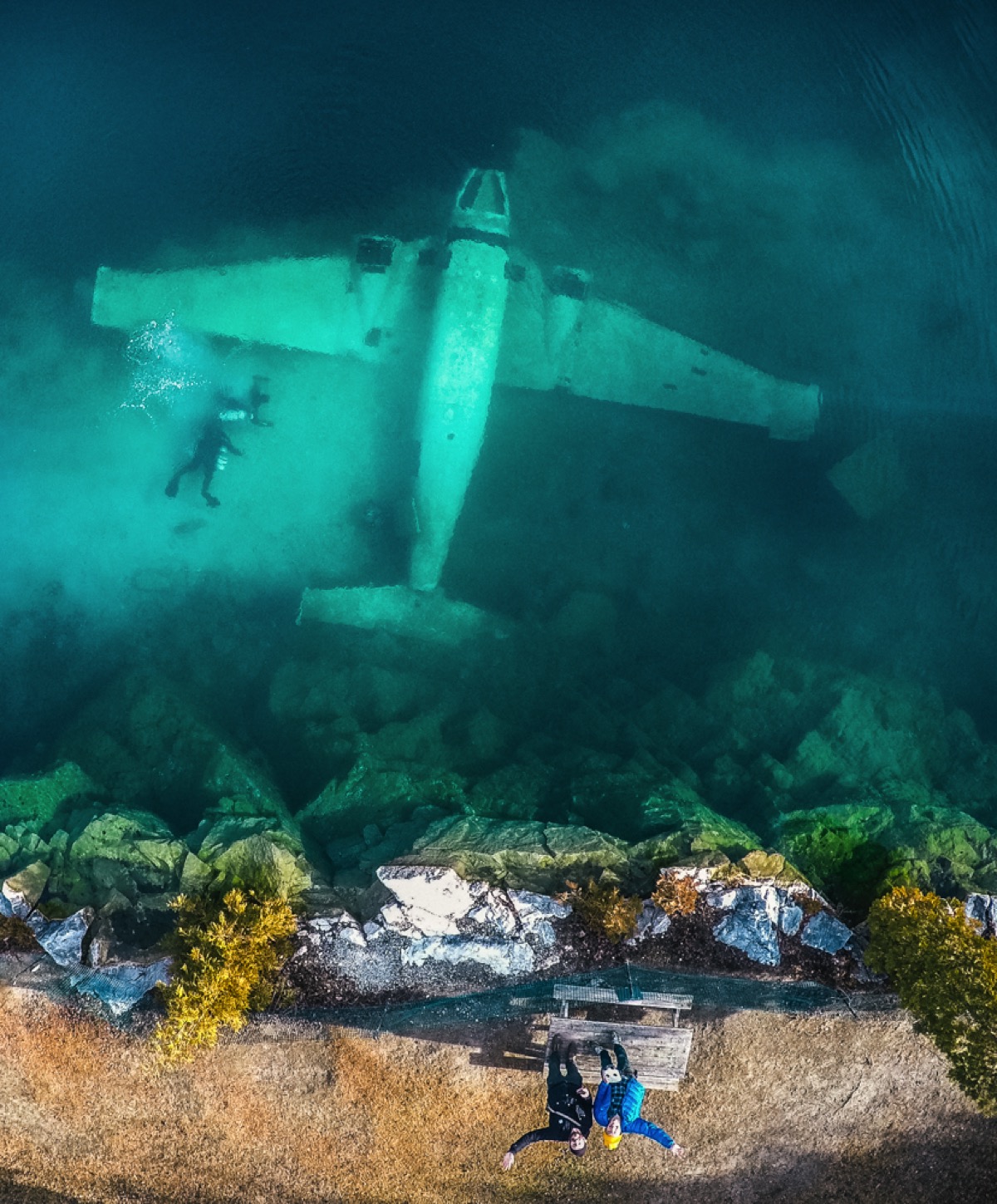 This is airplane is 35ft underwater in Morrison Quarry, Canada // Photo by @szetoszeto
---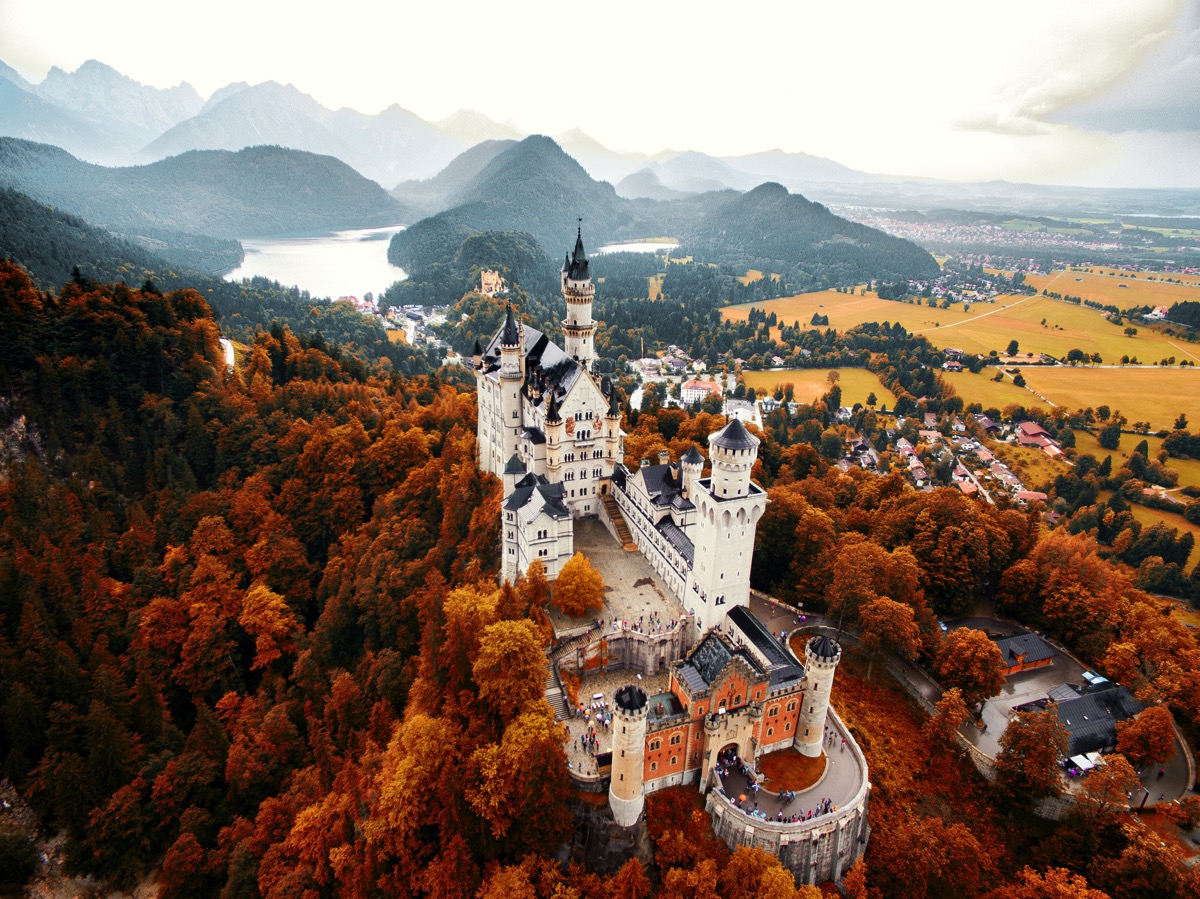 Neuschwanstein Castle // Photo by Jacob Riglin – @jacob
---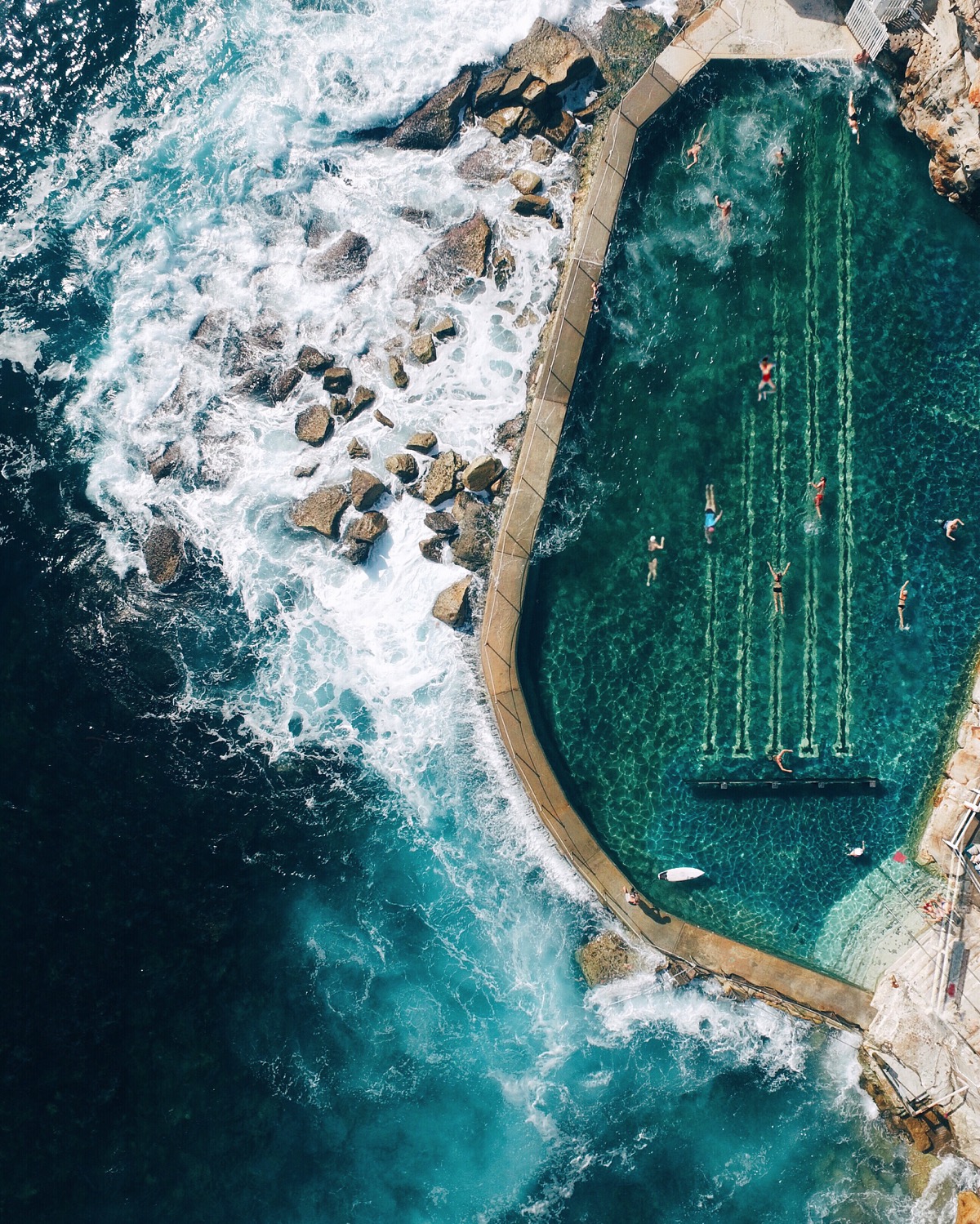 Bronte swimming pools, Sydney // Photo by Gabriel Scanu – @gabscanu
---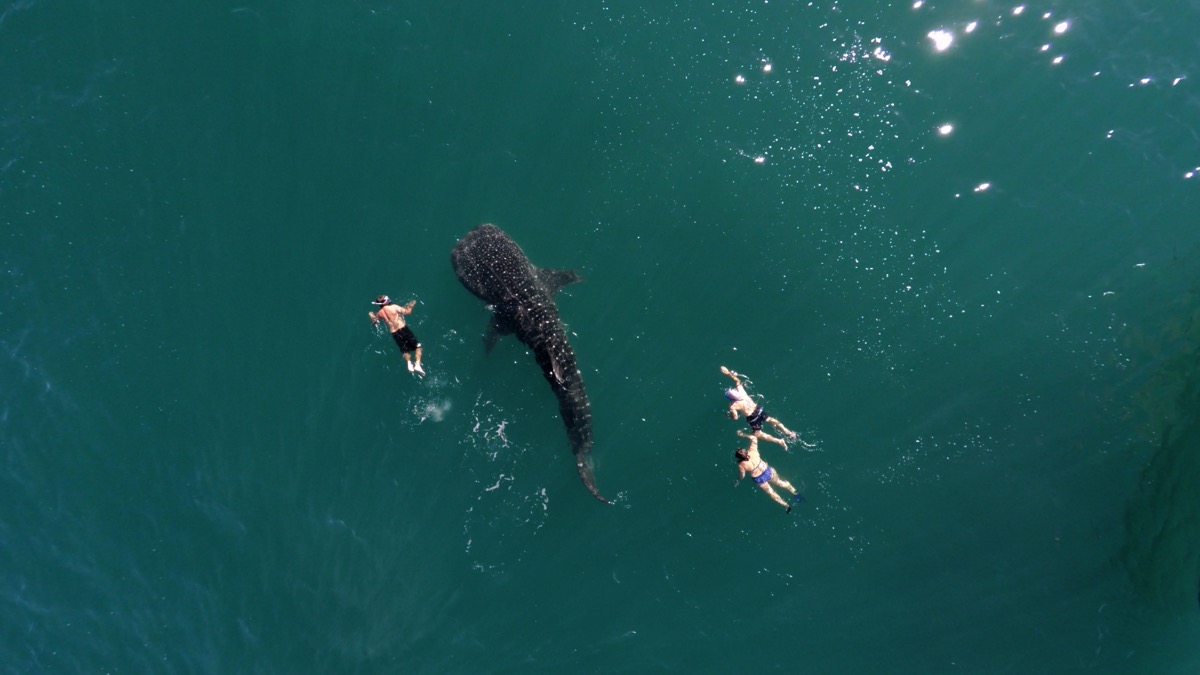 Swimming with a Whale shark in Mexico // Photo by Tarsicio Sañudo – @postandfly 
---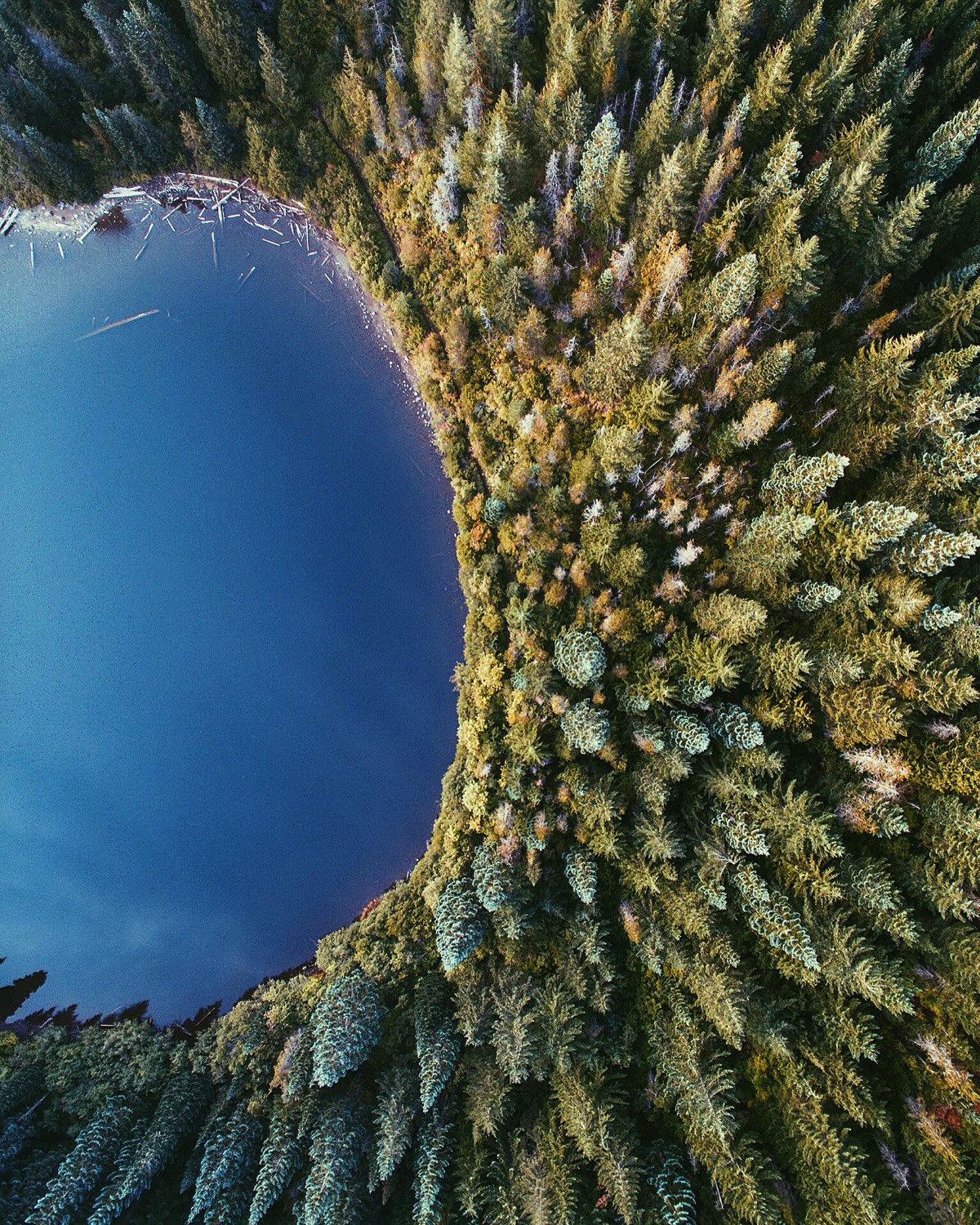 Mirror Lake in Oregon // Photo by Alex O'Nelio – @alexonelio
---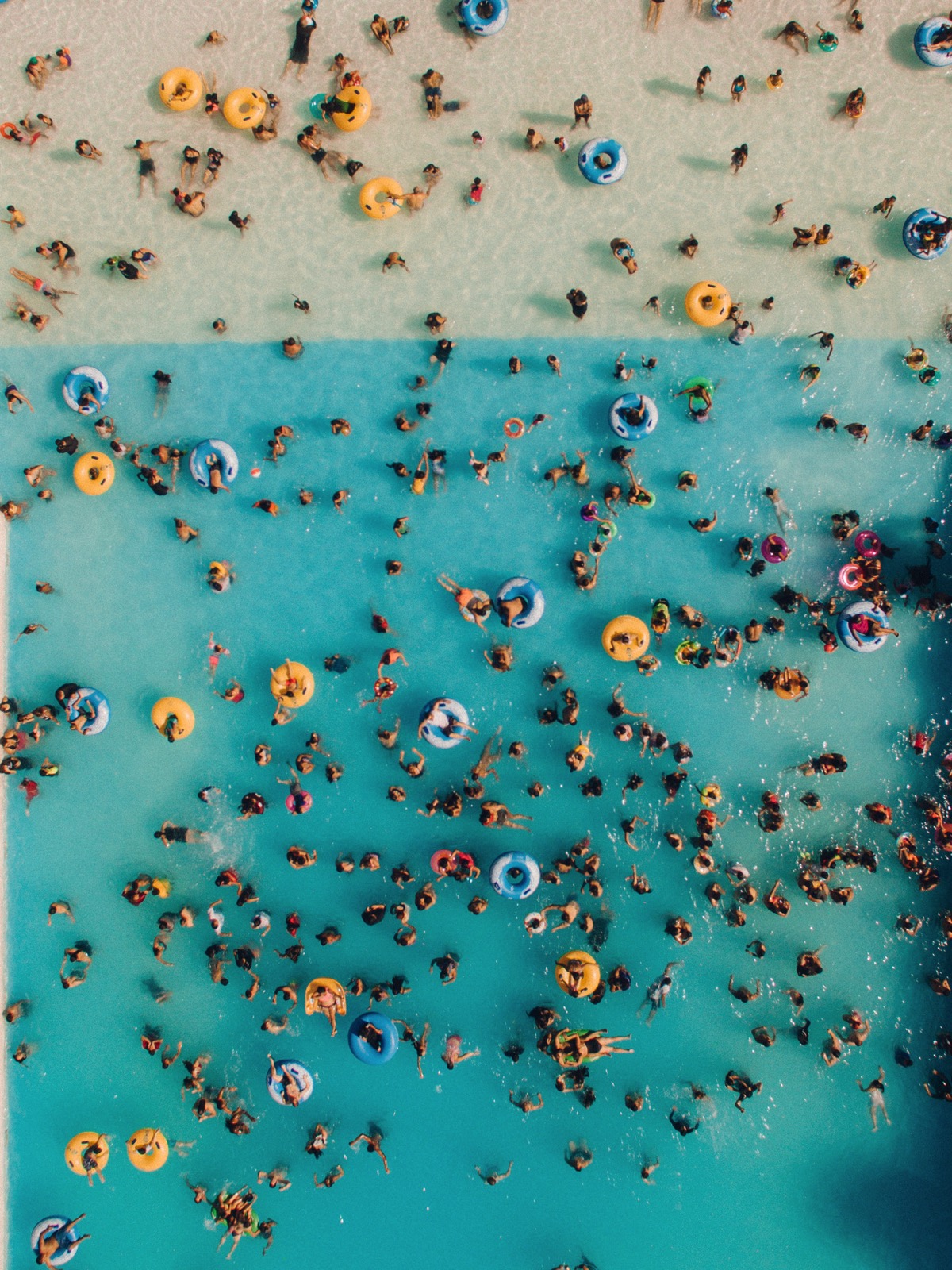 A water-park in Mexico // Photo by Renee Lusano – @wrenees
---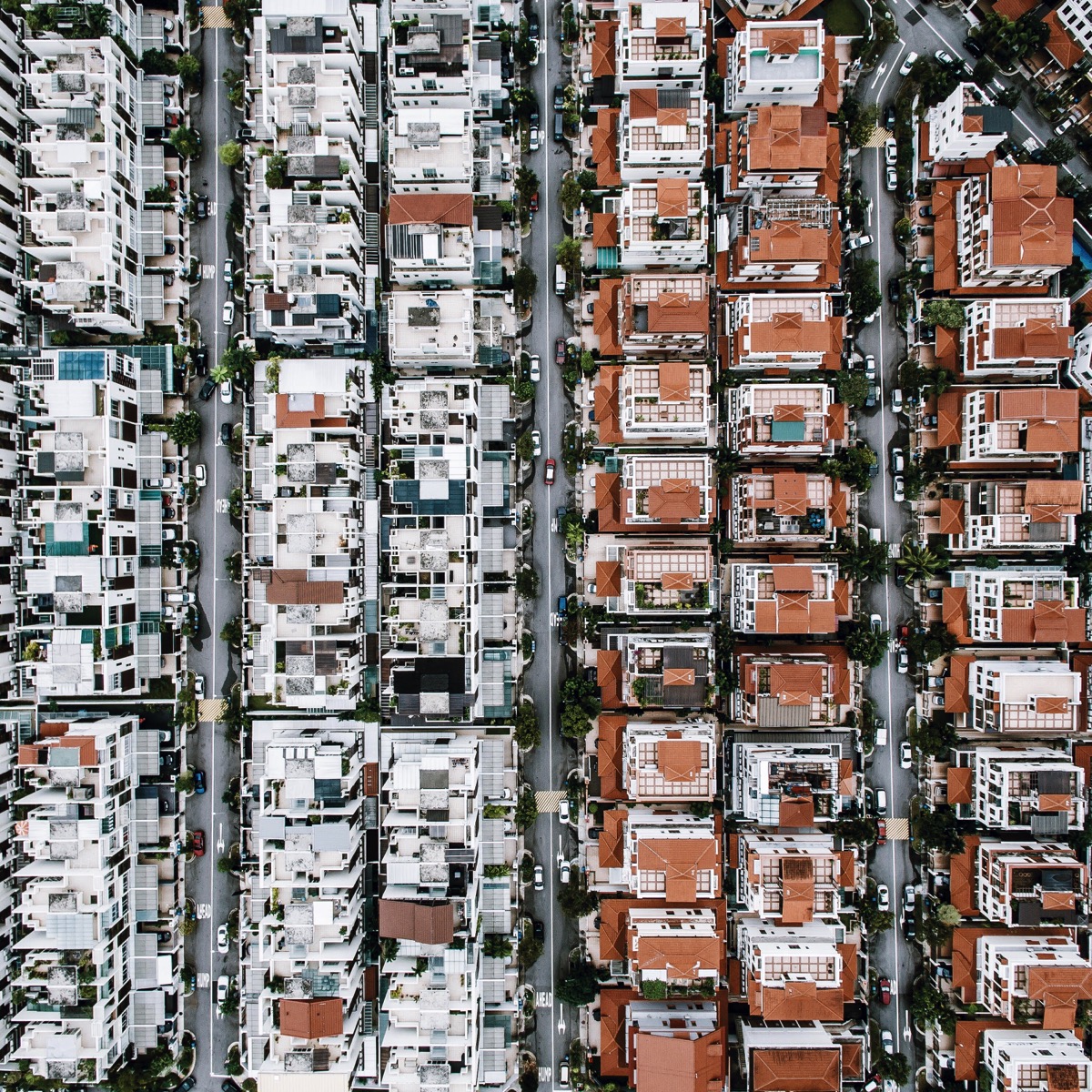 Pavilion Park, Singapore // Photo by Kelvin Loke – @iamkelvinloke 
---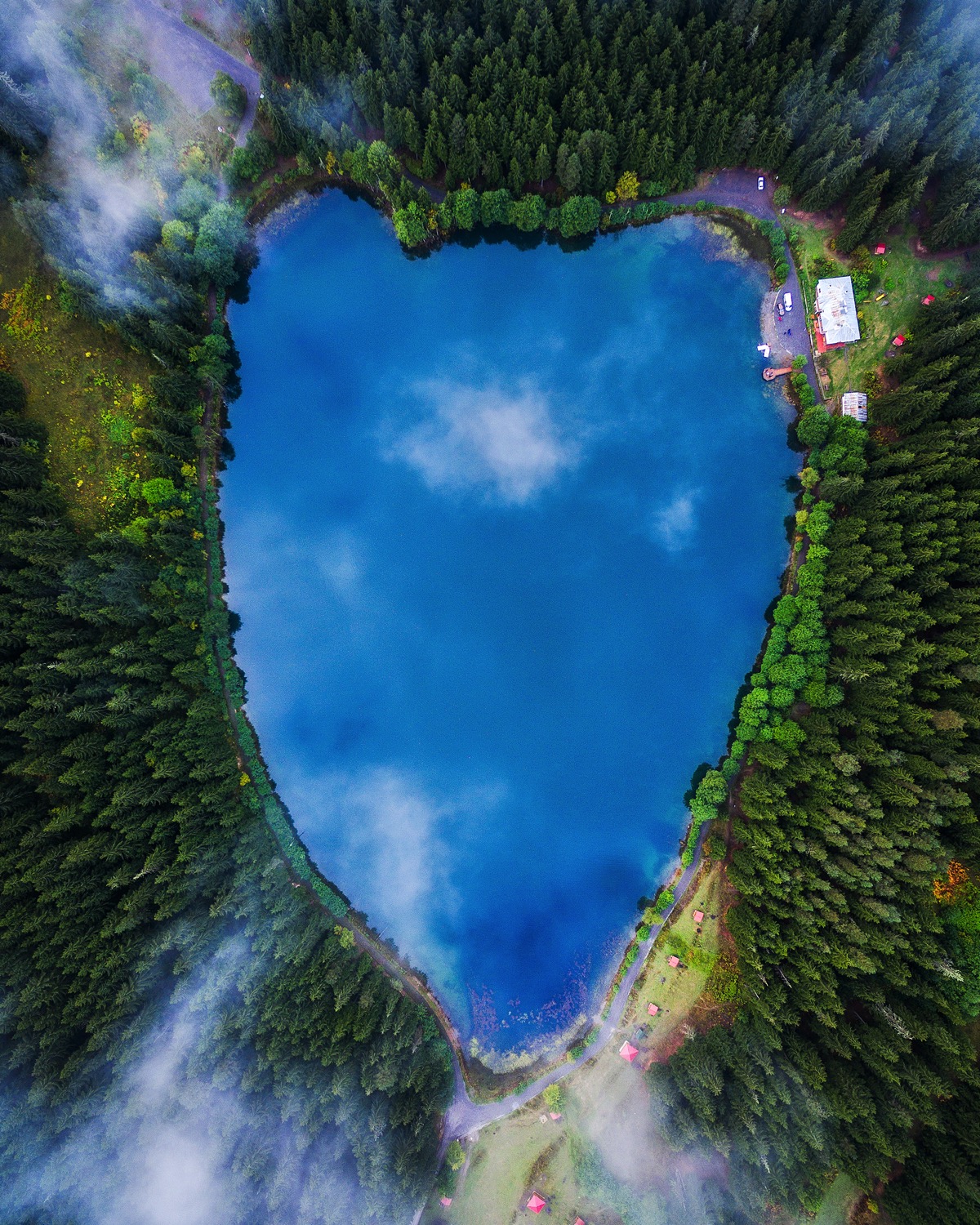 Lake Karagol, Northeast Turkey // Photo by Michael Matti – @michaelmatti
---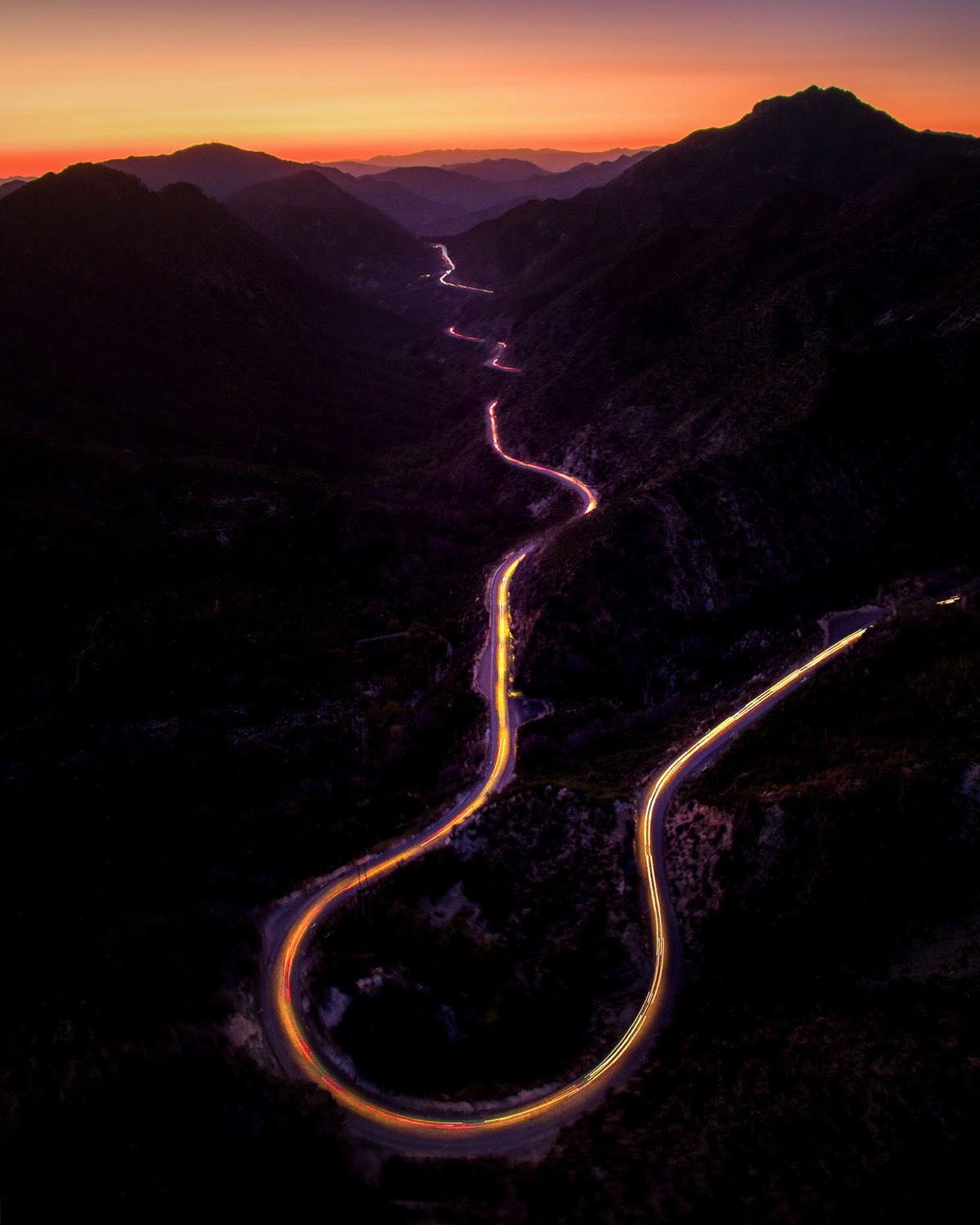 Flying over the San Gabriel Mountains // Photo by Dan Marker-Moore @danorst
---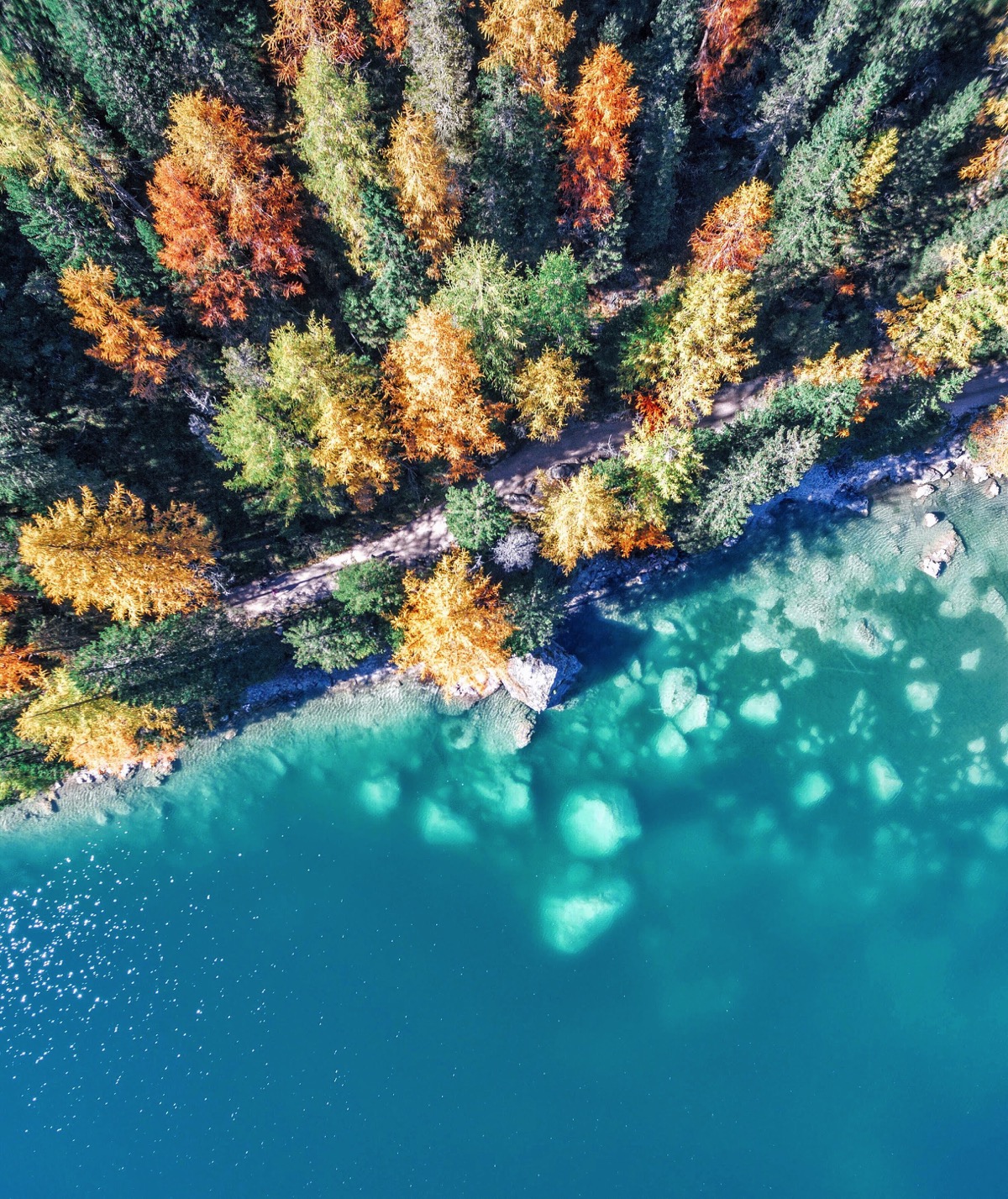 Lago di Braies, Dolomites, Italy // Photo by Simone Bramante – @brahmino
---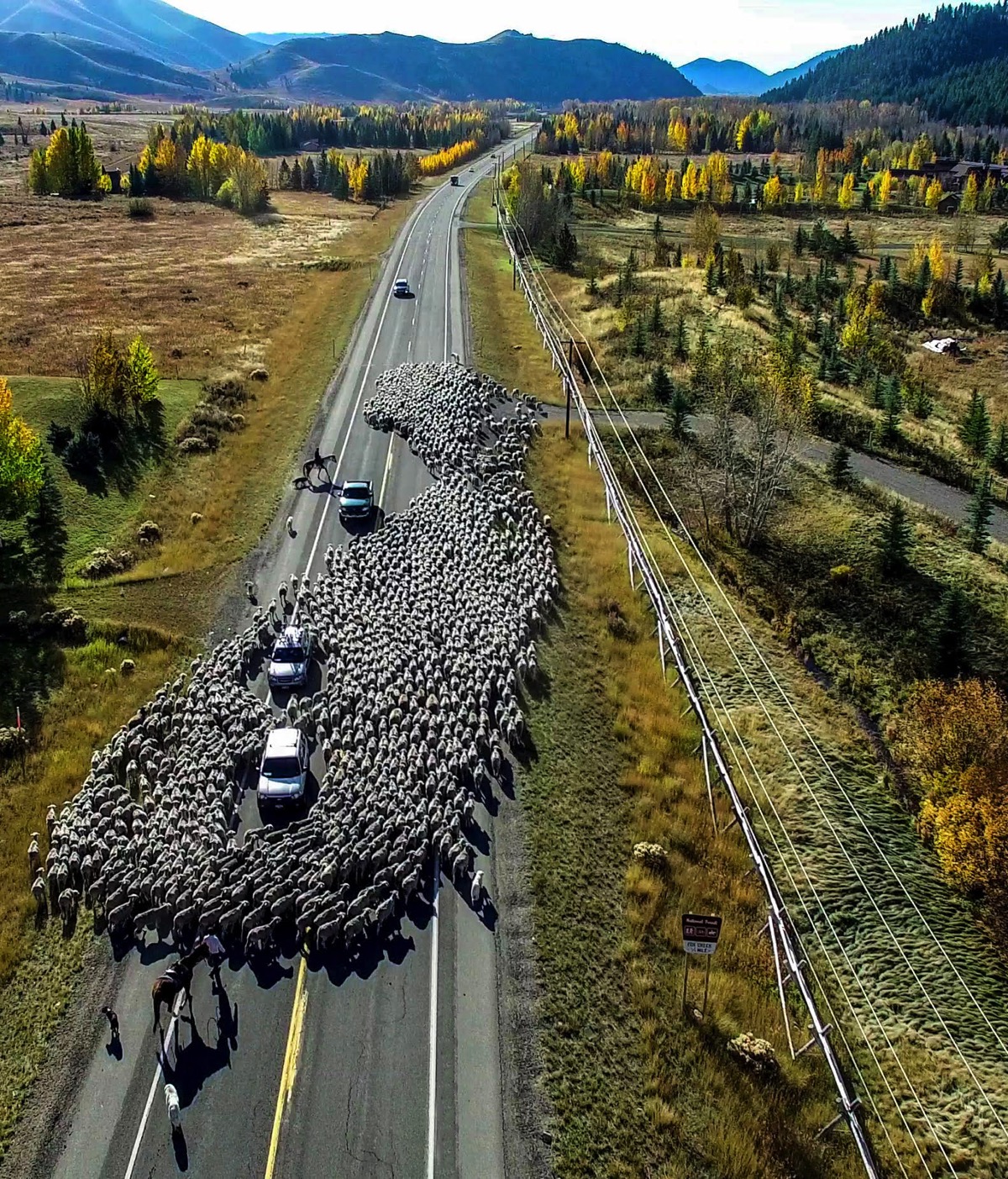 Sheep traffic jam // Photo by Oliver Guy @oliverguyphoto
---
Remember to tag your drone photos with the hashtag #fromwhereidrone and go follow @fromwhereidrone on Instagram!