Posted on September 19, 2015
Video of the Week: A Drone Over Italy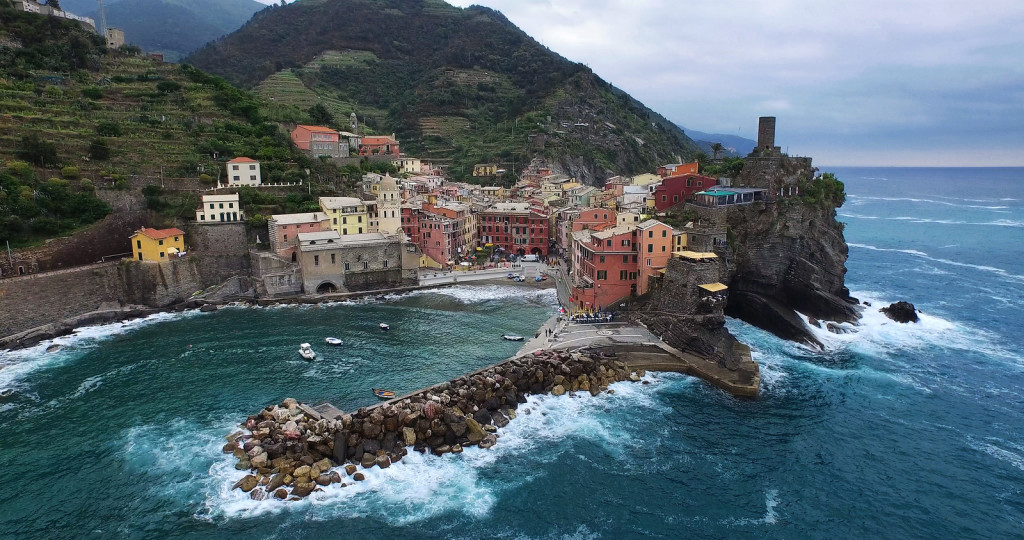 This week I'm featuring a video from professional travel photographer, Elia Locardi. Elia captured this video during his 2015 Italy Dream Photo Tour. Elia says, "I try to share my vision with others so they can see things the way I do, full of color and emotion, depth and texture."
That is exactly what this video does. From the beautiful shores of Vernazza, Italy to the rolling hills of Tuscany to the beautiful architecture of Civita di Bagnoregio, and the Vatican in Rome, the entire video is just breathtaking!
………………………
Filmed with a DJI Phantom 3, edited with Adobe Premiere and coloring applied using After Effects, and Adobe Photoshop.
To view more of Elia's work visit his website or check him out on Instagram.