Posted on September 11, 2015
Video of the Week: Peru From Above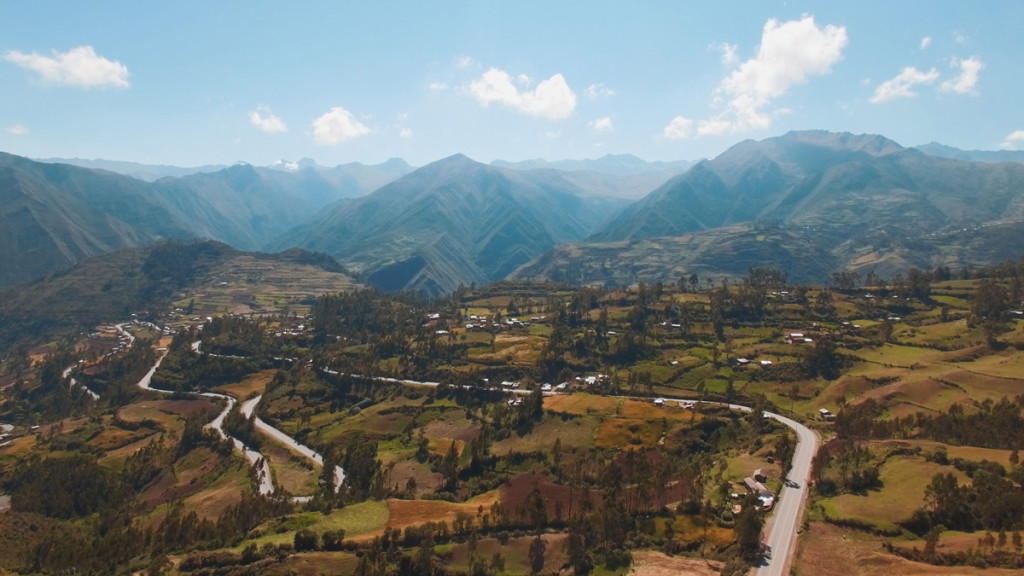 This week I'm featuring a brand new video from the guys over at Flightgeist which is a two-man New York team that consists of filmmakers Corey Eisenstein and Joseph Pickard. They recently went on a trip to Peru and drove from Ayacucho to Cusco, passing through nearly 400 miles of Peru's most winding and hilly terrain. On the trip they climbed up through the clouds toward snow-capped peaks, then drove down into warm, lush river valleys.
Watch their gorgeous video below, the opening scene gave me chills (!) and then read the short interview I did with them after the jump!
What prompted this project?
Peru actually chose us!  Though we love to make aerial videos, we also make a lot of "standard" films and videos with, you know, cameras that don't fly.  In this case, we were hired to work on a documentary project in South America that was not related to our aerial videos.  Knowing that there might be some unbelievable sights, we brought along a Phantom 3 to film with whenever there was free time.  We weren't even sure that we were going to get enough footage to make a whole video, the main objective was to capture a few great landscapes.  It turned out that there was so much beautiful stuff that we had the raw materials to make a full video.
How did you come across these amazing locations?
The Phantom 3 was always ready to go, and when we were driving from town to town we would often see something unbelievable out the window.  That meant it was usually time to pull over for 10 minutes and do a quick flight.  A few times we were in a rush and unable to fly, and it is painful to think of some of the absolutely incredible landscapes that we just didn't have time to drone on this trip.
Are there any interesting stories related to this shoot?
There is a shot at 2 minutes into the video flying through a valley where the clouds dip down close to the ground.  During this shot a hawk (or possibly an eagle, we're not ornithologists) came screaming out of the clouds and sliced past the drone at full speed, missing it by inches.  It was a territorial warning shot!  We had chosen to fly the wrong valley.  We brought the drone back home at full speed with the bird circling overhead, ready for a fight.
What is something you learned as a result of working on this project?
We kind of knew it already, but this shoot confirmed: you basically can't go wrong with rugged, textured landscapes and late afternoon light.  The play between light and shadow makes for a very dynamic image.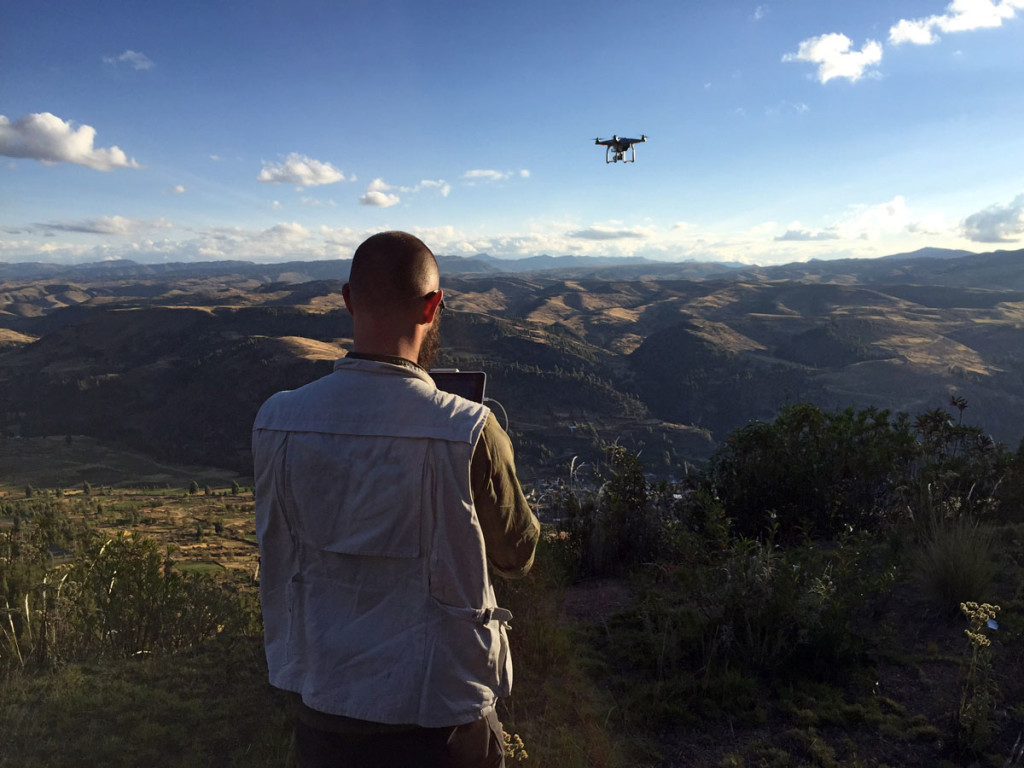 What is a tip you have for those looking to shoot amazing aerial videos like this one?
There are a lot of people out there capturing amazing aerial images.  The thing we see that holds many people back from making great videos is editing.  And we're not talking about fancy effects, titles, etc.  We're literally talking about editing down your number of shots and selecting only the best for public display.  Some people just can't help but share everything they shot.  When you include a bunch of shots in your video that are just "good" it degrades your shots that are "great".  A 2 minute video of mind-blowing shots is better than a 5 minute video that includes all your bad, okay, good, and great material.

What is next for you?
Flightgeist is working on a New York City aerial video.  We've also got plans to capture the changing of the leaves on the Northeast Coast this fall.
………………………
To connect with Flightgeist, check them out on Vimeo and Instagram. (Sound Design was done by Juan Felipe Valencia)
Gear links: LUTs from Neumann Films // Adobe Premiere CC // DJI Phantom 3 // ND Filters from PolarPro