Video of the week: Dronie in a Hidden Beach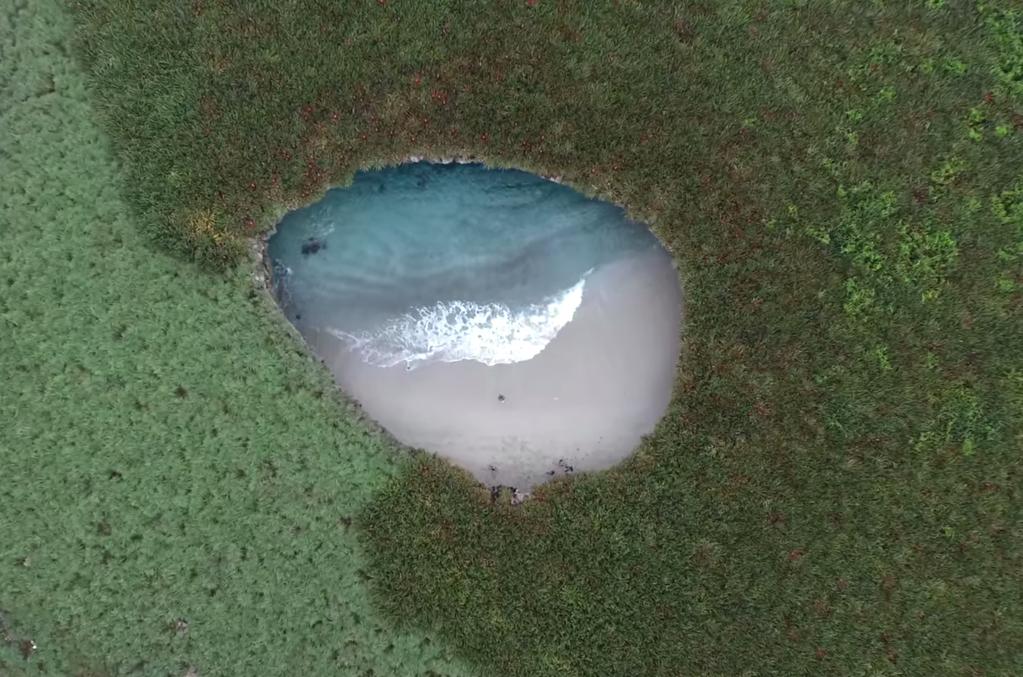 Check out this incredible dronie from Tarsicio Sañudo of Post and Fly. Tarsicio told me that this secret beach is located on the Marietas Islands, which are a couple of miles away from Punta Mita in the Mexican state of Nayarit. In order to get to this spot Tarsicio traveled via a little boat to the island, anchored down and then entered the beach by swimming through the cave with his drone in a floating waterproof case.
Check out the longer version below or view more of Tarsicio's work by visiting his website.