Posted on August 15, 2015
Video of the Week: Riviera Maya, Mexico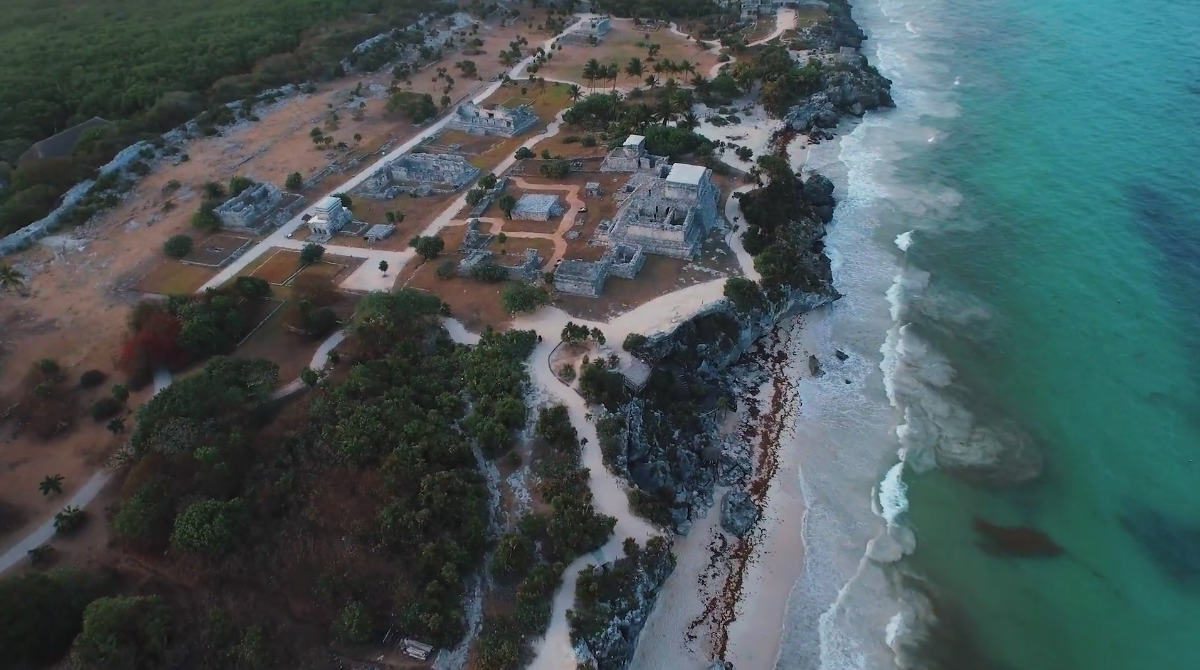 This week I spoke with Flightgeist, a two-man team consisting of filmmakers Corey Eisenstein and Joseph Pickard who are based out of Brooklyn, New York. They recently made a five-day trip to Mexico's Yucatan Peninsula and filmed this gorgeous video of Tulum, Cozumel, Cancun, and the Sian Ka'an. Be sure to scroll below to hear the story behind this project.
In their own words…
We're based out of New York City, which can be a challenging place to fly, with all the crowds, buildings, and being sandwiched between many airports. Part of the reason that we chose the Riviera Maya for our first major drone video was that we would have the ability to get away from big cities and crowds of people and really let the drone rip.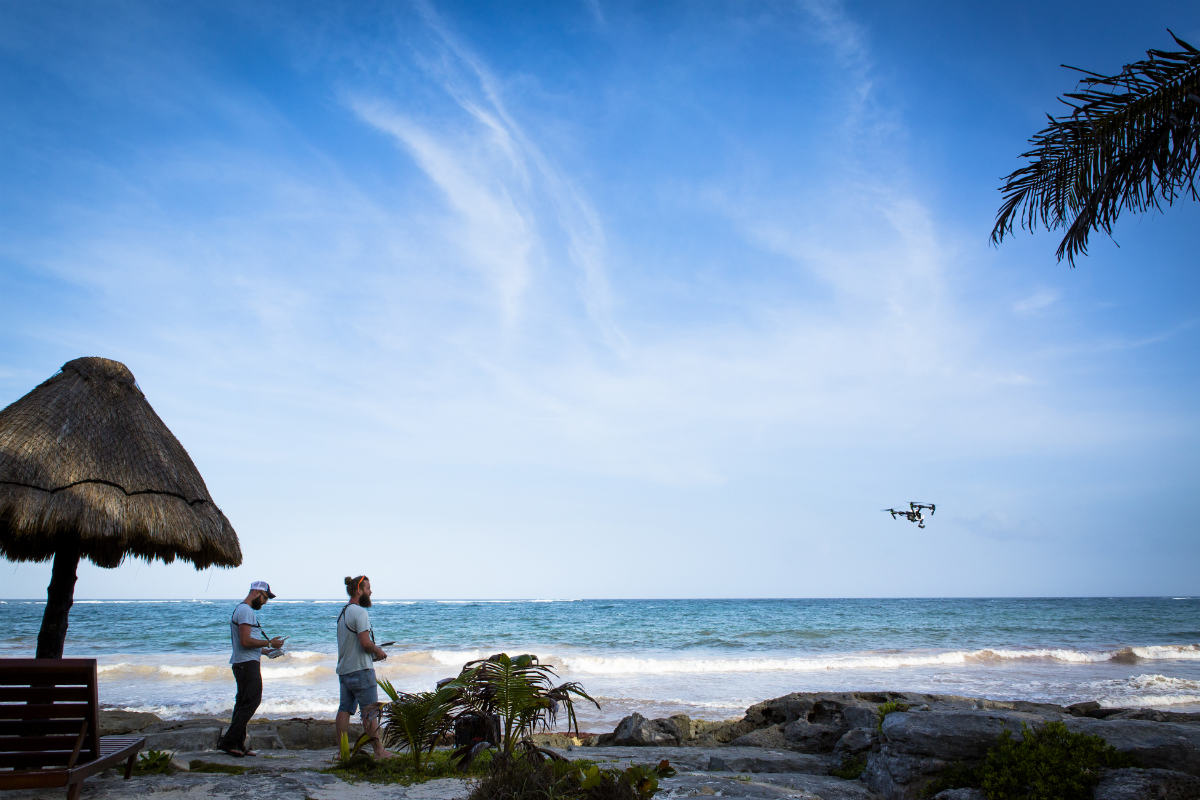 We wanted to test the full capabilities of the Inspire 1 and get amazing shots in the process. After doing some research about the area we hired a local fixer/location scout who was able to take us to some beautiful places that are not always accessible to tourists. We only had 5 days of shooting time, so this was a big help in terms of maximizing the quality and amount of locations.
We came back to New York with a mountain of footage, and spent a couple weeks editing and color correcting it. The response to the video has been great on both Vimeo and Youtube, and we've made some amazing contacts through the video. We're currently working on our next Flightgeist video, and we're excited about the droning possibilities of the future.
………………………
To connect with Flightgeist, head over to their website or check them out on Vimeo and Instagram.
Gear links: LUTs from Neumann Films // Adobe Premiere CC // Inspire 1