2016 Flying Robot international Film Festival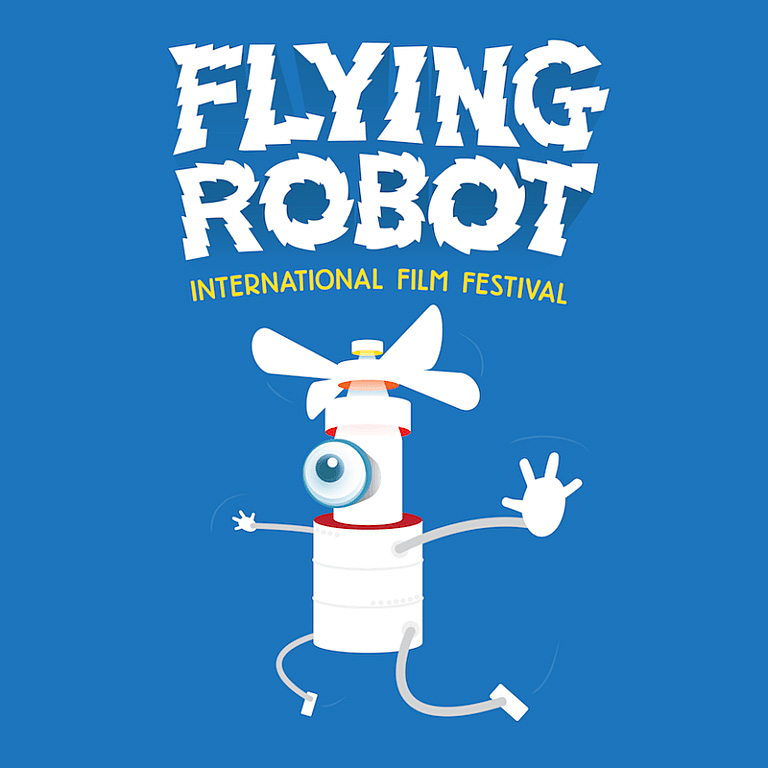 The 2016 Flying Robot international Film Festival (FRiFF) is now accepting submissions for this year's event which will be held in San Francisco this coming October.
Last year FRiFF awarded over $10,000 in cash and prizes to winning drone filmmakers and they will be doing the same this year.
Here are a couple of my favorite films from last year's event:
Lastly don't miss my interview down below with FRiFF's founder, Eddie Codel. You will learn a bit more about the festival as well as some tips for making a winning film! (keep an eye out for a bonus Eddie mentions for a few lucky readers from our community!)
Interview with FRiFF's founder, Eddie Codel…
What exactly is the FRiFF and how did it come about?
FRiFF is the Flying Robot international Film Festival, a San Francisco based film festival focused on aerial cinema from drones and drone culture. It came about early last year after seeing so much fantastic footage taking off from all corners of the world.
I wanted to provide an international platform for showcasing and rewarding the awesomeness that people were creating. We awarded over $10,000 in cash and prizes to winning filmmakers last year which we will be doing again this year.
Drone technology and the creativity of the community is moving very fast. What do you think will make this year different from last year?
Great question! You'll see more professionally produced and a greater variety of short drone films. Drone systems and cameras have evolved quickly in just the last year. 4k camera drones with intelligent shot tracking are now below $1000.
That puts powerful tools in the hands of a lot more emerging filmmakers and hobbyists. Even 2 years ago, the technical hurdles were quite high for most consumers. We are now past the point of knowing how to build the perfect flying camera.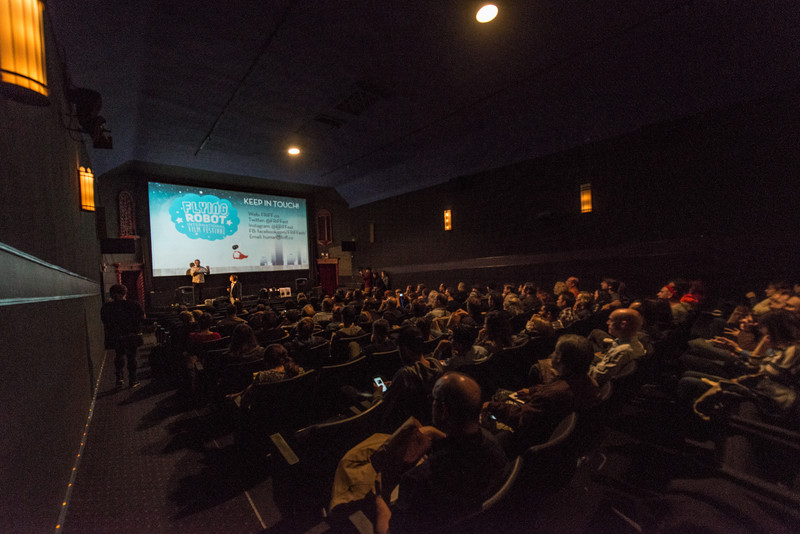 Besides the films, what else can someone expect to find at this year's event?
We are programming a workshop day where attendees can come and learn about aerial filmmaking techniques, discover and demo emerging drone technologies and learn how to create 360 aerial images.
We are also curating an aerial photography art show and showcasing 360 drone images. This is the year of learning all about aerial imagery!
What are you looking forward to most about the FRiFF?
The film festival night is always a blast. Bringing together so many drone creatives under one roof is a big highlight for me. I get to meet many of the faces behind the films that have inspired me throughout the year.
In your opinion what goes into making a great film?

It all starts with a good story. A narrative arc is the foundation for a great film. Once you have those bones, you can hang the visual parts that bring it to life.  As in traditional filmmaking, great acting, location, timing, lighting and soundtrack all add to a great film.
Can you tell us about a winning film from last year and why you think it did so well?
The winner of the FRiFF "Cinematic Narrative" category and the 2015 overall "Best In Show" was a fantastic French music video called
"All Away"
for the artist Art of Shades, directed by Colin Solal Cardo and magically captured by drone cinematographer 
Pascal Anquetil.
It's a beautifully choreographed dance between two actors captured in a single 4 minute aerial shot. It's so well choreographed that the drone becomes a third actor in the piece. I think it did well because of this technical challenge and it showed what can be done with a drone when the limits are tested. It's also simply an emotionally moving music video.
How many film submissions do you anticipate receiving and how many films will end up being shown?
 We received over 150 last year representing 35 countries. I'll be happy if we get more than that this year, though the festival is about highlighting the best stuff, not accumulating the most submissions. We will screen 20-25 short films, which translates roughly into a 90 minute program.
How can people get involved in this year's event as a filmmaker and as an attendee?

Please submit your films through our website at
friff.co
. As a thank you to your readers, I will waive the $15 submission fee for the first 5 submissions we receive using this waiver code: "FRiFF2016DD1" (without the quotes of course).
Sign up on our FRiFF
mailing list
to be notified of when tickets will go on sale for this year's festival that is taking place in San Francisco in October. People can also follow us on
Twitter
,
Facebook
and
Instagram
for all the updates.
If you want to check out the winning films from last's year event
click here
or if you are ready to submit your film right now you can do so by
clicking here
.