Posted on October 5, 2015
Video of the Week: Dubai in 4K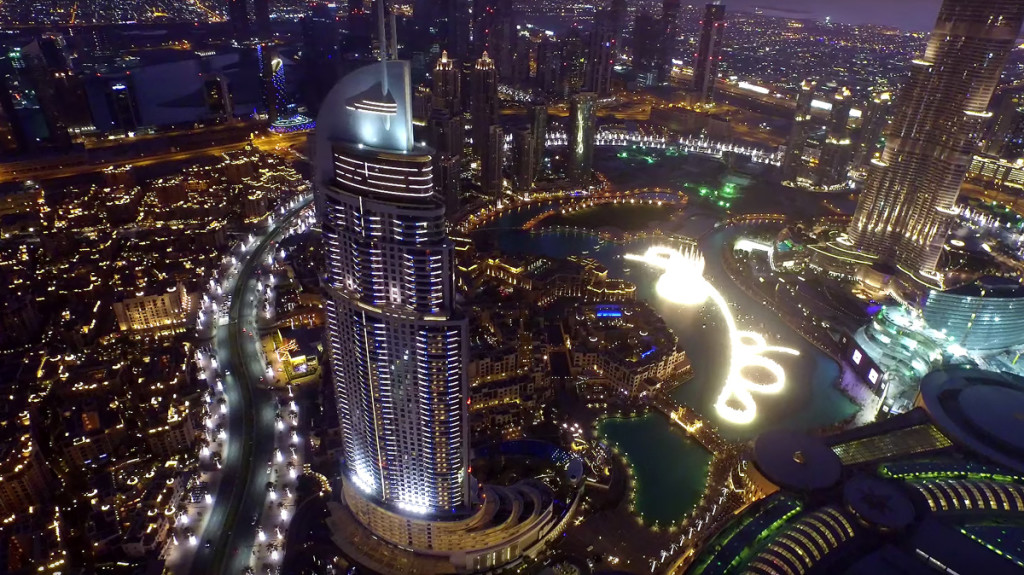 In this week's video we get to follow Nero Chan's journey through the one place I am dying to visit, Dubai. Chan captures some incredible angles of downtown Dubai as well as one of the only seven-star hotels in the world, the sail-shaped Burj Al Arab. He then takes us through the desert to watch the Tanura Dance Show from above and he ends by showing some gorgeous nighttime views of this amazing city in the United Arab Emirates.
While watching this, keep in mind that most of the stunning development you see was nothing more than an empty desert just a couple decades ago.
Filmed with a DJI Inspire 1 and DJI Phantom 2. Check out more of Nero's work on his YouTube Channel and his Facebook page.