Posted on October 20, 2016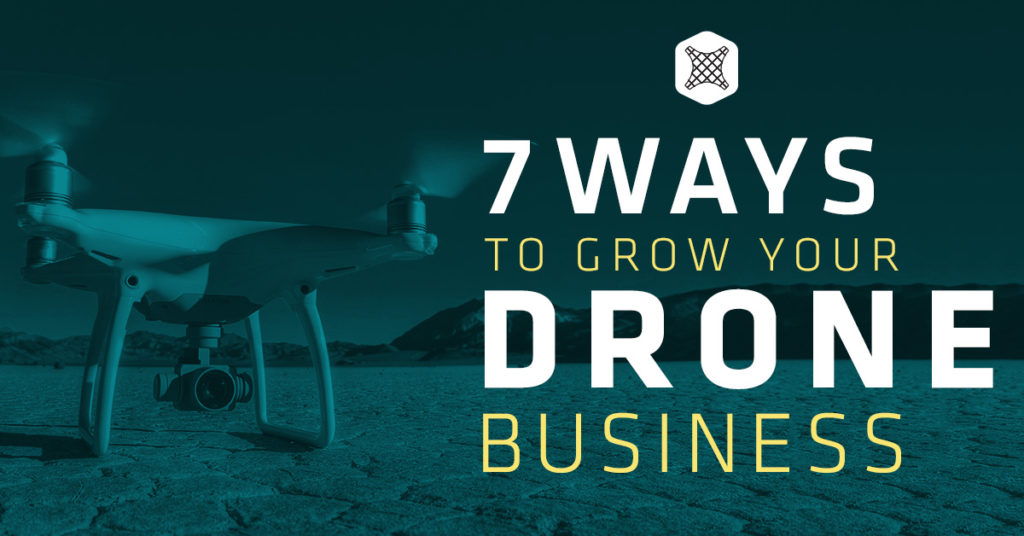 With the FAA's new Part 107 officially in full swing, we can expect an influx of new certified drone pilots to enter the industry (check out this helpful Part 107 guide for more info on this new ruling).
This means it's going to get tougher and tougher to stand out as a drone pilot that is running your own aerial business. You will need the necessary equipment and skills, but also a brandable business, a clean website, attentive customer service, and new methods of attracting clients.
This is true whether you work locally, nationally, or internationally.
One of the avenues that I see very few pilots fully utilizing is the Internet. Many pilots are sticking to traditional advertising methods and in-person marketing.
While these methods are effective, the Internet can provide a scale that no other channel can match. And odds are, your competitors aren't taking advantage of it.
In this article, I'm going to show you seven ways to grow your drone business online.
You will learn how to contact prospects effectively, the advertising method that I see all local businesses under-utilizing (not just drone pilots), how to actively use social media to your advantage, and more. Read More