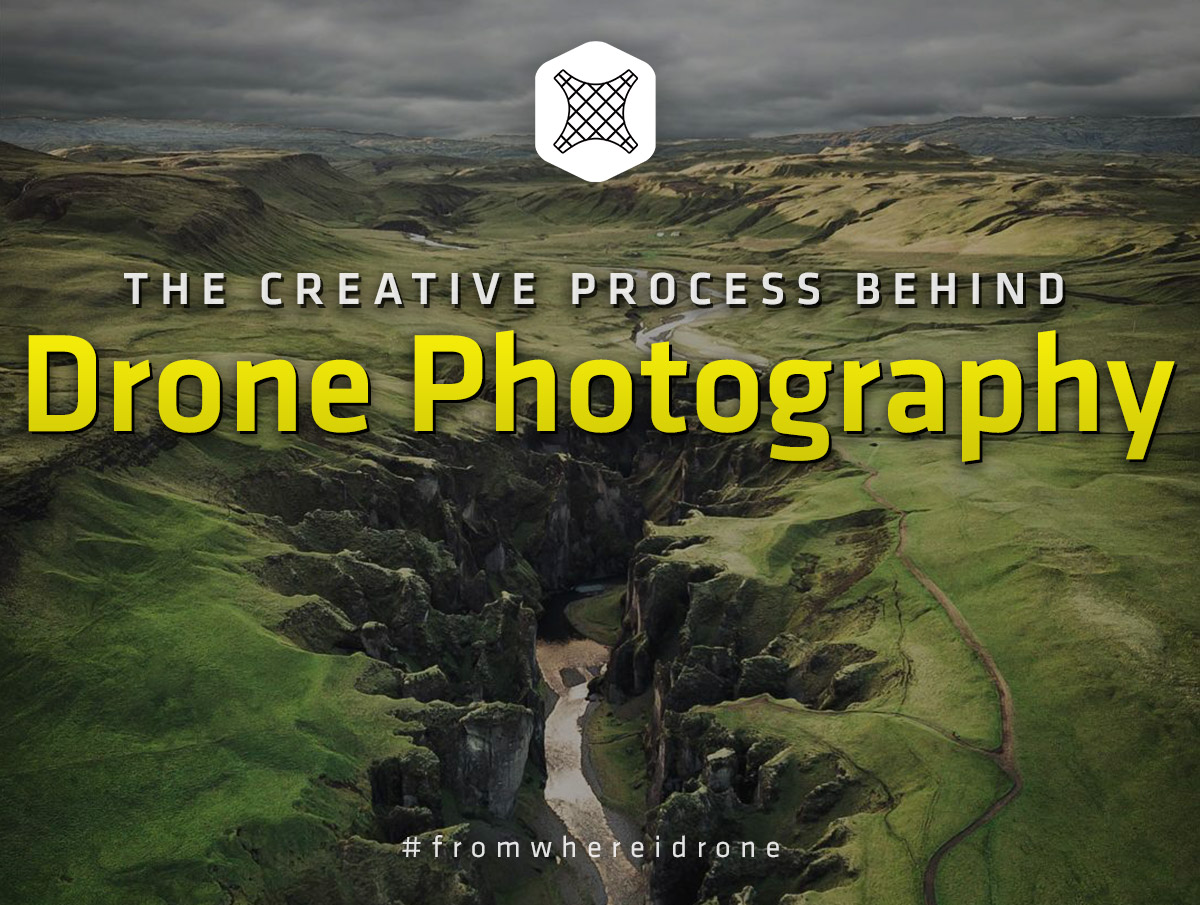 In this post I walk you through some pre and post-production techniques and tips related to lighting, angles, color theory, lines and shapes to help you create better drone photography.
Properly considering and understanding the creative process behind drone photography is a powerful way to increase the quality of your drone imagery.
I'm Brad Walls (@bradscanvas), and I have fallen in love with capturing imagery via the sky.
Once drones became more affordable, I was one of the first to get a DJI Mavic Pro back in 2016 which I consider to be one of the best creative decisions I have ever made.
I've since learned some things about the creative process behind taking great drone photos and that is what I want to share with you today.
Now let's get started… Read More