Posted on February 10, 2017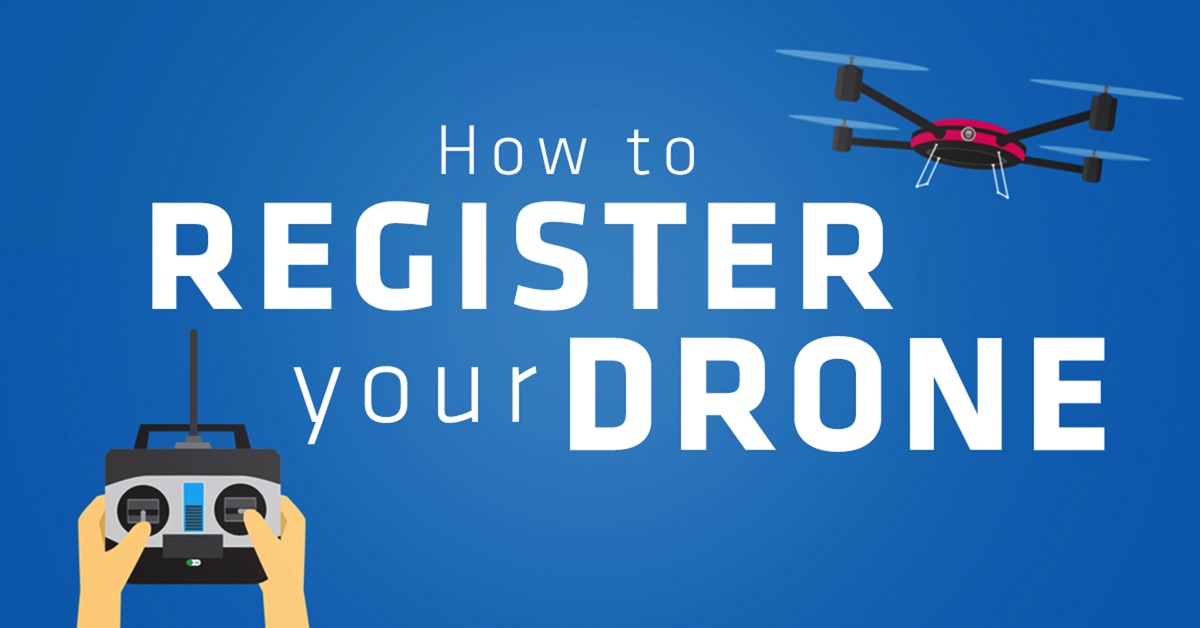 This post is a step-by-step guide that will walk you through the entire process of getting registered with the FAA if you're flying a drone (sUAS or UAV) here in the United States.
Just pick whether or not you want to read or watch it because both options are below.
Quick disclaimer, if you're flying only indoors or if you fly one of those small tiny toy drones, you don't need to worry about this.
But for everybody else that's flying something over 0.55 pounds, you need to take a look…and yes even if you are just visiting the U.S. because of a vacation or business trip, you still need to register your drone.
If you're not sure where you stand on the spectrum because you don't know the weight of your drone then click here for more info and examples.